AHS Department Earns NAAE Outstanding Postsecondary Agriculture Program Award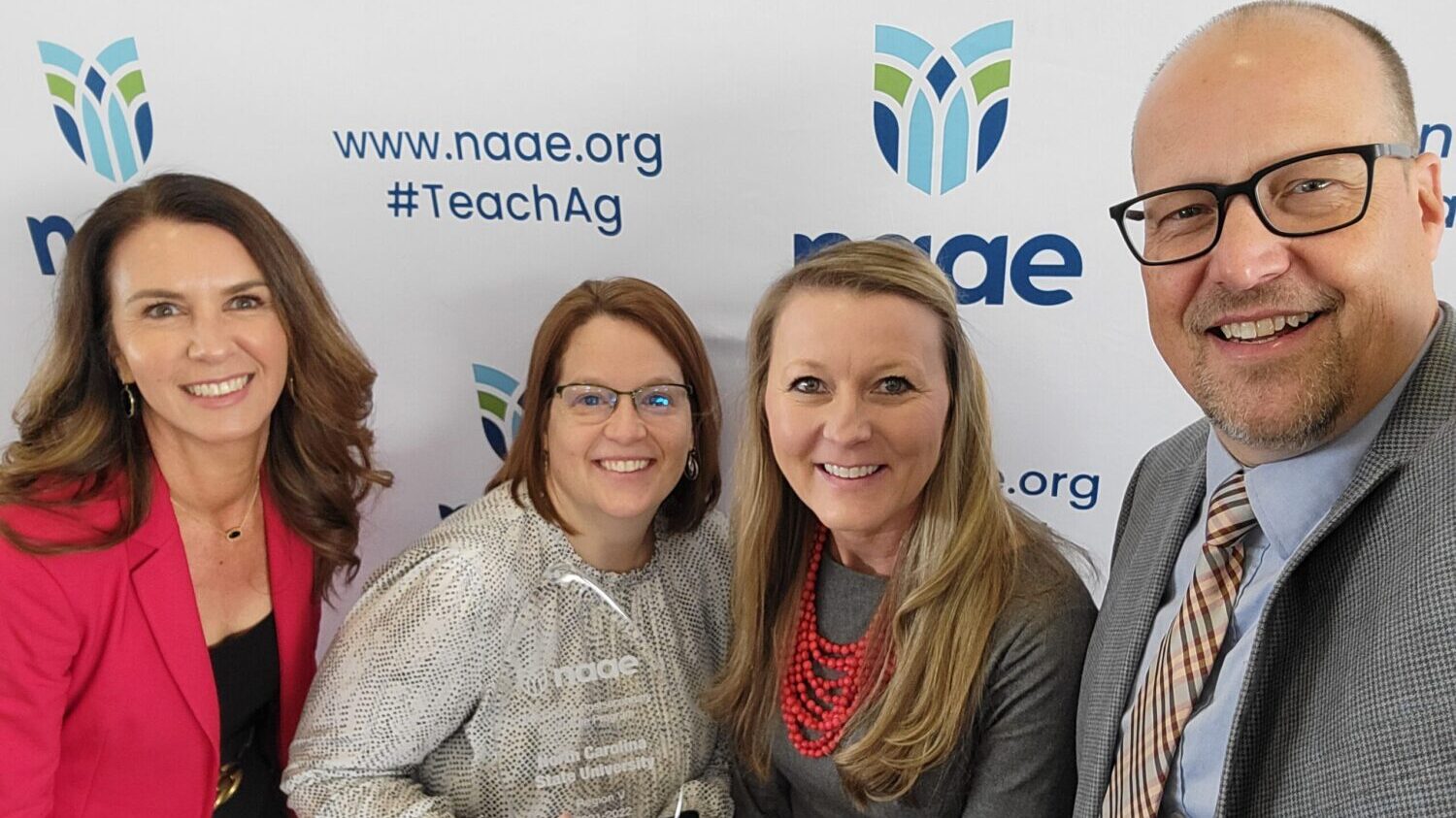 Congratulations to the agricultural education program within the Department of Agricultural and Human Sciences for earning the National Association of Agricultural Educators (NAAE) Outstanding Postsecondary Agriculture Program Award. This award recognizes exemplary postsecondary institutions and full-time young farmer and adult agricultural education programs; which the program won for Region V. Only six postsecondary institutions are recognized annually by NAAE. Our agricultural education program was recognized for its growth in student enrollments, work with teacher licensure and professional development, and increasing diversity within the program.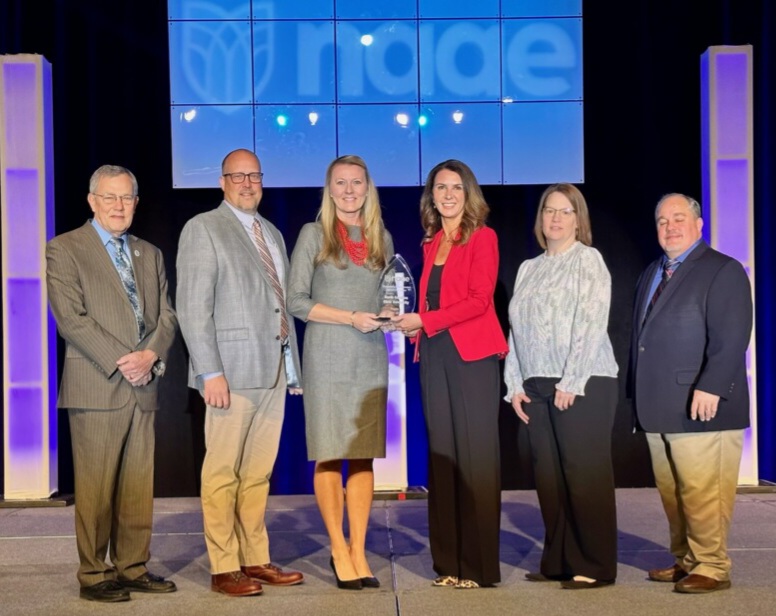 Faculty members of the program traveled to the NAAE Annual Convention this week, which was held in Las Vegas, NV. Drs. Misty Lambert, Joy Morgan, Travis Park, and Wendy Warner accepted the award on behalf of the department. Dr. Park remarked, "It is humbling that our wonderful team of agricultural educators has been recognized with this honor. Working with fantastic students, our state staff, and nearly 600 agriculture teachers across North Carolina is meaningful and fulfilling." Congratulations again on this outstanding achievement.