AHS Welcomes, Awards, Recognitions, and Farewells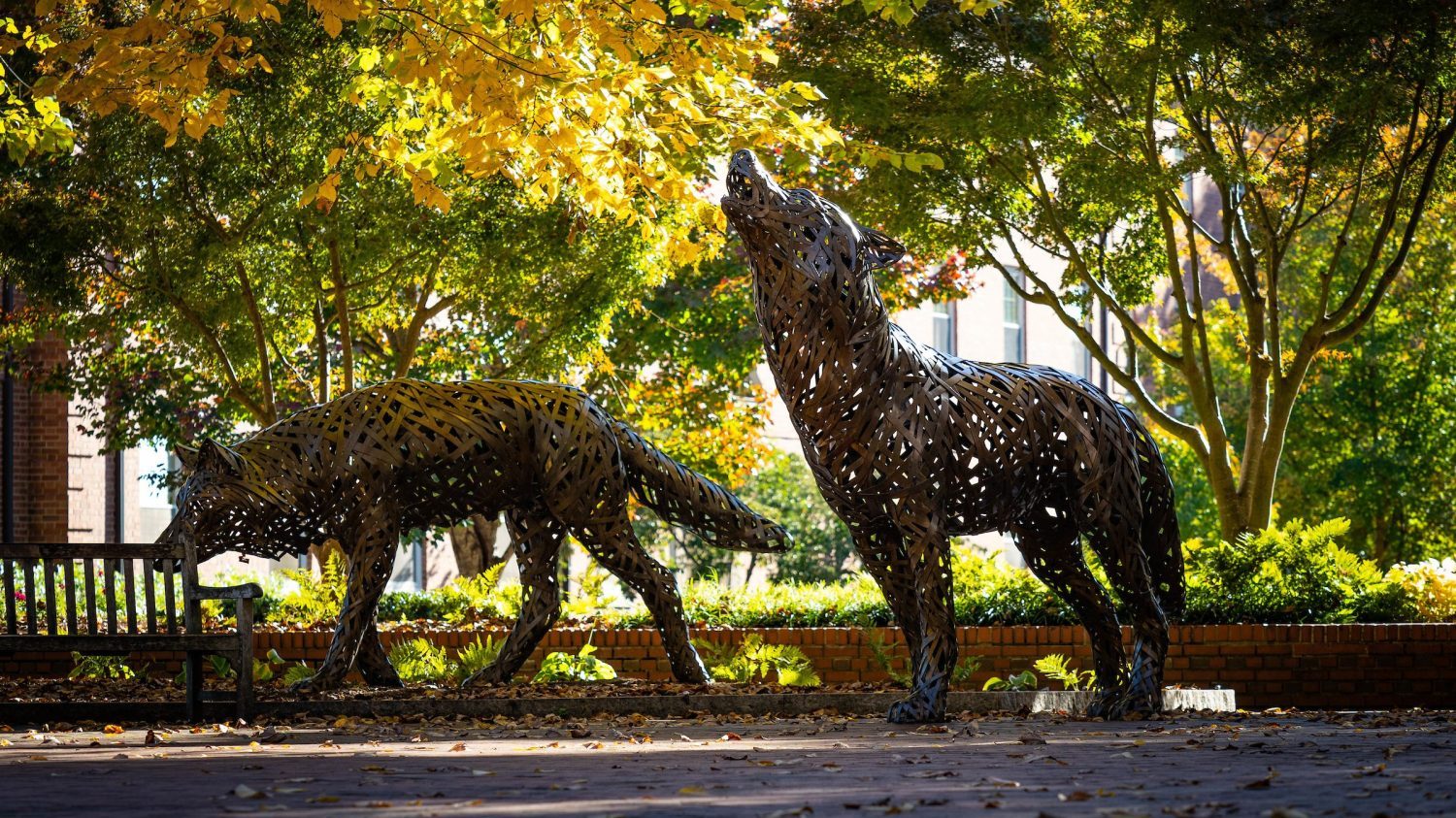 We are so thankful for our AHS family! Today we would like to express proper gratitude by acknowledging the many achievements made by our phenomenally hardworking faculty and staff. We would also like to send proper goodbyes to our AHS colleagues, whose time has come to a close. We wish them all the best and can't wait to see what they accomplish next.
Welcomes
We welcomed Dr. Basheerah Enahora to the department as an assistant professor and extension specialist on October 31.
Kavitha Ramakrishnan started with the Project Youth Extension Service (YES) grant on November 14.
Erin Langdale began with the FFA team on November 15.
Christine Lavelle started with the Eat More, Move More, Prevent Diabetes program as a diabetes prevention program assistant on December 2.
We welcomed Dr. Virginia Stage to the department as an assistant professor and nutrition education & behavior specialist on December 2.
Awards and Recognitions
The Engaging and Educating Agricultural Educators (EAEE) program held its inaugural session touring agricultural operations, farms, and Extension and Agricultural Education programs.
After 26 years, North Carolina has a representative as a National FFA Officer. MacKenna Clifton, a junior studying agricultural education, now serves as the Southern Region Vice President.
The Department of Agricultural and Human Sciences recently had seven students earn their American FFA Degrees at the 2022 FFA National Convention.
North Carolina FFA was recently awarded a $50,000 grant from the North Carolina Tobacco Trust Fund Commission, which will be used to fund the Agricultural Education Teacher Cohort program.
Research
In collaboration with colleagues at NC State University, Dr. Katie McKee co-authored an article on agricultural pathways that lead students to enroll at NC State.