Will Hemp Be a Good Crop for North Carolina?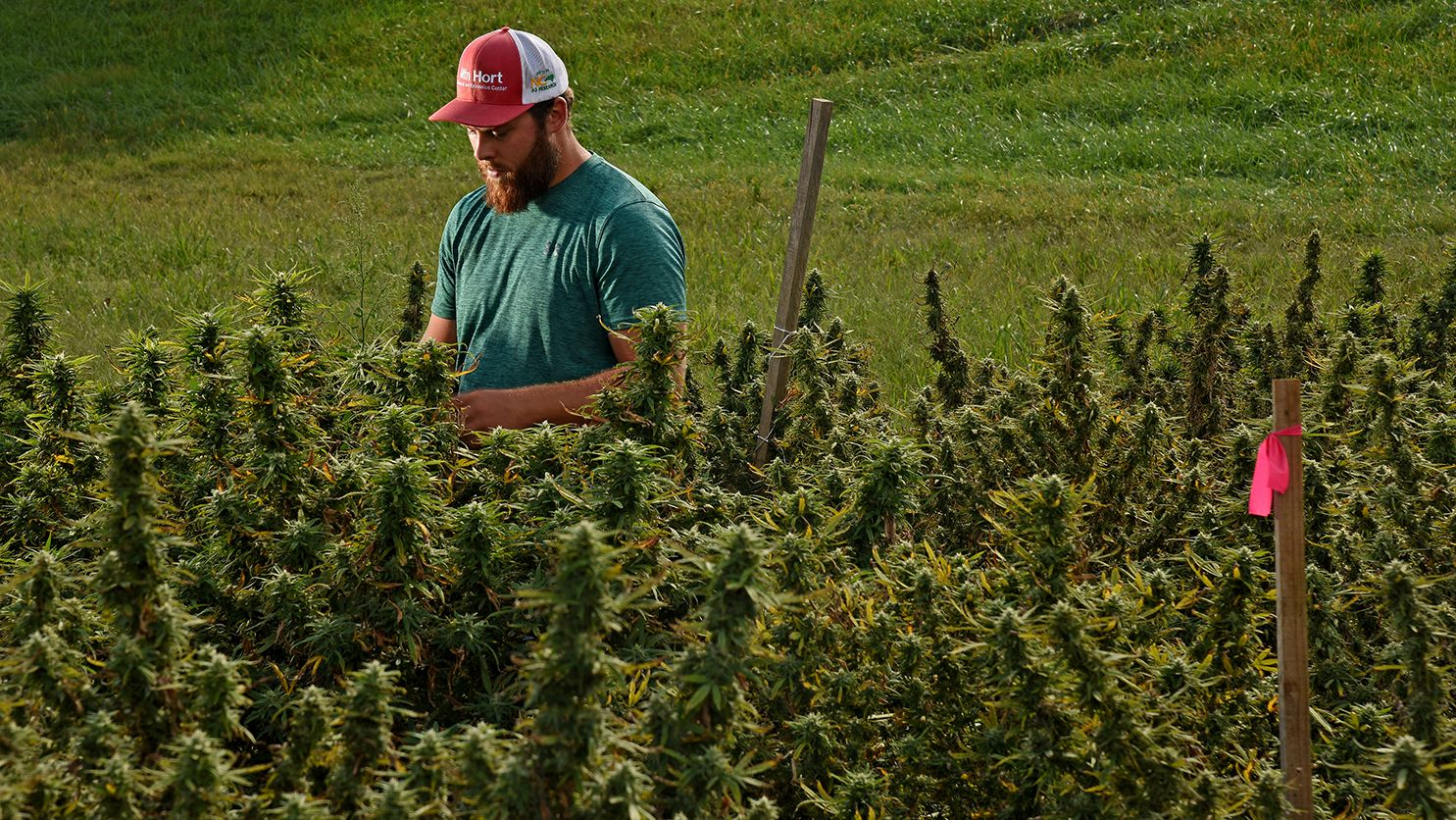 As farmers in North Carolina have been wrapping up their second year producing industrial hemp as part of a pilot research program in North Carolina, state Extension educators are optimistic – cautiously, of course — about the crop and how it could fare here over the long haul.
This year, more than 325 farmers received licenses to grow the crop from the N.C. Industrial Hemp Commission. That's more than triple the number licensed in 2017.
The 2018 growing season had its challenges, according to Jeanine Davis, an NC State Extension specialist who works at the Mountain Horticultural Crops Research and Extension Center near Asheville.
"We had all that rain in May – here we got about 21 inches in just two to three weeks, and that was right when we were supposed to all be planting," she said. "And then of course, we all rushed before Hurricane Florence (in September) to try to get it harvested very, very, very quickly."
Despite those problems, growers are rapidly learning more about what it takes to grow the crop here. To obtain a license to grow hemp, farmers must conduct on-farm research and then report results to NC State and NC A&T State universities.
Meanwhile, Extension specialists and agents are conducting their own experiments on several of the agricultural research stations sprinkled across the state. Testing in multiple locations is important to North Carolina growers because there's tremendous diversity in both climates and soils – factors that heavily influence many production decisions.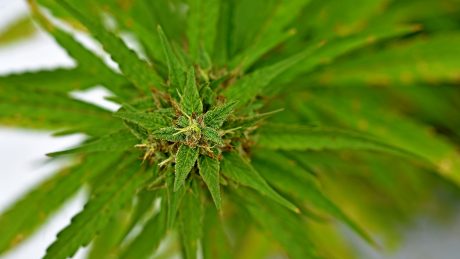 Before the research pilot program began in 2017, hemp hadn't been grown in the state for decades. It had been outlawed because it comes from the same plant species as marijuana. What makes hemp different from marijuana is hemp's low levels of tetrahydrocannabinoids. By law, hemp grown in North Carolina must have a THC level of 0.3 percent or less.
Growers have flocked to educational workshops and field days held at the research stations and at Extension centers across the state, and sessions aimed at introducing the crop to local law enforcers have also proven popular.
"Extension has been vital in a lot of different ways," said Emily Febles, who coordinates North Carolina's industrial hemp program. "Agents and specialists are working directly with farmers to share their agricultural expertise, but because this is a brand new crop, everyone is learning as they go."
The interest and investment in a new crop has been tremendous, as evidenced by attendance at hemp-related Extension events.
"The interest is huge, and it's coming from all sectors of the agricultural community," she said. "At our events, we've seen a very diverse audience, and their questions range from the basic to very sophisticated – from 'How would I plant this?' to 'What heads on a combine would I use?'"
While hemp can be grown for use in food as well as for use in manufactured goods such as textiles, paper and building materials, most North Carolina hemp growers are producing the crop for its floral parts, which have been associated with health benefits.
Check out NC State Extension's online industrial hemp portal for news, events and more about growing hemp in North Carolina.
NC State Extension is hard at work in communities across North Carolina.
[button]Learn more[/button]