Other News
Update on College of Agriculture and Life Sciences Dean Search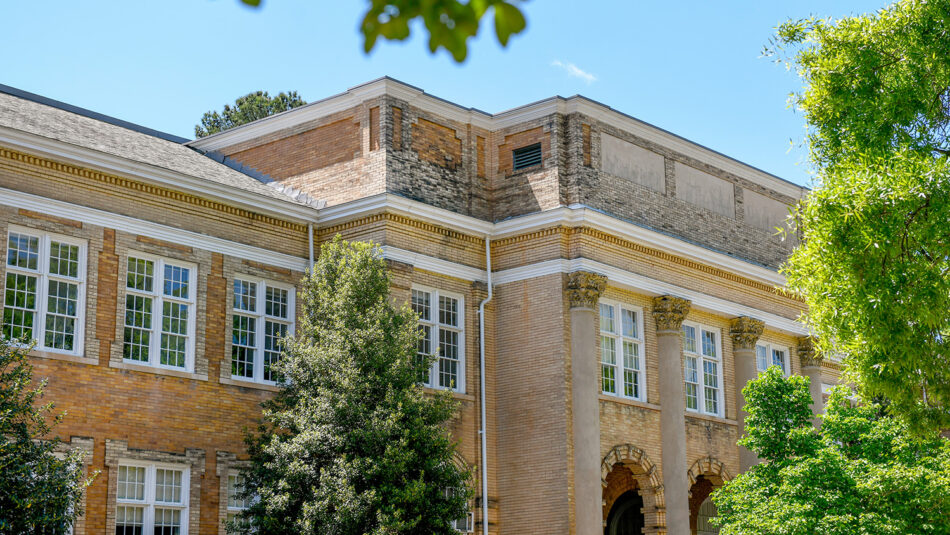 North Carolina State University has officially posted the position of Dean of the College of Agriculture and Life Sciences. Steve Lommel, CALS associate dean for research and nomination committee chair, made the announcement on Nov. 22.
Lommel shared that the position would also be advertised in the Chronicle of Higher Education and Diverse: Issues in Higher Education, along with several other relevant publications and websites. The initial charge meeting for the nomination committee was held on Nov. 11.
"The university seeks a leader committed to expanding the college's foundation of groundbreaking research and scholarship; promoting a strong reputation of service, outreach and extension; and boldly opening up the college to additional areas of national renown," said Lommel. He added that the university seeks a leader who understands the college's role in creating social and economic prosperity for the state, nation and world through discovery, learning and engagement in agriculture and life sciences.
"We also seek to attract and review a diverse candidate pool. The committee received training on conducting an equitable and inclusive search process and has been tasked with reaching out to colleagues for input on diverse candidates," said Lommel.
The committee will meet in early January to further discuss recruitment and recommendations provided at the listening sessions to ensure a robust applicant pool.
Updates on the dean search can be found at go.ncsu.edu/cals-search.