The State of North Carolina Agriculture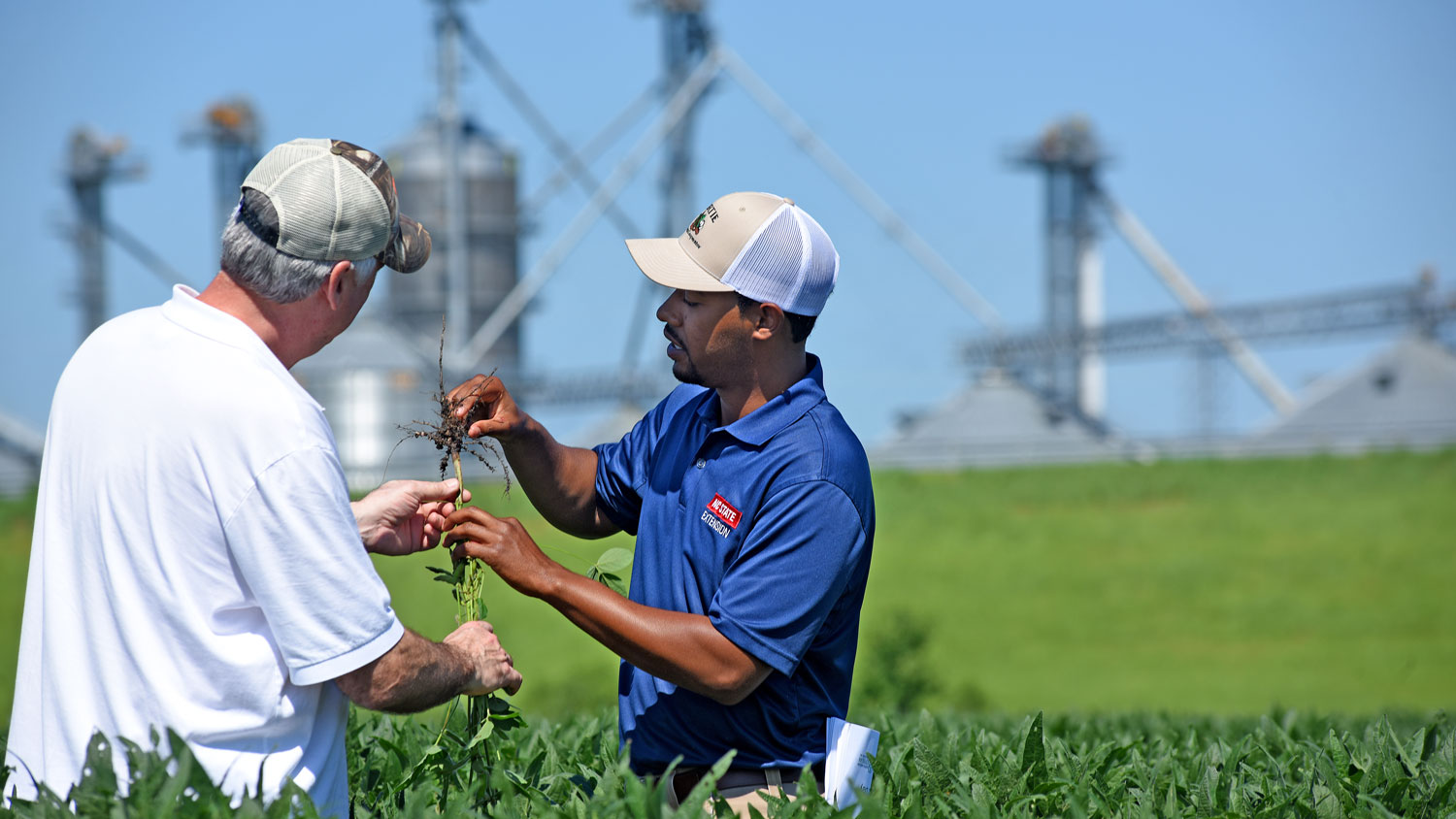 North Carolina's agriculture and agribusiness industry remains a powerhouse, generating about one-sixth of the state's income and jobs. Learn more about a recently released economic snapshot into the industry's impact, and hear what farmers and others have to say about the state of the industry today.
Download file | Download transcript (PDF) |  RSS feed | Subscribe on Apple Podcasts |15m:37s
Our Guests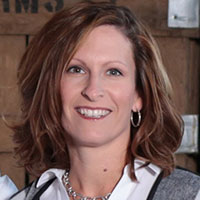 Sue Leggett operates a 3,000-acre diversified farm in Nash County with her husband, Brent, producing sweet potatoes, tobacco, cotton, peanuts, soybeans and strawberries. Leggett serves on the Nash County Board of Commissioners and holds a bachelor's degree in agronomy from NC State. 
Mike Walden is a William Neal Reynolds Distinguished Professor of Agricultural and Resource Economics at NC State and one of North Carolina's most well-known and well-respected economists.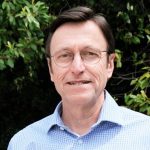 Blake Brown is Hugh C. Kiger Professor of Agricultural and Resource Economics at NC State. An expert in agricultural policy analysis, Brown has served as a senior economist for the Council of Economic Advisers in the Executive Office of the U.S. President.
Rich Bonanno serves associate dean in the College of Agriculture and Life Sciences and director of NC State Extension. He also owns Pleasant Valley Gardens, a farm in Massachusetts that his daughter operates. The farm has been in the family since 1910.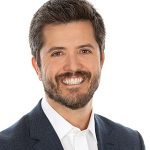 Owen Wagner is an economist and engineer who serves as chief executive officer for the North Carolina Soybean Producers Association. He holds two NC State degrees, one in agronomy and the other in biological and agricultural engineering.
Bryan Blinson is executive director of the North Carolina Cattlemen's Association. He is a graduate of NC State's Department of Animal Science and a recipient of that department's Outstanding Alumni Award.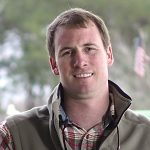 Archie Griffin produces tobacco, corn, soybeans and wheat on a 2,000-acre farm in Washington, North Carolina. He's a graduate of NC State's Crop and Soil Sciences Department and a past recipient of the prestigious Nuffield International Farming Scholarship.
More From Rich Bonanno on the State of North Carolina Agriculture