'The Best Decision I've Made in a Long Time'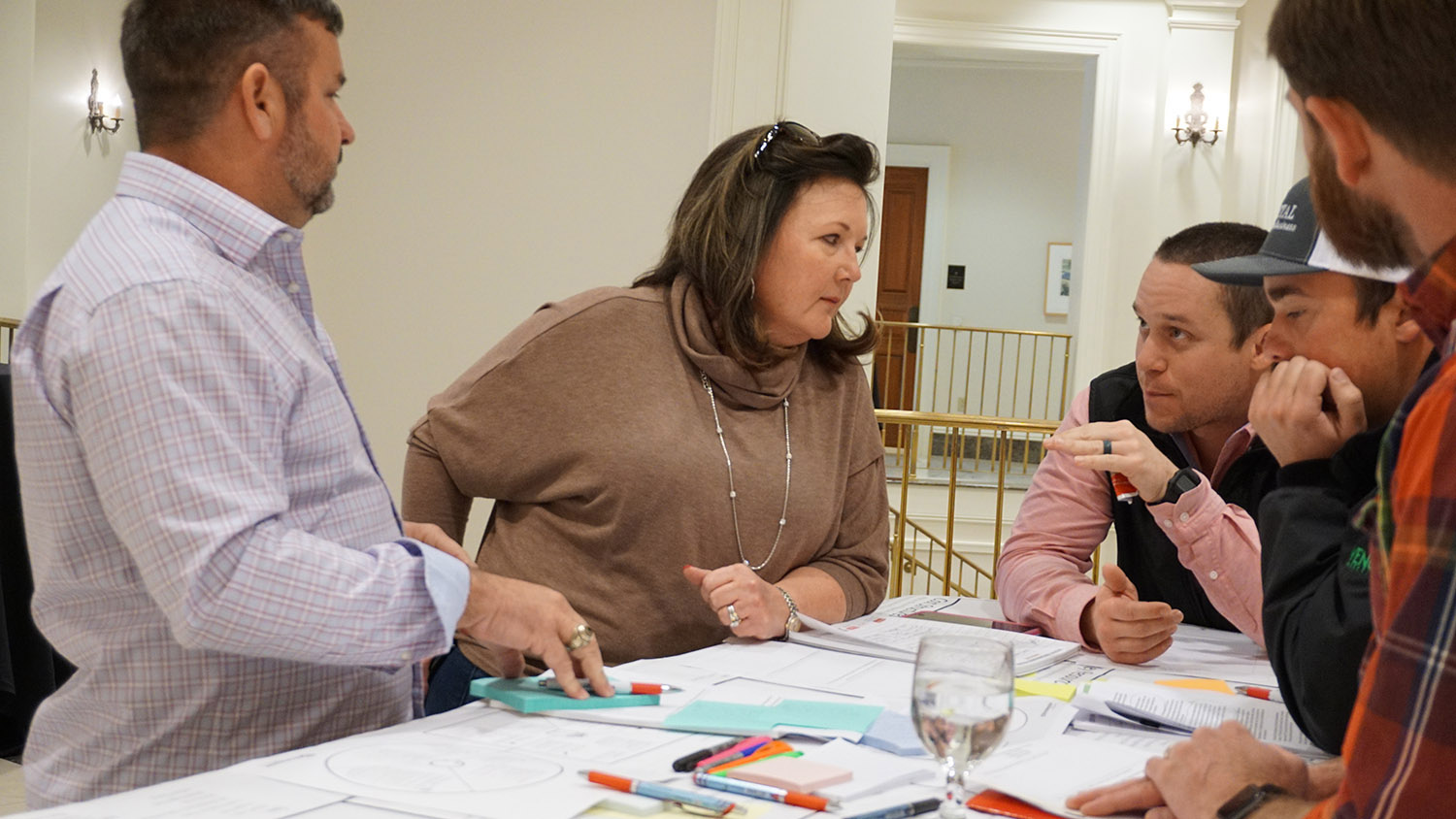 When Beth Taylor first heard about the Executive Farm Management Program (EFM), she was intrigued. But, as one of four family members who operate the large, diversified Fisher Farms Partnership in Nash County, she thought she couldn't lose 12 days from her job to participate in the course.
Fortunately, she listened to the voice in her head that told her to sign up anyway. Today, she says she sees the 12 days she spent in the training in January and February as a rewarding investment in the farm's future.
It was "the best decision I have made in a long time," Taylor says. "I grew not only as a person but also as a farmer."
The Program Expands Its Reach
Taylor is among 28 people who took part in the 2019 EFM. Originally launched in 2017 for North Carolina farmers and farm managers, the program expanded in 2019 to accept participants from across the southeastern United States. This year's participants came from North Carolina, South Carolina and Georgia. In 2020, the program's leaders hope to attract producers from Florida and Virginia, as well.
The program is a partnership of NC State's College of Agriculture and Life Sciences and Poole College of Management, East Carolina University's College of Business and the Extension services at NC State, the University of Georgia and Clemson University.
It targets farmers and managers of large commercial operations of all types. The goal, according to Managing Director Michelle Grainger, is to help these farmers gain specialized management skills and tools to sustain and grow their family farms. "It's an effort to help ensure these operations continue to produce and be viable for generations to come," she says.
This year's participants grew a total of 34 row and specialty crops on 84,000 acres, and they produced more than 1 million turkeys and chickens, 65,200 hogs and 100 heads of beef cattle. From the program, they learned about 35 different management tools covering a range of issues — from strategic business planning to financial management, communications and marketing.
Sessions take place in January and February in Savannah, Raleigh and Charleston. Those interested in participating in 2020 can apply through Oct. 31 – unless all the spaces are filled before then.
[pullquote color=red align=right]I grew not only as a person but also as a farmer.[/pullquote]
Managers Expand Their Leadership Skills
Grainger, an NC State faculty member, says that EFM participants "have the benefit of hearing not only from university experts but also from experienced farm and agribusiness leaders. They also work in teams to develop future plans for a fictional family farm facing a financial and food safety crisis.
"The farm case served two purposes: to ease any concerns a participant may have of discussing their own operations and to ensure that when the new tools and methodologies are introduced that everyone has the same data set to learn, practice and apply that specific tool," Grainger adds.
[pullquote color=red align=left]It was a great exchange.[/pullquote]
"The goal of this case study is to figure out what to do next so that the farm will remain viable for the next generation," she explains. "The idea is that, if they were to squint, they could see themselves and their own operations. That way, they relate to the challenges presented within the case."
Learn More and Apply
For Taylor, the case study and the tools she learned have helped her focus on the big picture for Fisher Farms. She leads the farms' sweet potato, cucumber, strawberries and hemp crops. She also manages financial affairs as well as the farmworkers who harvest crops by hand.
"The tools we were exposed to are always in my mind. I learned that I needed to look at our operation differently," she says. "The biggest challenge we face today is financial management. Commodity prices continue to drop, while our production and labor costs continue to rise. … We can't continue to grow the crops we are growing for the prices we are selling them for.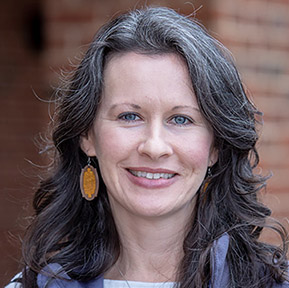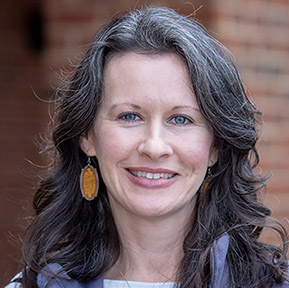 "It's easy to lose sight of the big, overall picture when we get caught up in the day to day and just what it takes to survive," she adds. "The EFM exposes you to the skills, resources and learning environment that provide you with knowledge and insight to see the big picture. That's key to being a successful, sustainable farm in today's world."
While Taylor emphasizes the skills and tools she gathered from the training, fellow participant Kim Kornegay LeQuire, of Kornegay Family Farms in Johnston County, says the connections she made with others facing common challenges were equally as important.
"It was a great exchange, and that was just as beneficial as the knowledge you gain," LeQuire says. "You may have done one thing on your farm the same way for 30 years, and then you go somewhere and when you hear how someone else does it, you can get ideas of ways you might be able to be more efficient.
"That's critical today," she says, "And in the long run, everybody benefits from that."
See What Others Say About the Program: