The Access Issue
CALS Magazine, Fall 2016
Greetings to our great CALS alumni and friends, and welcome to the inaugural issue of CALS Magazine – a fresh new take on our beloved Perspectives Magazine. Each issue will now be tied to a specific theme, and we will integrate more in-depth magazine content on our newly redesigned website, online at cals.ncsu.edu. On this page, you'll find all the stories from our latest issue, plus online extras like videos and more.
See the print version of CALS Magazine
The Access Issue
Student access is an important issue. Gaining access to NC State is increasingly challenging for students. In fact, student access is a top priority for the CALS leadership team and for the university as a whole. That's why our inaugural CALS Magazine spotlights what we are doing to create paths to CALS for all qualified students. We share the stories of a few special students who found and followed their path to our college.
CALS also provides people access to opportunities and solutions that create economic, intellectual and societal prosperity. In this issue, we tell these access stories as well.
With this information, we hope to show you how we are making a difference in North Carolina, our country and the world.
Thank you for your continued passion and support for CALS. You are an important part of our college.
Go Pack and go CALS!
Richard Linton, Dean
College of Agriculture and Life Sciences
Challenge: Student Access
"The most common question I'm asked when I'm out in the community is about student access to CALS."
–

Dean Richard Linton
Access to Decision-Makers
"Students need to be aware that there are a lot of career opportunities in agriculture in addition to the farm."
–

John Dole, Associate Dean and Director, CALS Academic Programs

In September 2016, CALS Dean Richard Linton gathered representatives from industry, faculty, staff and students to ask crucial questions about student access: what it is, why it's important and what CALS can do to ensure North Carolina's national and global future. The results of that roundtable discussion are outlined in the story and video below.
Access to Education
"One thing I like to tell students is that it doesn't matter where you start. It matters where you finish."
–

Crop and Soil Sciences department head Jeff Mullahey, who graduated from NC State but started elsewhere.

Grit. Passion. Hands-on experience.

It takes more than stellar scores and a lofty GPA to make a standout CALS student. Our holistic admissions process recognizes this. We understand that leadership experience, an agricultural background or participation in NC State pre-college programs are strong indicators for student success.

CALS has been a leader at NC State in creating alternate paths to admission, from our STEAM transfer program – the first of its kind at the university – to our ACT preparation program ASPIRE, and the new spring admission and fall gap-semester experience option.

Demand for CALS grads is greater than ever. Our industry partners and stakeholders need access to a well-educated workforce ready to solve the challenges of tomorrow.

Our goal: harvest and cultivate great students from a variety of backgrounds eager to solve the grand challenges we will all face in the years ahead.
Want to go to CALS?
Here are examples of four students' paths to CALS.
I'm at a small high school with few AP or standardized test prep classes. The ASPIRE Program is right for you.
Iu2019m ready to start my career. I need some skills, but not a four-year degree. Check out the Agricultural Institute.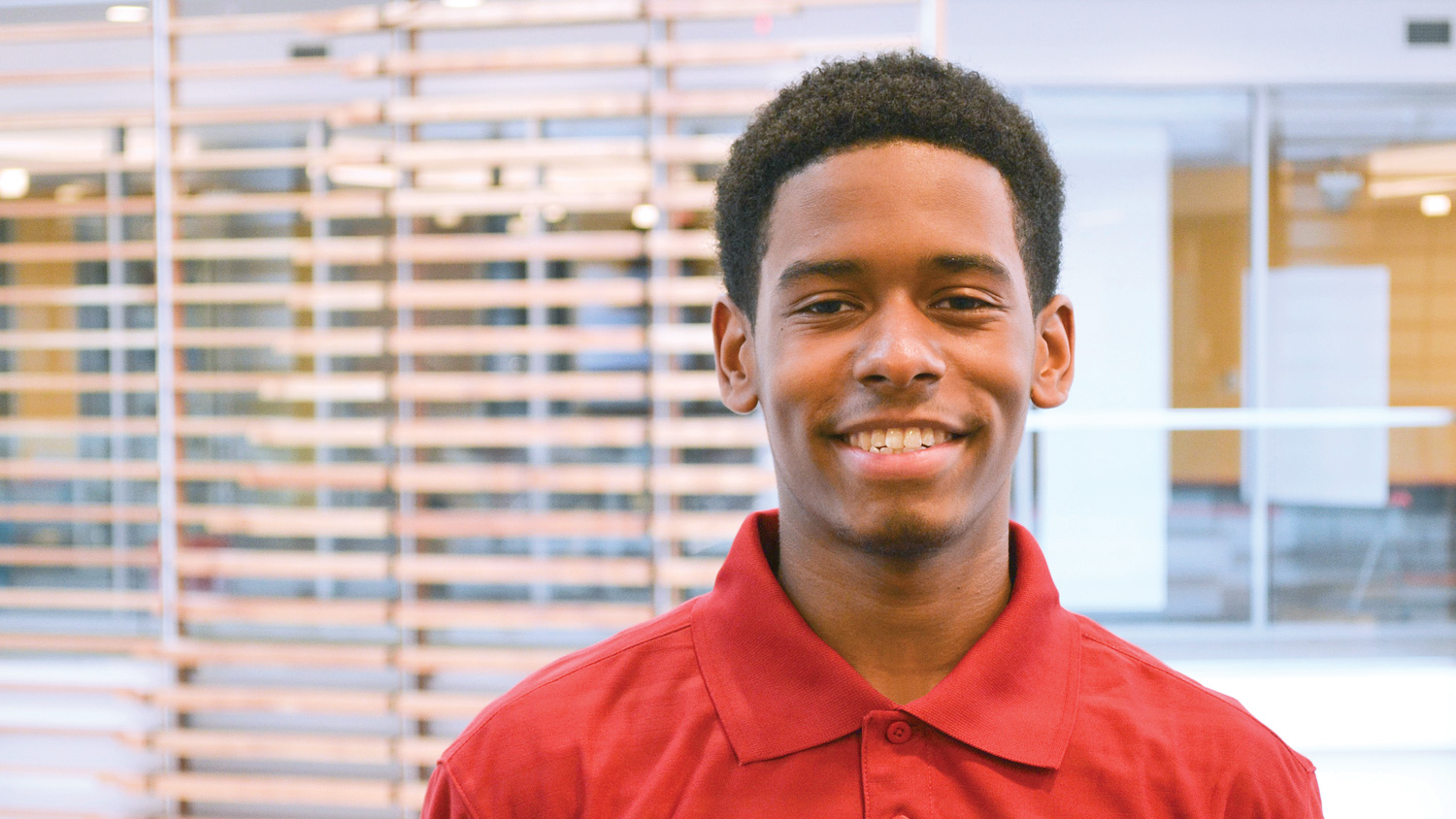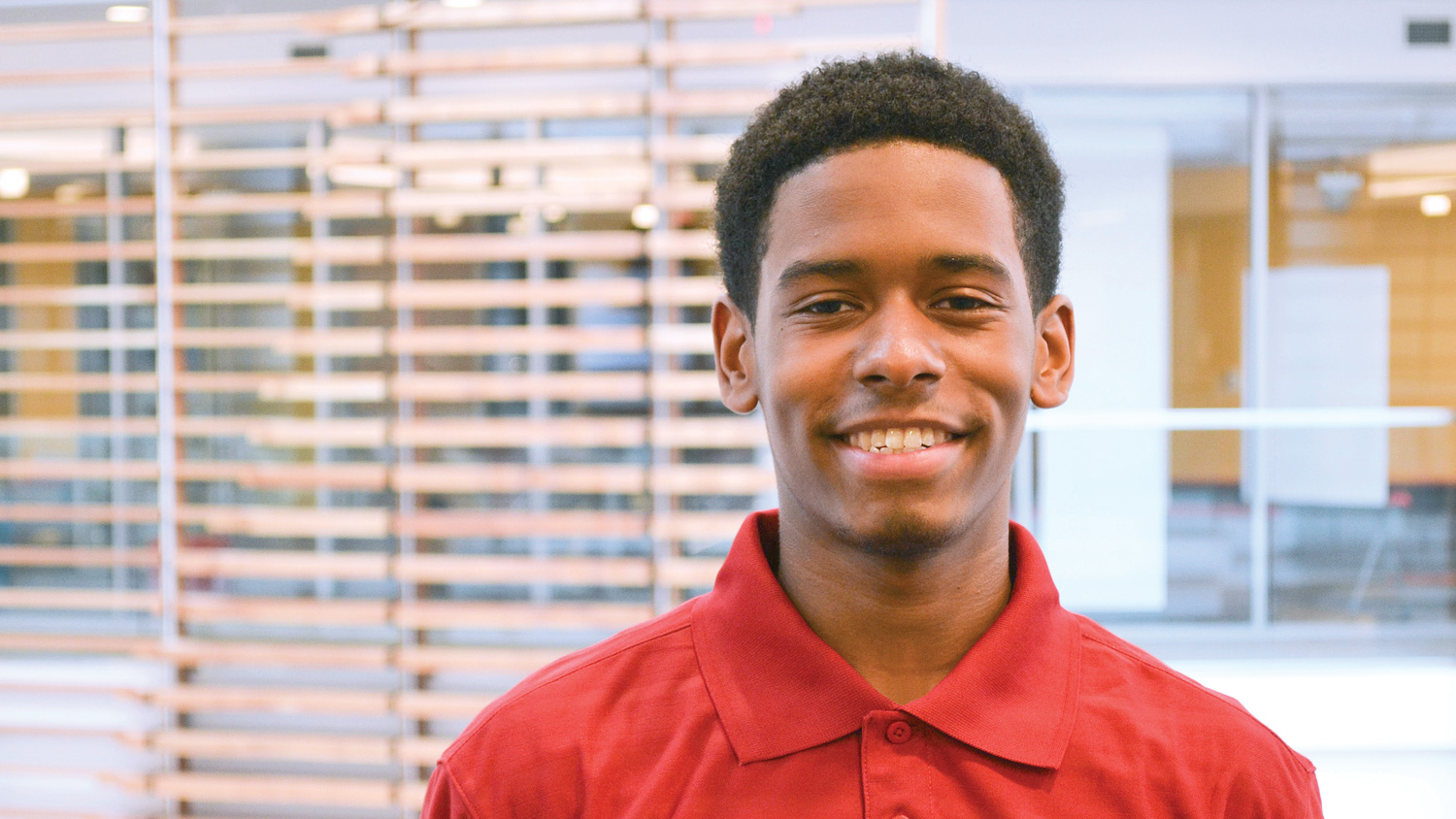 I would like to prepare a little more for CALS after high school graduation. Look into the STEAM program.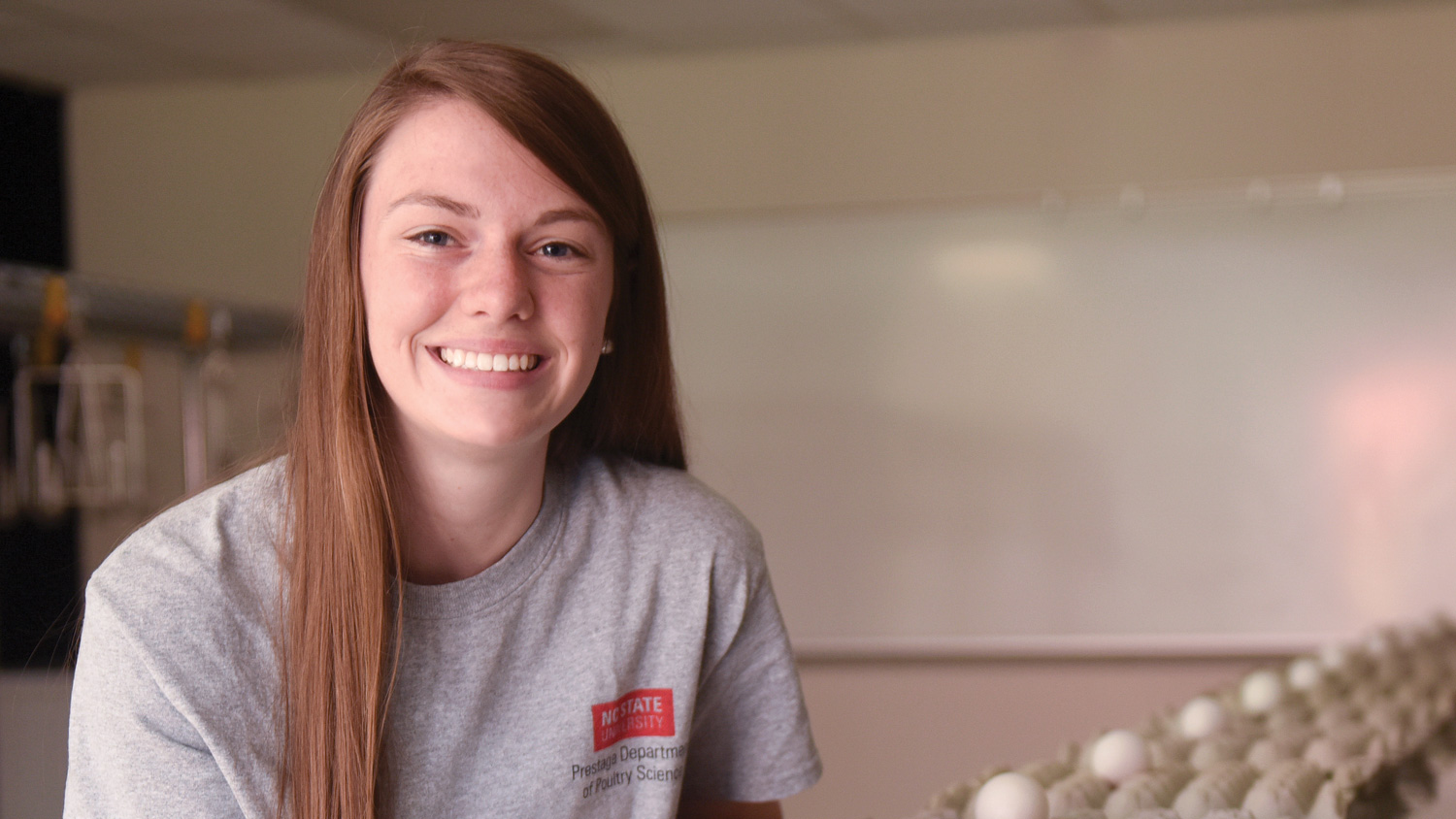 I would like to start college somewhere else and transfer in. Our community college partners are here for you.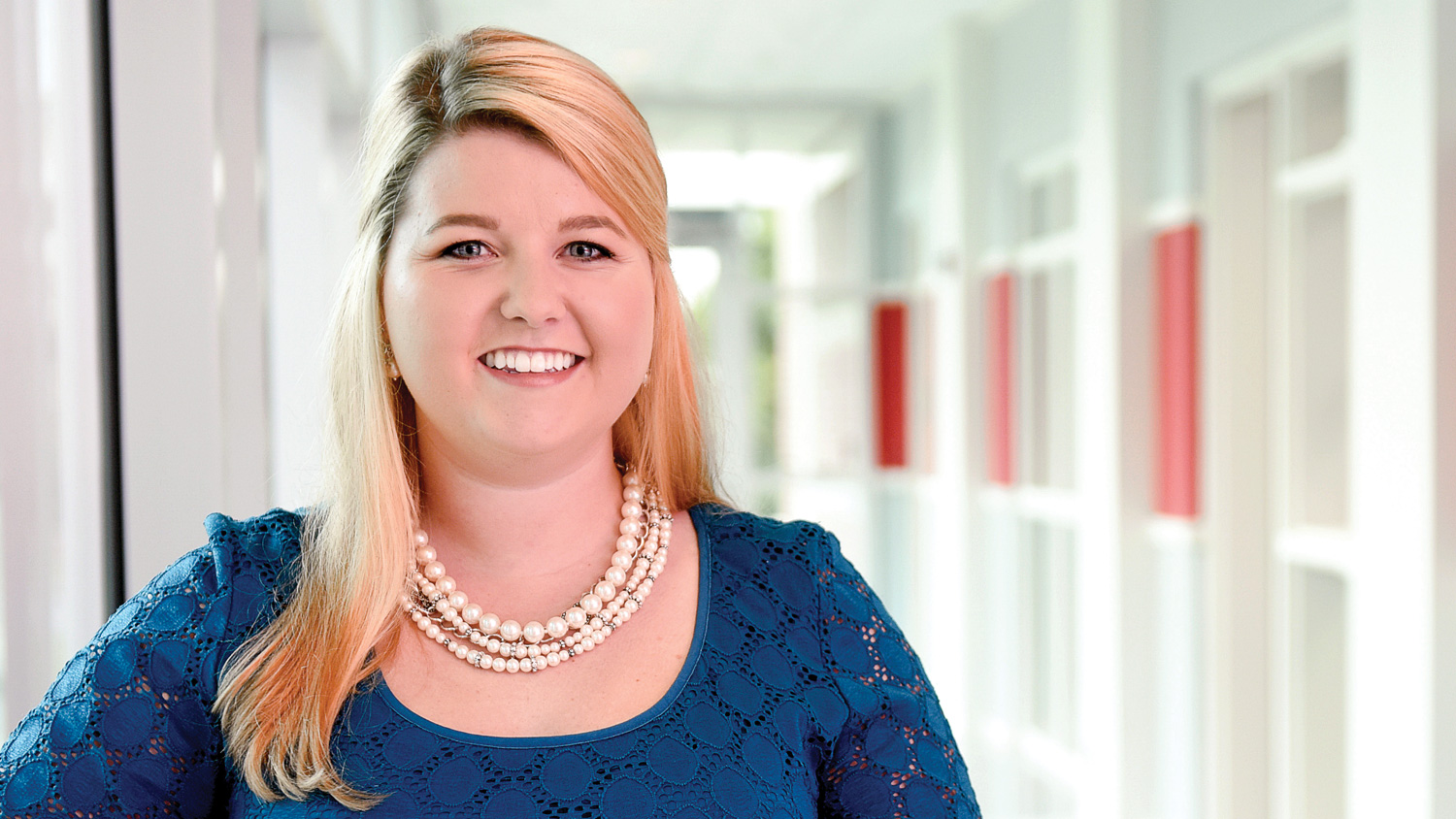 Access to Solutions
"We don't just conduct ground-breaking research at NC State. Our Extension professionals deliver our research-based solutions directly into the hands of North Carolinians."
–

Richard Bonanno, Associate Dean, CALS, and Director, N.C. Cooperative Extension Service

What if?

That's the question that drives our researchers. We challenge unknowns to help us turn the real-world challenges of our communities into agriculture and life science opportunities.

CALS isn't just in Raleigh. We're in 18 research facilities around the state. We have Extension offices in all 100 counties and the Cherokee Reservation. We get to know our communities and their challenges, so our research isn't performed in a vacuum – we listen, and we tailor our research to find solutions for our partners and the people of our state.

NC State Extension puts our research into the real world, offering a wealth of resources and programs that address public health issues, improve economic well-being, and help people make healthier, better informed decisions. We provide vital connections to research and crucial training that allows people to translate research into practice.

In the following pages, you will find examples of how our solutions expand agricultural diversity, boost yields and improve food safety.
Access to Opportunities
"NC State was founded to open up educational opportunities to the people of North Carolina, and we're still committed to doing that in every way we can."
–

Thomas Griffin, Associate Vice Provost and Director of Undergraduate Admissions

The CALS experience is more than books, classes and laboratories for students on campus.

We create unique learning opportunities for a cross-section of communities across our state and nation.

The scope of these opportunities ranges from specialty education programs like the Master Gardeners, to the hands-on experience available at our research center field days, to outreach and support for young immigrants who are planning for college.

Our experts empower North Carolina citizens through shared knowledge, like understanding nutrition and the importance of a healthy lifestyle. Our youth programs train the leaders of tomorrow, while NC Farm School gives hopeful new farmers access to the business and technical training they need to find success contributing to our agricultural economy without having to go back for a full-time degree.

Your education here isn't limited to the undergraduate or graduate experience. When you want to learn, CALS is here for you.
Access to Impact
"There are a lot of people who want to be educated but who don't have the funds. I am very glad to be able to help those who are in need."
–

Genia Bone, founder of the Dale and Genia Bone Scholars Program

We think and do the extraordinary, with extraordinary impact.

True to our land-grant charter, our mission is to transform challenges into agriculture and life science opportunities.

We do this by putting partnerships first. We actively work to find grants, develop strong public-private partnerships and be good stewards of our state and federal funding. Our alumni and friends help our mission grow by supporting student financial need and cutting-edge research, as well as endowing professorships that help us attract the best faculty from around the world.

In return, more than $1 billion in economic impact is created by our agricultural research and extension each year.

CALS graduates like this year's Distinguished Alumni Award winners make a difference not only in their fields of employment, but in the everyday lives of their neighbors. Their commitment to the future of our state shines in programs like the Dale and Genia Bone Scholars, providing education to high-achieving students from rural North Carolina.

Keep reading for stories of extraordinary impact from our extraordinary donors.
#AGPACKSTRONG

AGI Graduate Jacob Tarlton
Owner, Tarlton Helicopters, Union County
"When I was about 16, I was working on my family's farm when I heard a loud helicopter, diving in and out of a field close by. I didn't know what he was doing, so I got in my truck and drove. When I got there, I saw the helicopter spraying a soybean field…I was very excited watching it. It sparked something in me.