Should I Stay or Should I Go: Coal Ash in North Carolina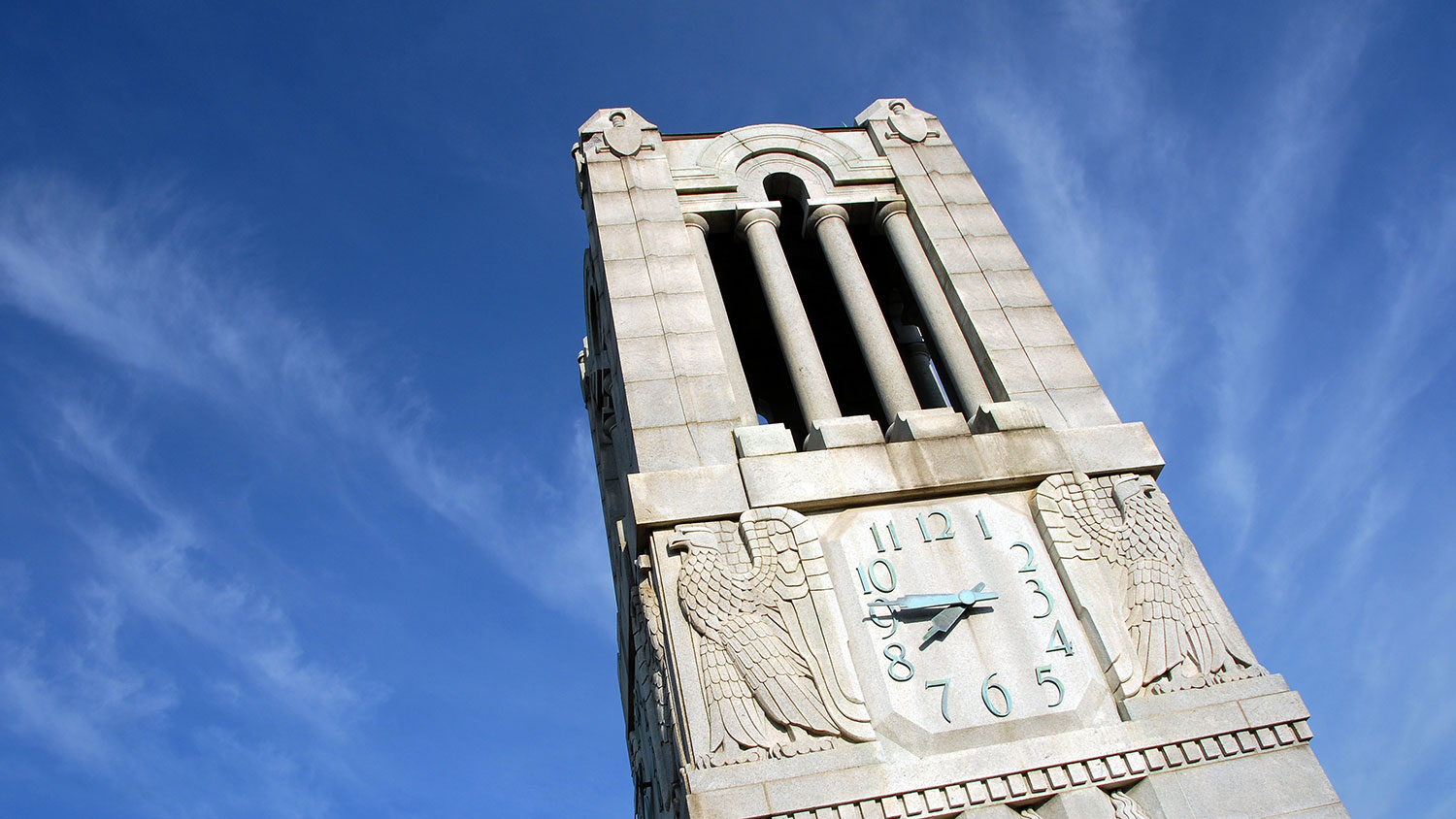 By Eric Edwards, Assistant Professor; Sara Sutherland, Teaching Assistant Professor; Roger von Haefen, Associate Professor Department of Agricultural and Resource Economics, NC State University
Coal has seen a recent, rapid decline as a source of electricity in North Carolina. Unfortunately, coal's legacy lives on in ash ponds and landfills scattered across the state.
In February 2014, 39,000 tons of coal ash spilled through a storm pipe break at the Dan River Steam Station in Eden, North Carolina. Awareness of the potential environmental and health impacts of coal ash skyrocketed.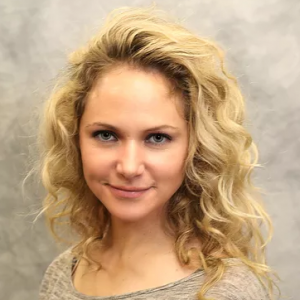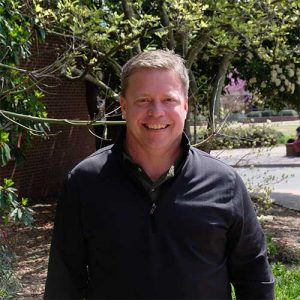 In this NC State Economist, we offer an economist's perspective on North Carolina's coal ash challenges – and potential solutions.
Topics include:
How Did We Get Here?
Where Are Coal Ash Sites Located?
Environment and Health Effects of Coal Ash
Spills, Breaches and Conflicting Data
Possible Solutions
Read the full issue of the NC State Economist by clicking the button below.
[button]Read NC State Economist[/button]