Telling The Stories of Rural NC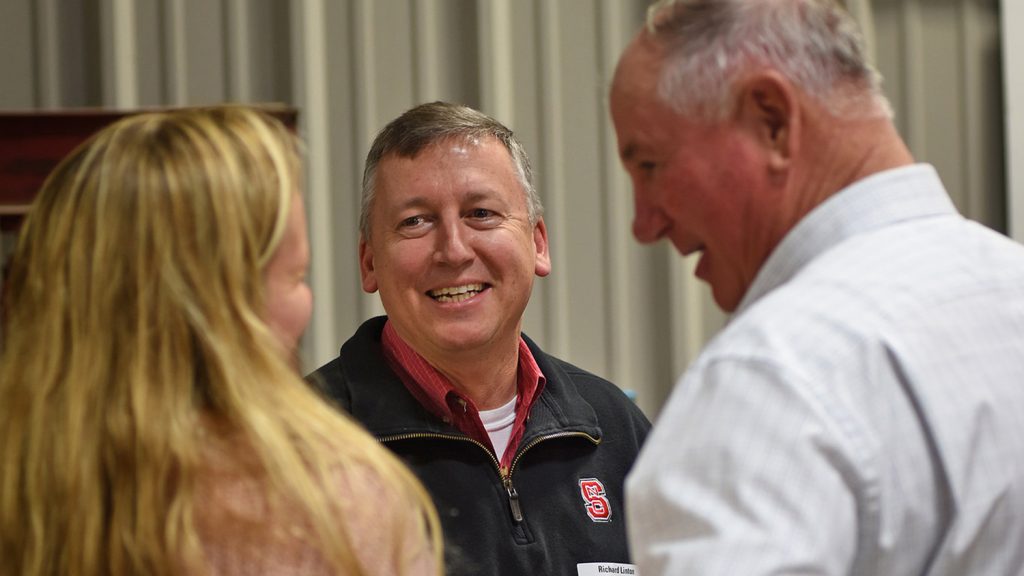 Across the state, eyes are on rural North Carolina — especially when it comes to education. For this issue, we've gathered a few of our most inspiring students and staff to tell rural stories through the eyes of those who know them best: the people who live and work there.
Join us on our journey from the Blue Ridge Mountains to Currituck Sound, telling the stories of rural North Carolina — and CALS. Just scroll down, or check out our digital publication.
Go Pack and Go CALS!
— Richard Linton, Dean, College of Agriculture and Life Sciences
This Is Sparta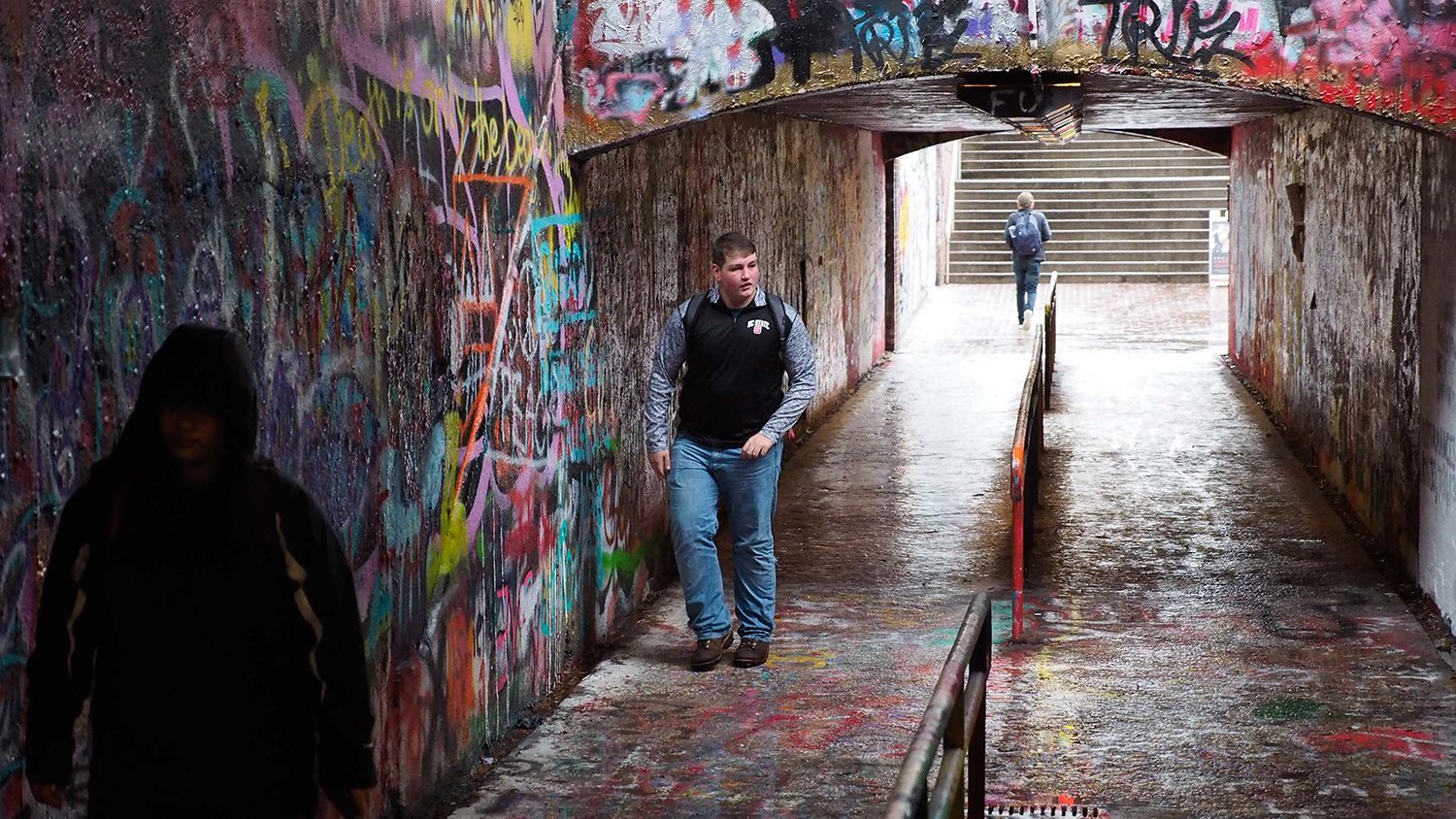 From Factory Floor To Honors Student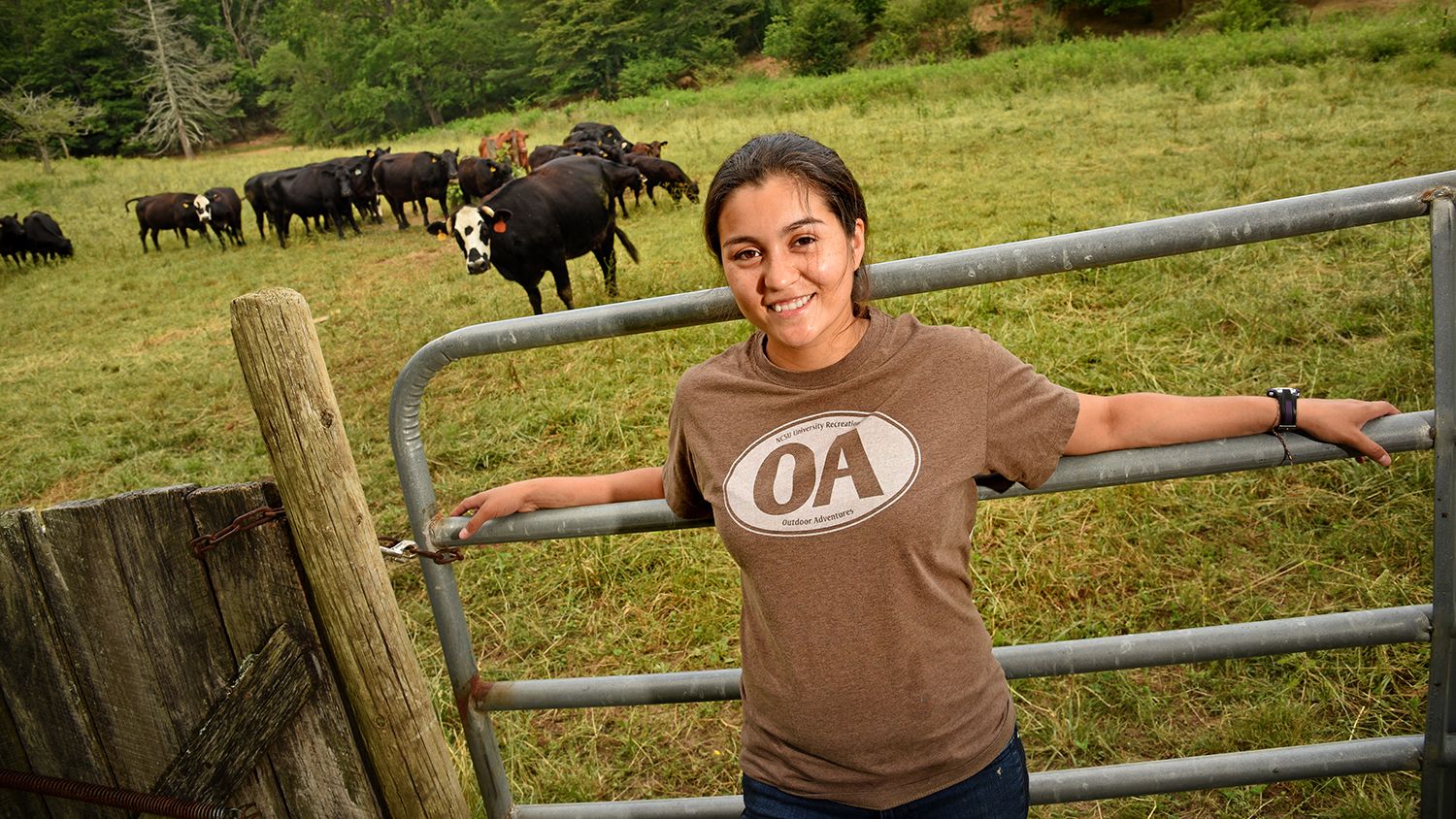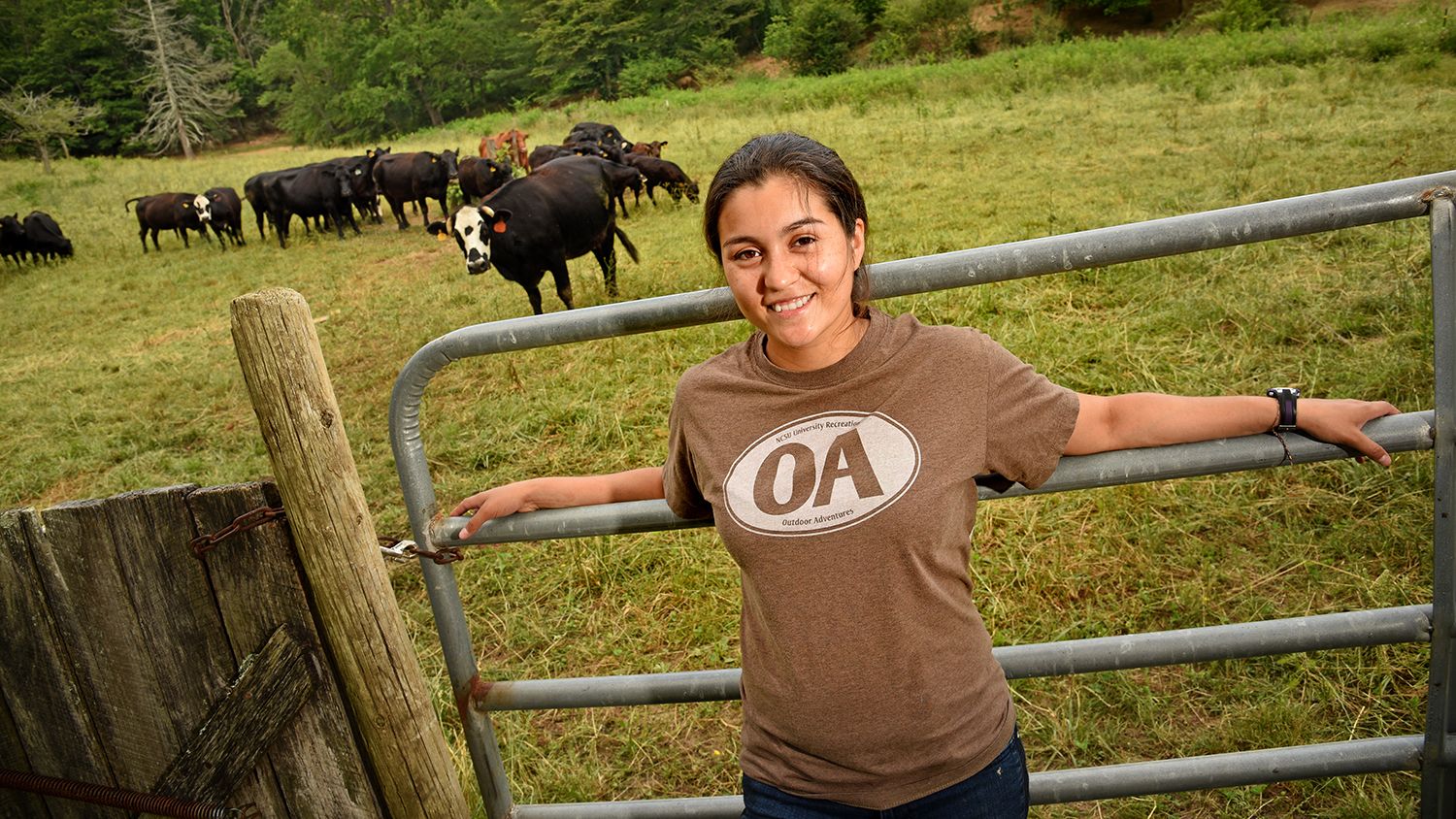 Labor Intensive: Extension Agent Andrea Gibbs Perseveres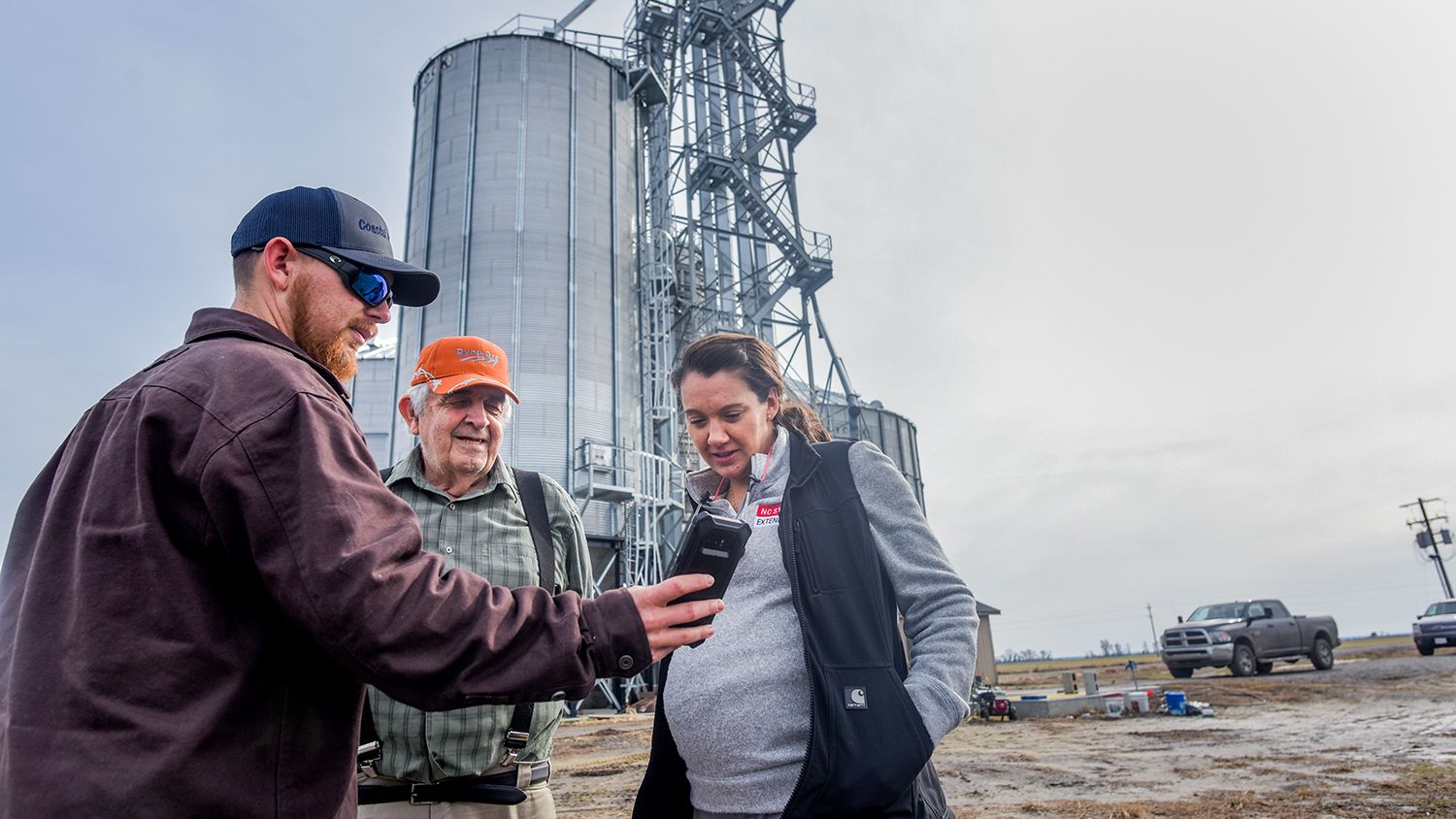 Faster Answers For Cattle Farmers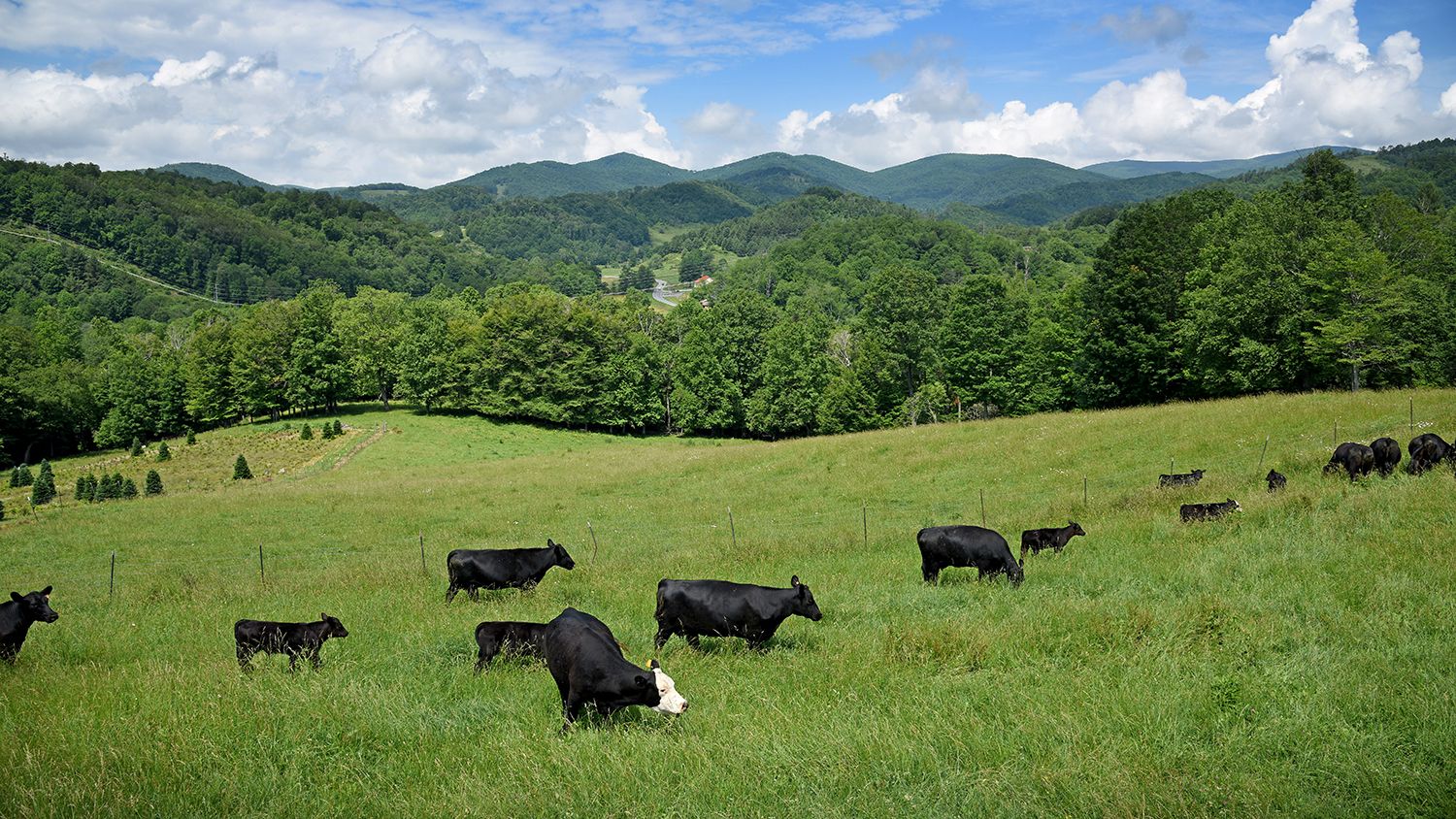 You Tell Us
Conservation Pioneer Leaves Lasting Legacy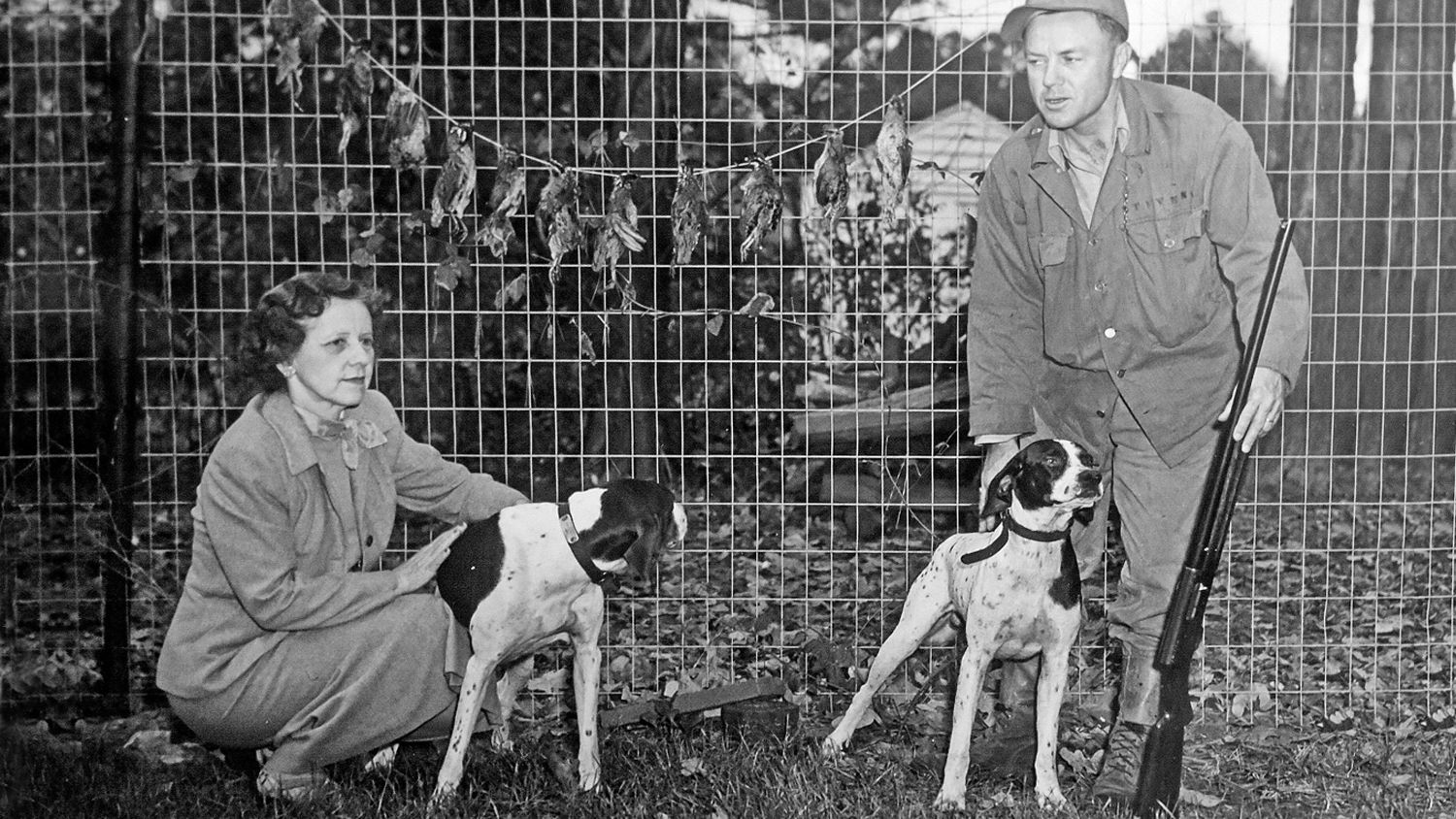 Army Officer (And Food Science Senior) Mario Lopez
Developing Wisdom For Med School: Tin Phan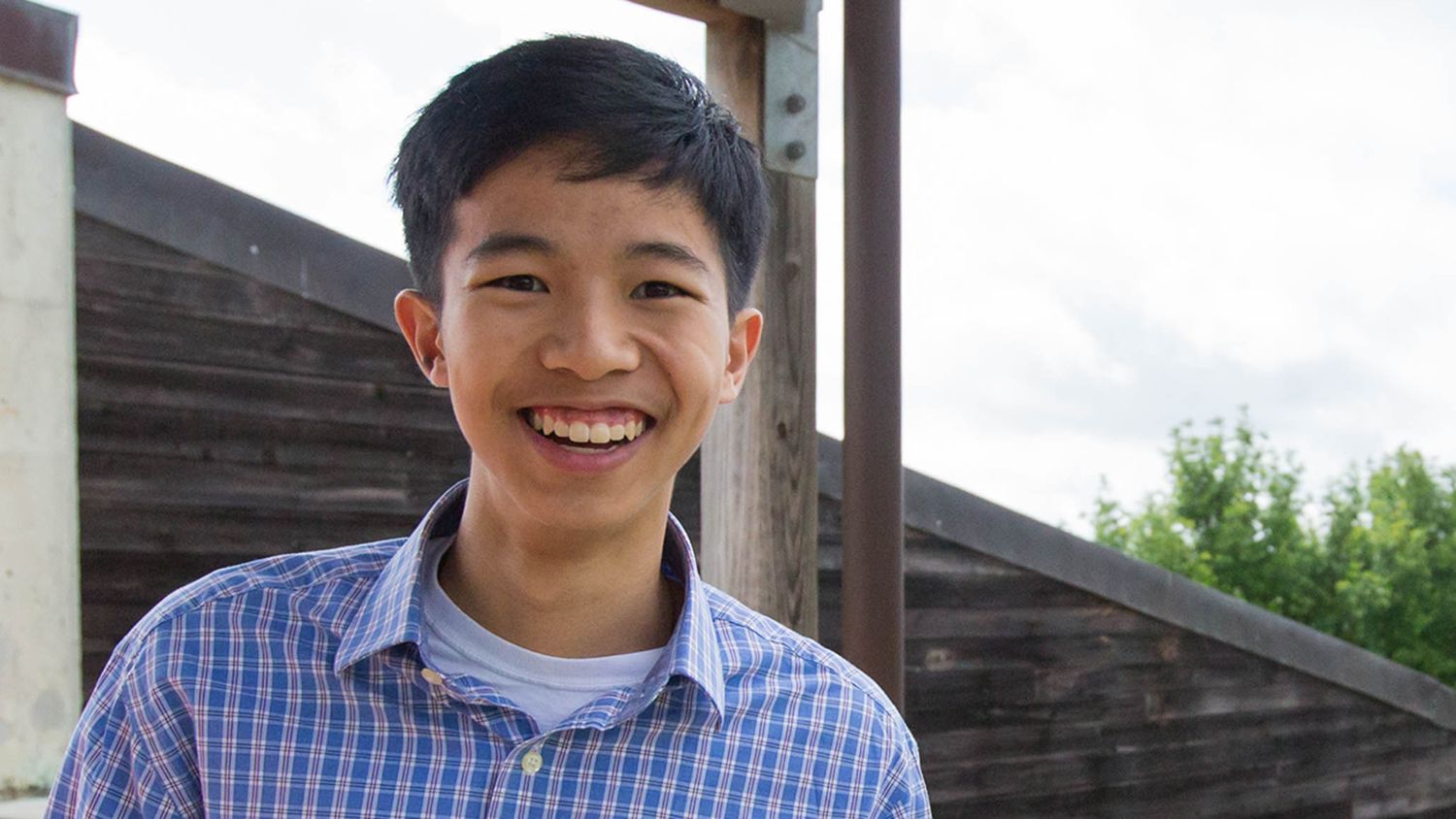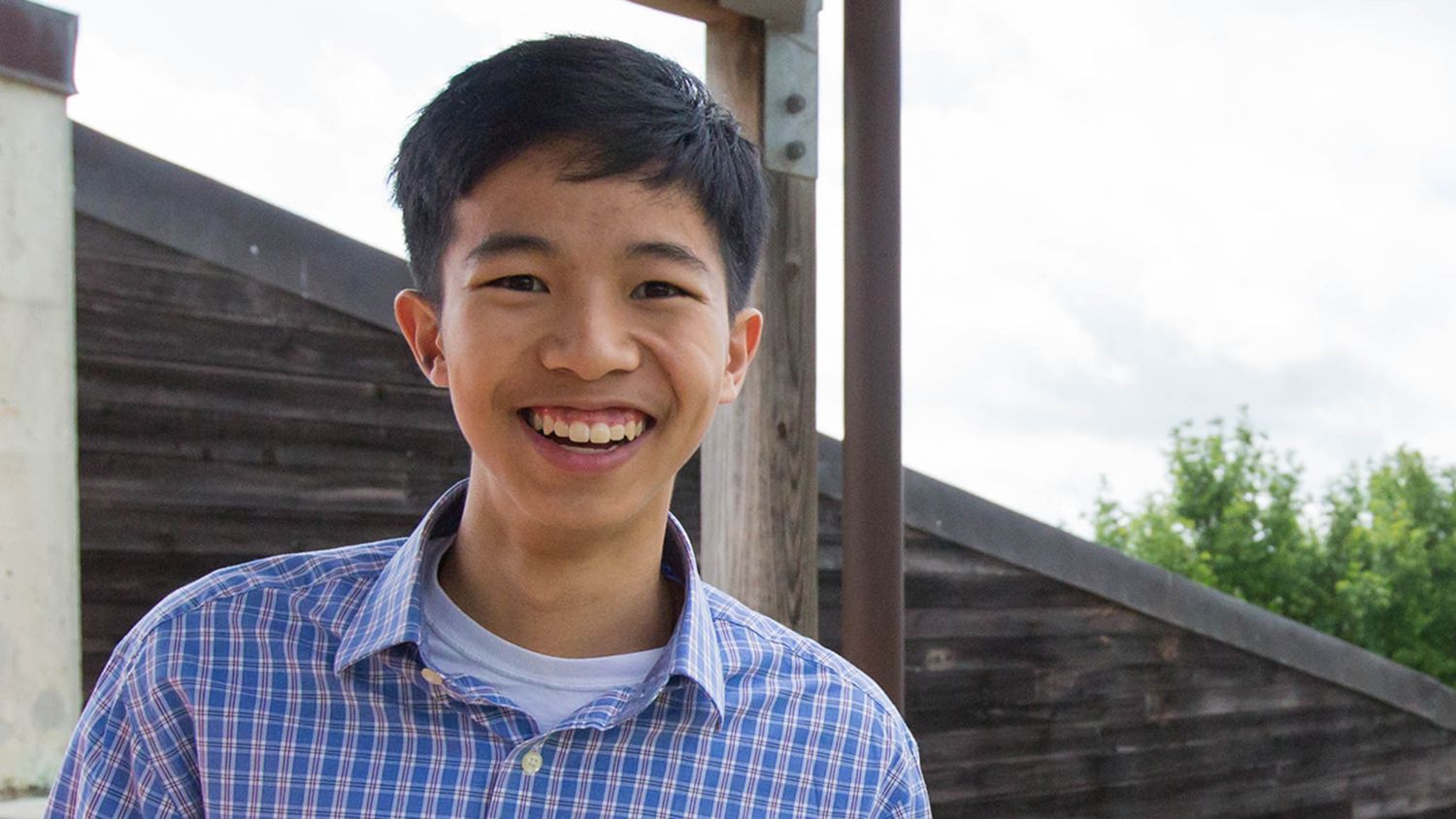 Working With The Tribe