Li Wins Early Career Award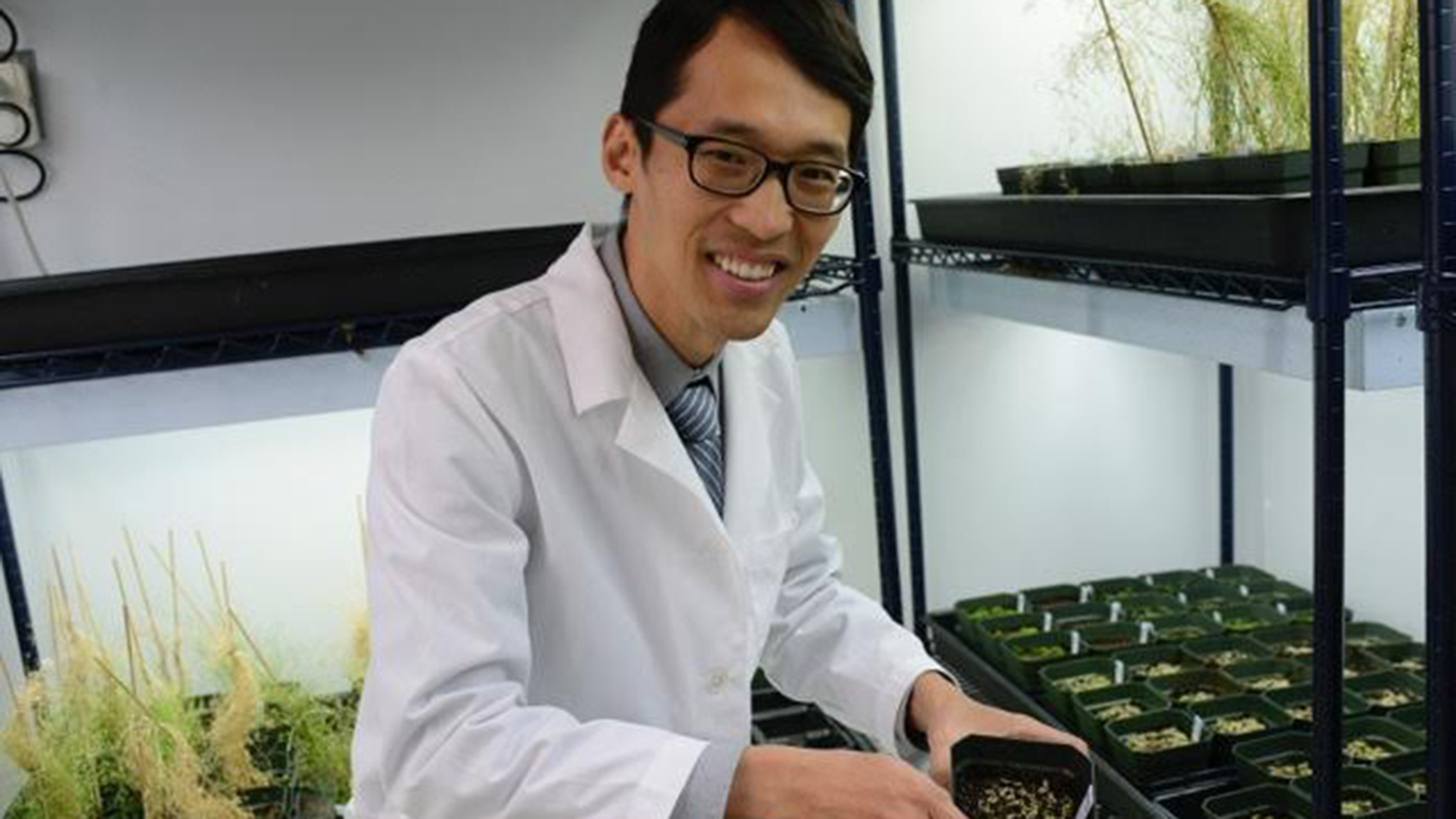 Dr. Xu "Sirius" Li, NC State University assistant professor of plant and microbial biology, was recently named a winner of the Phytochemical Society of North America's Arthur C. Neish Young Investigator Award. The annual award recognizes outstanding early career scientists.
Li is a plant matabolic pathway engineer who works at the Plants for Human Health Institute in Kannapolis. His area of expertise is secondary metabolites, important compounds in plants that convey human health benefits. He is working to develop a platform for the discovery of these compounds and to understand how they develop and accumulate in plants. The goal is to make fruits and vegetables such as blueberries, broccoli and strawberries even healthier.
The Phytochemical Society of North America is a nonprofit organization that encourages and stimulates research in the chemistry and biochemistry of plant constituents, their effects on plant and animal physiology and pathology and their industrial importance and use.
-Staff Report