Goodnight Scholars to Join CALS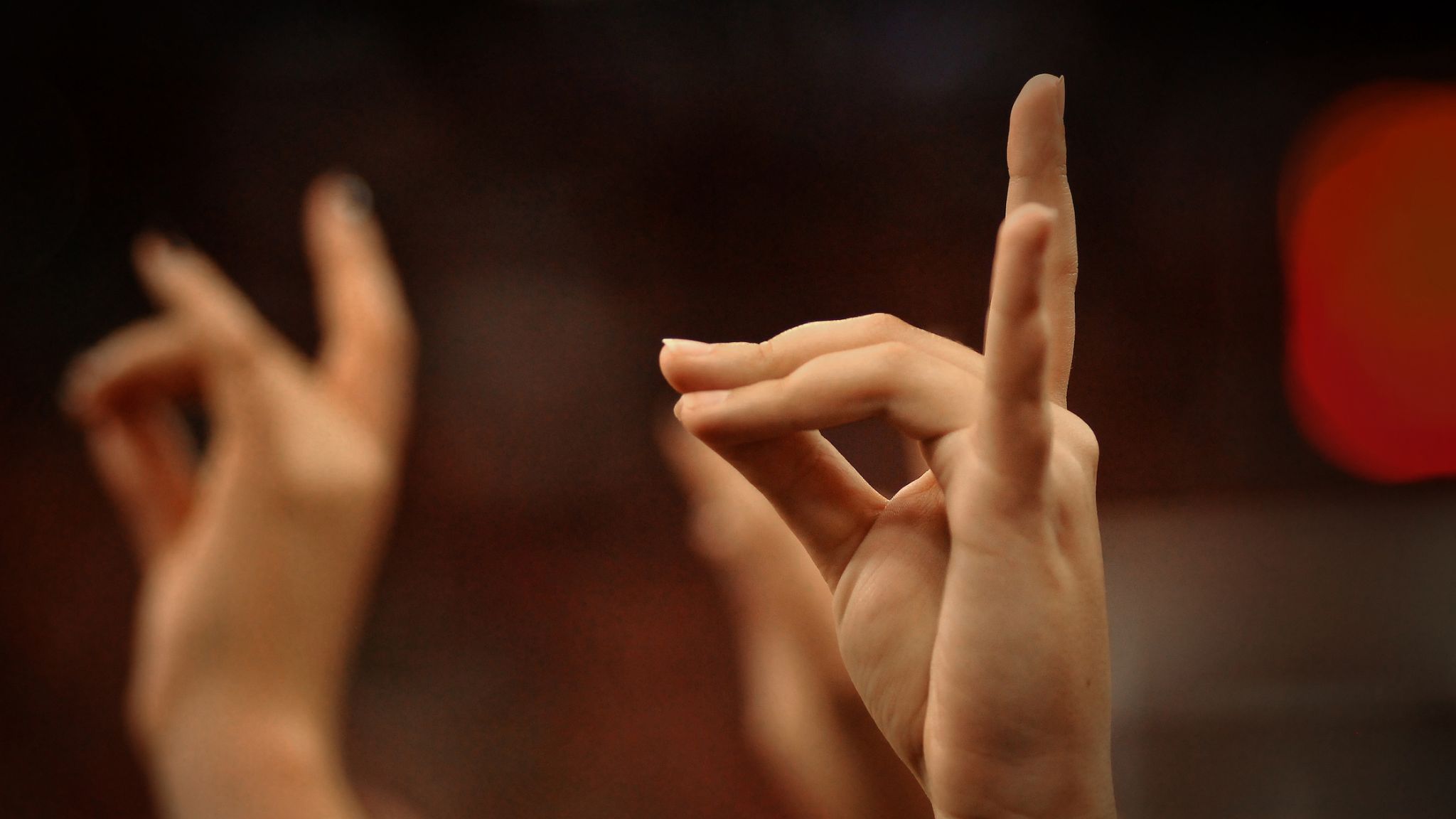 Four new students will start their CALS careers with full-tuition scholarships and support from the Goodnight Scholars Program, which helps prepare students to become leaders in STEM and STEM education.
The $20,500 annual scholarship for low and middle-income families is renewable for up to four years for first-year students ($82,000) and three years for transfer students ($61,500). In addition, Goodnight Scholars take part in a variety of programming for their professional and personal growth.
Danielle Chadwick, Mika'el Chabeda, Nyssa Ndey-Bongo and Rhett Pasour will explore their interests in biochemistry, sustainable agriculture, plant biology and horticulture, respectively.
Biochemistry bound
Danielle Chadwick of Onslow County plans to major in biochemistry. She will graduate from Swansboro High School, where she served as class treasurer, vice president of HOSA-Future Health Professionals and president of Student to Student Club. She also served as treasurer of Interact Club and played varsity soccer. Danielle participated in both the Governor's School of North Carolina and the North Carolina School of Science and Math's Summer Ventures in Science and Mathematics. She is a member of the National Honor Society and National Technical Honor Society.
Study in sustainability
Mika'el Chabeda of Iredell County plans to major in agricultural science. He will graduate from the Community School of Davidson, where he was a Borlaug Scholar and National Honor Society member. He served as captain of his school's soccer team and was honored as player of the conference and region. He completed research papers on sustainable agriculture, which he was able to present at the North Carolina Youth Institute at NC State and the World Food Prize in Des Moines.
Research and reaching out
Nyssa Ndey-Bongo of Wake County will study plant biology. She will graduate from Wake NC State STEM Early College, where she received the Wake County Spotlight on Student Award. She participated in the Duke Clinical Research Institute Summer Training in Academic Research program. She also tutored for Mathnasium of Lake Boone and created workshops and conferences centered on womxn for the Girls Club and North Carolina Black Girls Initiative.
Horticultural future
Rhett Pasour of Alamance County will pursue his interest in horticulture. He will graduate from Southern Alamance High School, where he was FFA treasurer, team captain for FFA Floriculture, participant in Envirothon FFA and a member of the National Honor Society. Rhett also played on the lacrosse team and attended the Institute for Future Agriculture Leaders in 2019.
More about the Goodnight Scholars Program
NC State alumni Dr. Jim and Ann Goodnight established the Goodnight Scholars Program in 2008 to provide financial assistance to North Carolina students from low- and middle-income families who wish to pursue STEM or STEM education at NC State. In 2017, the scholarship expanded to include transfer students from North Carolina community colleges who planned to enroll at NC State in the fall after receiving an associate's degree. Now, the Goodnight Scholars Program is the largest full-tuition scholarship program at NC State with 255 undergraduate students enrolled per year.
Discover more amazing CALS students like Danielle, Mika'el, Nyssa and Rhett.
[button]Student Stories[/button]