Director of University Field Labs and NC State Research Stations Named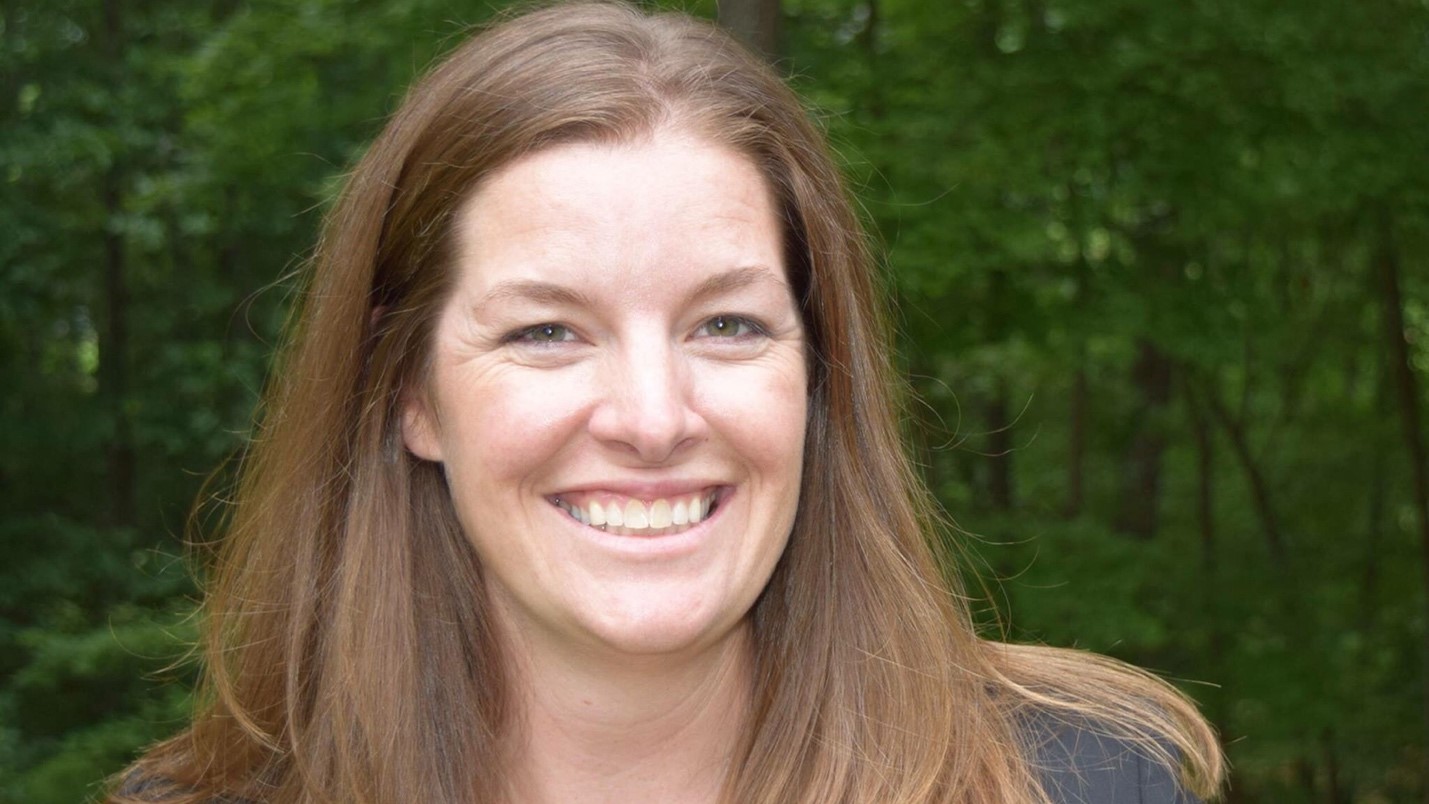 An accomplished leader for a multinational agricultural biosciences company has been named director of NC State University's field laboratories and research stations. Natalie A. Hummel will join the North Carolina Agricultural Research Service (NCARS) on May 15.
To the position, Natalie A. Hummel brings substantial academic and corporate experience, most recently as a senior global project leader with Bayer CropScience in Research Triangle Park.
Before joining the company in 2012, she served as a teaching and extension faculty member at the University of Texas, San Antonio and Louisiana State University AgCenter. She also was a researcher with the U.S. Department of Agriculture's Agricultural Research Service Knipling Bushland Livestock Insect Research Laboratory in Texas.
At NC State, Hummel will play a key role in leading and modernizing seven agricultural research stations and four field laboratories spread throughout North Carolina. These facilities, part of NCARS, are key to developing the knowledge and technology needed to increase productivity and profitability of industries in agriculture and life sciences.
They also are used to develop ways to conserve and improve the state's natural resources and environment and to provide the science-based research that undergirds the university's academic and extension missions.
Steve Lommel, associate dean in NC State's College of Agriculture and Life Sciences and NCARS director, noted that Hummel has thorough knowledge of research on both plant and animal production systems, as well as field research leadership and management experience.
"She will play a key role as an assistant NCARS director as we strive to upgrade and modernize the field labs and research stations," Lommel said. "She will also partner with the director of the Research Stations Division in the N.C. Department of Agriculture and Consumer Services."
[pullquote color='red' align='right']She will play a key role as an assistant NCARS director as we strive to upgrade and modernize the field labs and research stations.[/pullquote]
Hummel said she is "honored to join the NCARS director as we support CALS faculty research on the stations and field laboratories to develop solutions for farmers to achieve our mission of feeding a growing population through sustainable animal and crop production practices and to train the next generation of agricultural leaders and scientists.
"This position uniquely combines my knowledge in business, extension, research and teaching in a way that no other has in the past," Hummel added. "I'm also happy to deepen my roots in North Carolina – a home that I love and cherish."
Hummel holds a bachelor's degree in animal biology and a Ph.D. in entomology from the University of California, Davis, as well as an associate degree in poultry science from Modesto Junior College. She succeeds Reid Evans, who retired at the end of 2017.
We Grow Solutions.