Carrot genome sequenced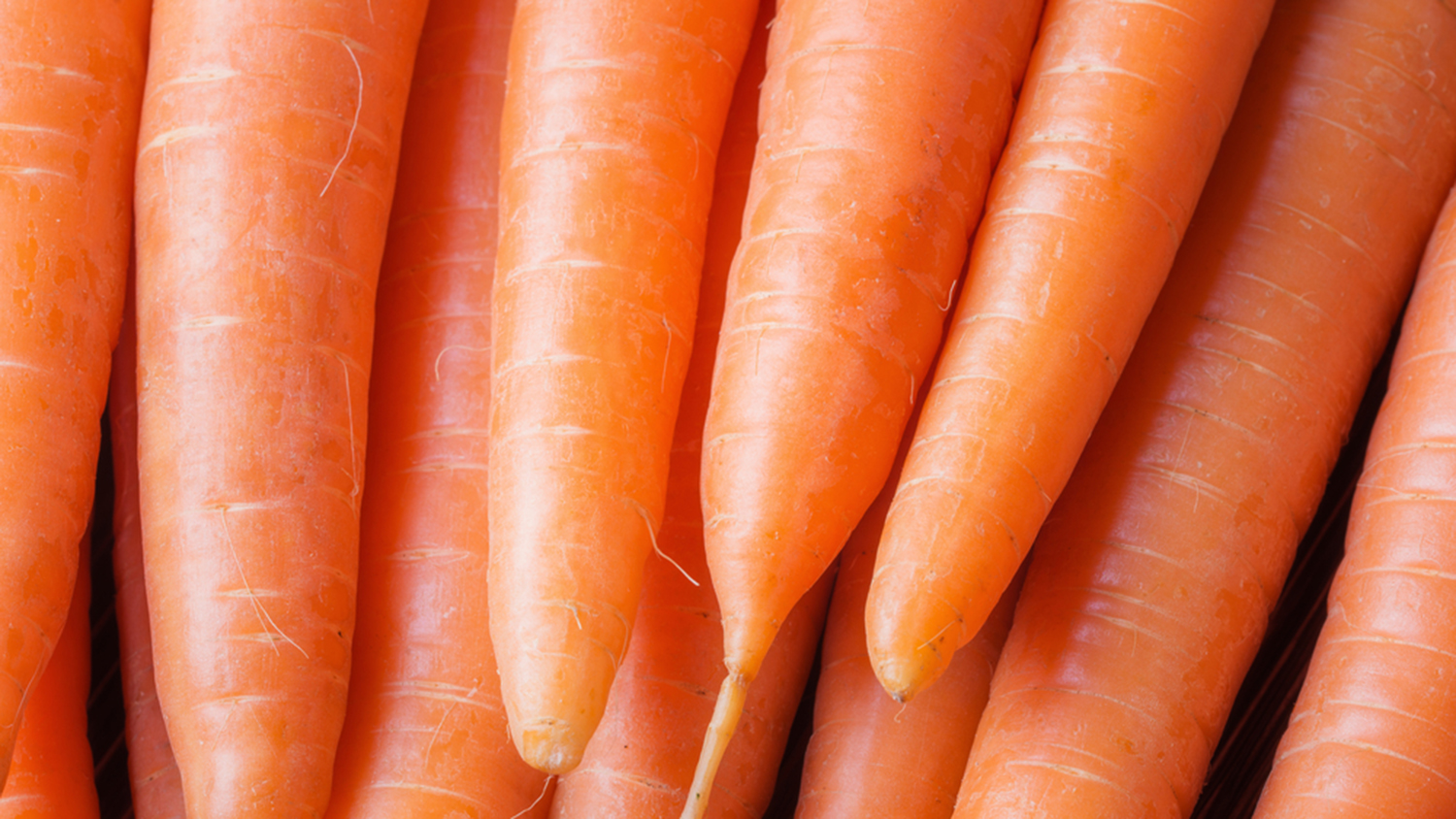 NC State University horticultural science researchers are part of a team that sequenced the carrot genome, creating one of the most complete vegetable genome assemblies to date.
Dr. Massimo Iorizzo joined N.C. State University's Plants for Human Health Institute (PHHI) in the summer of 2015. Transitioning from his previous position at the University of Wisconsin-Madison to PHHI, Iorizzo completed the carrot genome project in collaboration with his former mentor, Dr. Philipp Simon, as well as Dr. Hamid Ashrafi, a colleague at N.C. State, and other collaborators from around the world. This week, the results of their research was published in Nature Genetics.
Read more from the Plants for Human Health Institute news release.