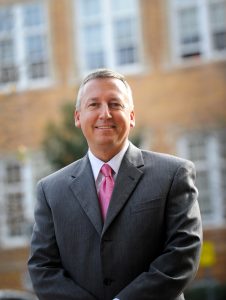 As I read through this issue of CALS Magazine, I have a song by great North Carolina musician James Taylor stuck in my head: You've Got A Friend.
When we say "CALS Is Here," we mean a lot of things, but the most important is this: We're here when you need us — and in a multitude of ways. Just scroll down or check out the print spread for some of our favorite recent examples.
Together, we have put CALS on a path to be present in grand challenges for generations.
Go Pack and Go CALS!