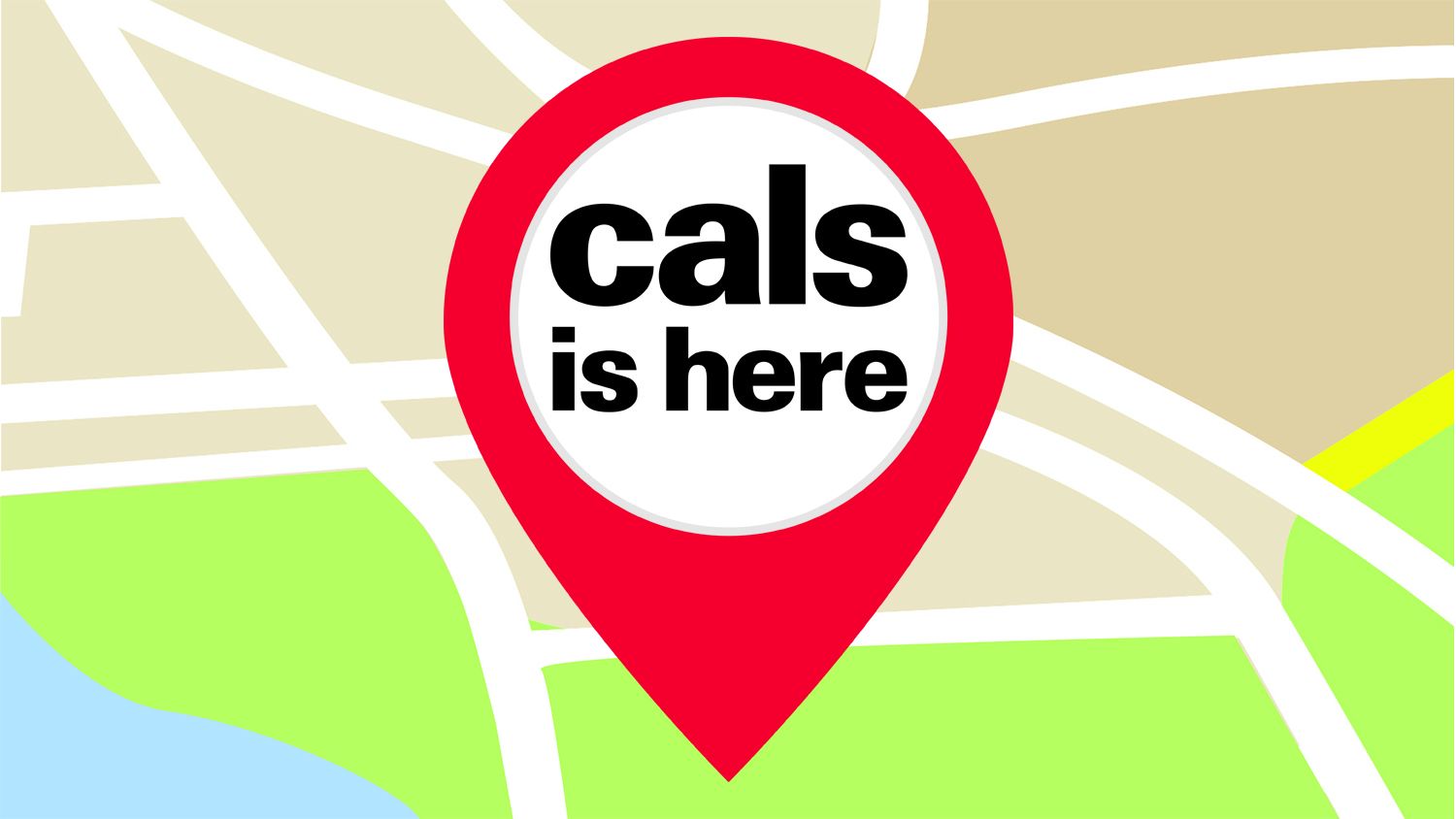 CALS Magazine Spring 2017
How is CALS present in our state, nation and world — and why does it matter?
From The Dean
As I read through this issue of CALS Magazine, I have a song by great North Carolina musician James Taylor stuck in my head: You've Got A Friend.
When we say "CALS Is Here," we mean a lot of things, but the most important is this: We're here when you need us — and in a multitude of ways. Just scroll down or check out the print spread for some of our favorite recent examples.
Together, we have put CALS on a path to be present in grand challenges for generations.
Go Pack and Go CALS!
I Am CALS: Harry Palmer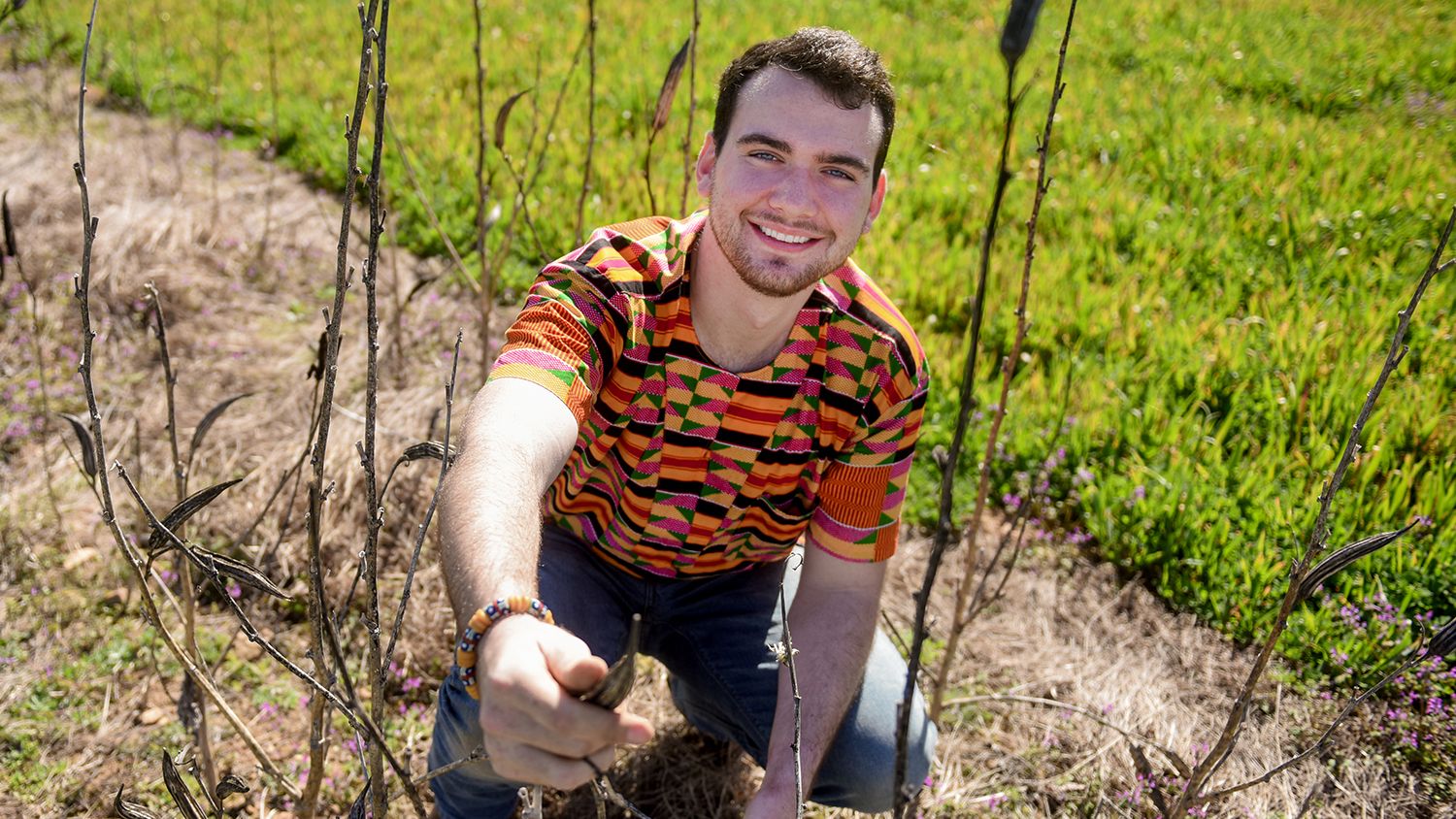 You've Got A Friend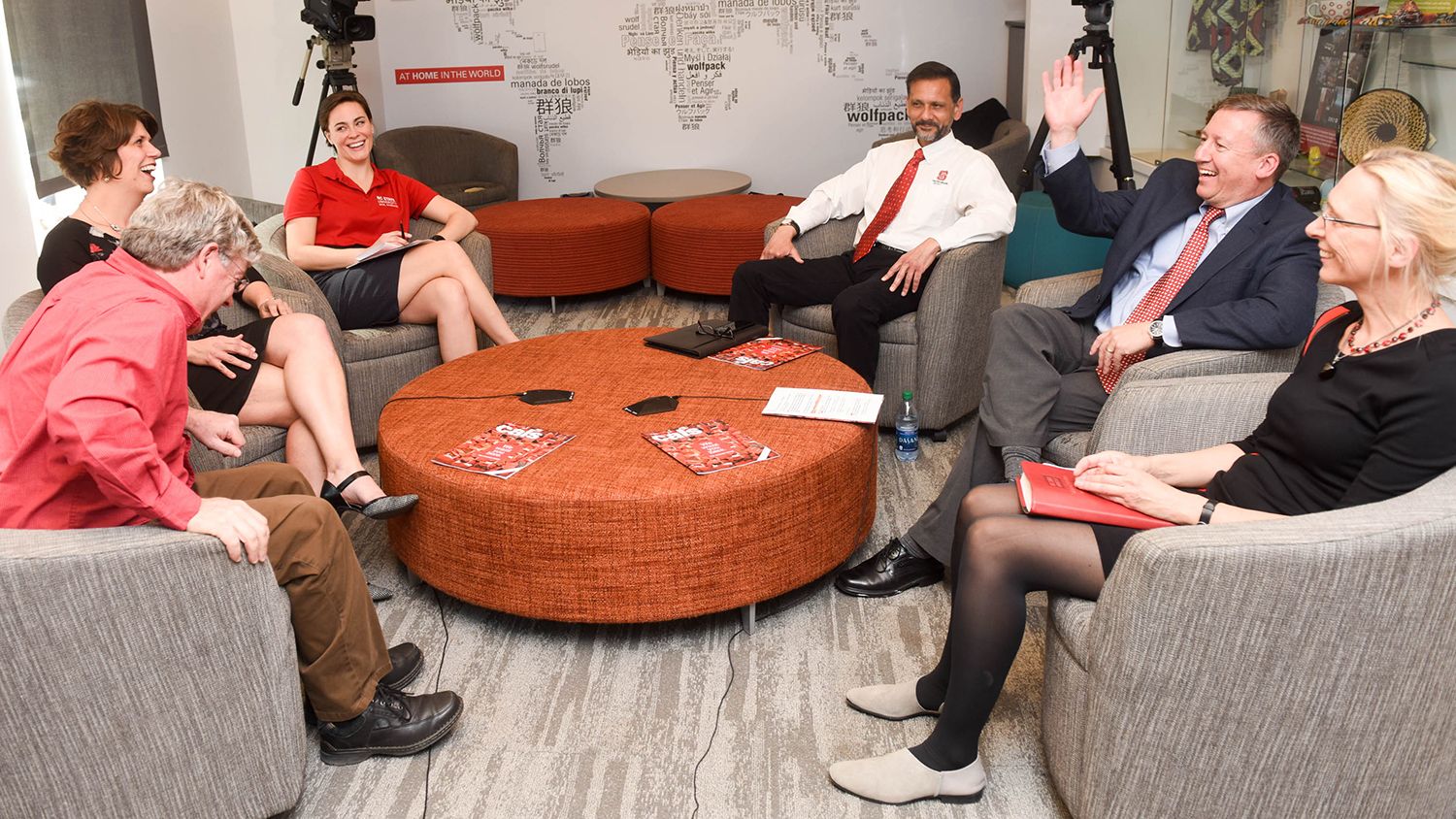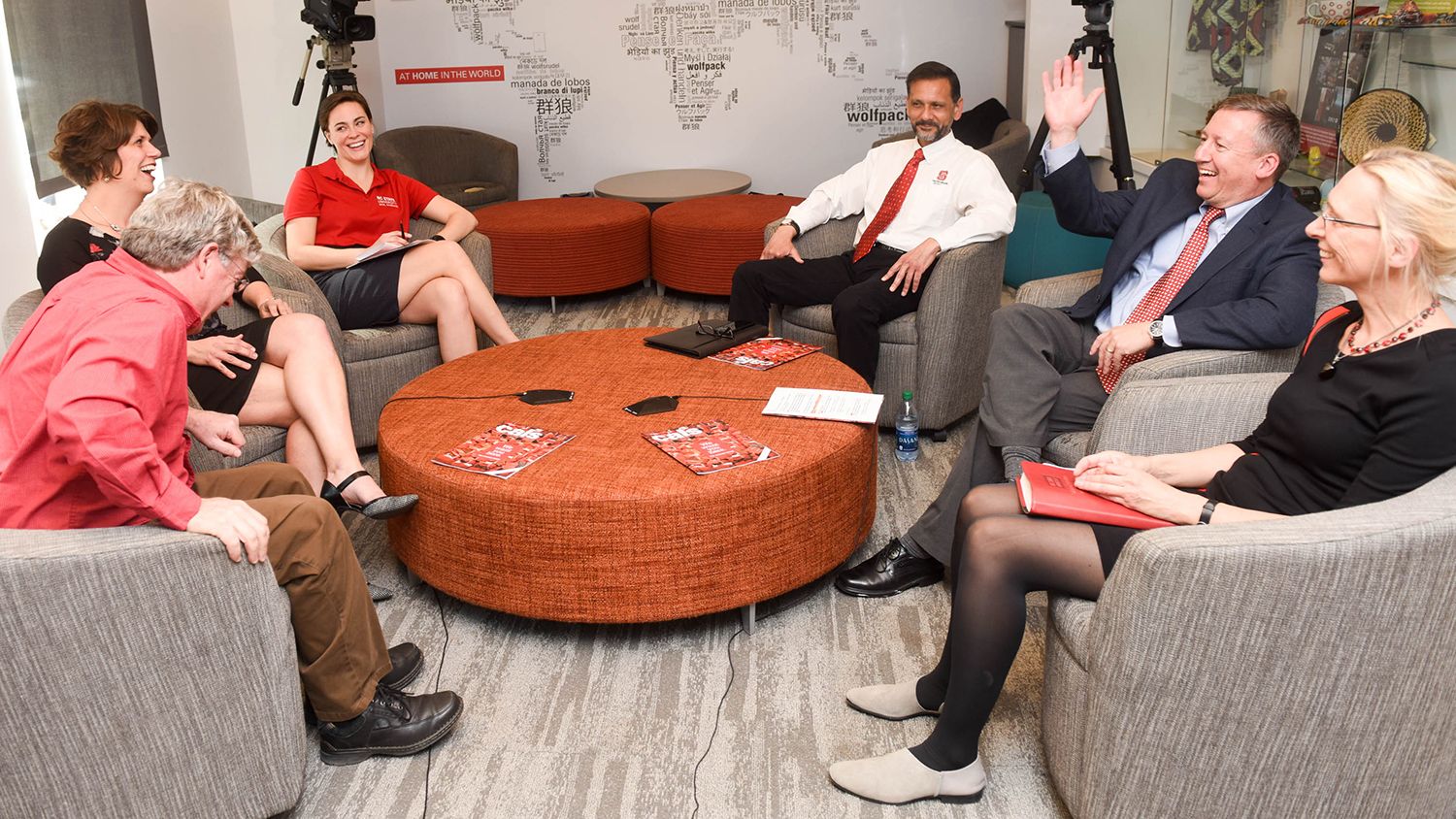 Soldiers In The Field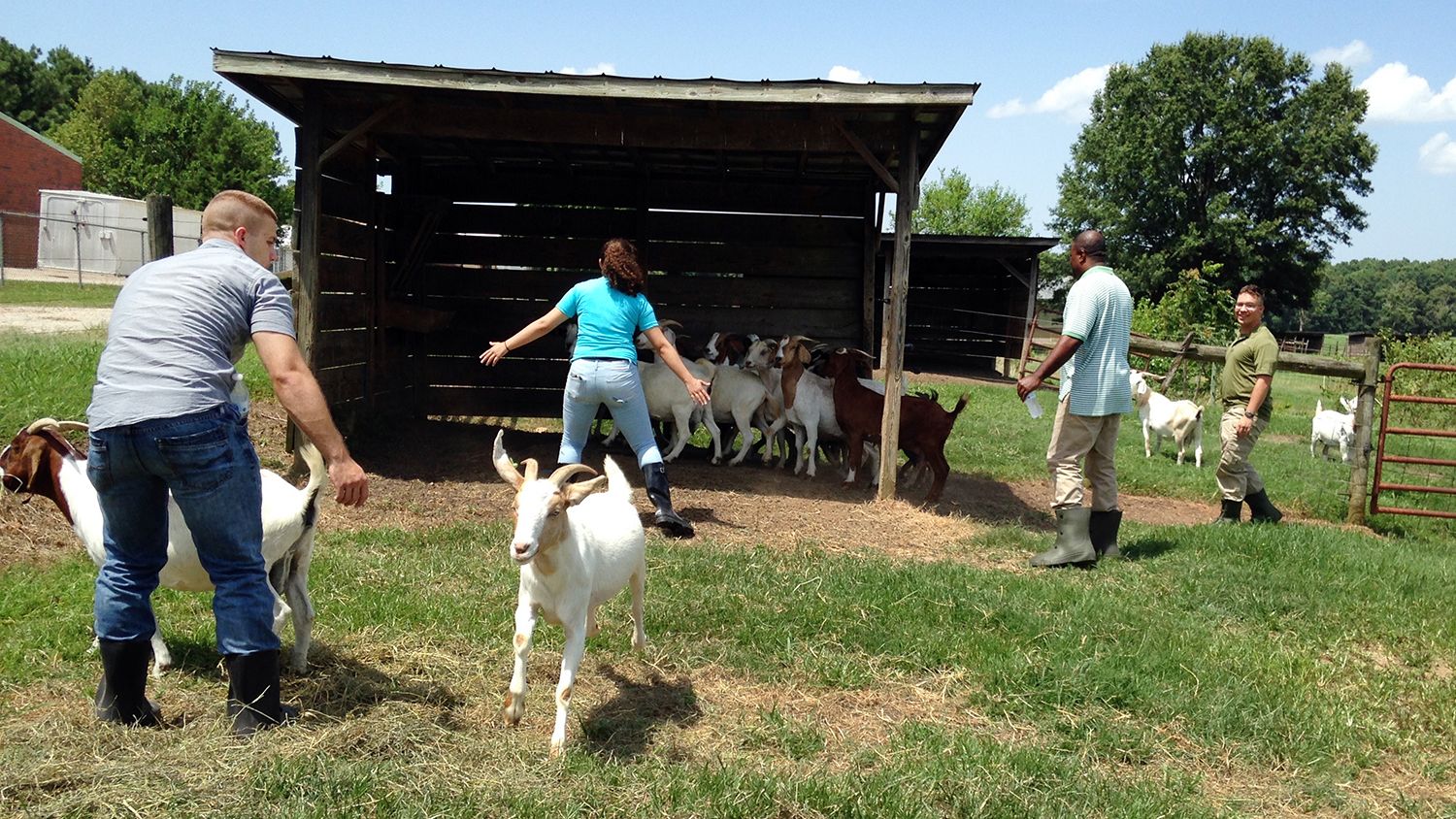 Houston, We Have Tomatoes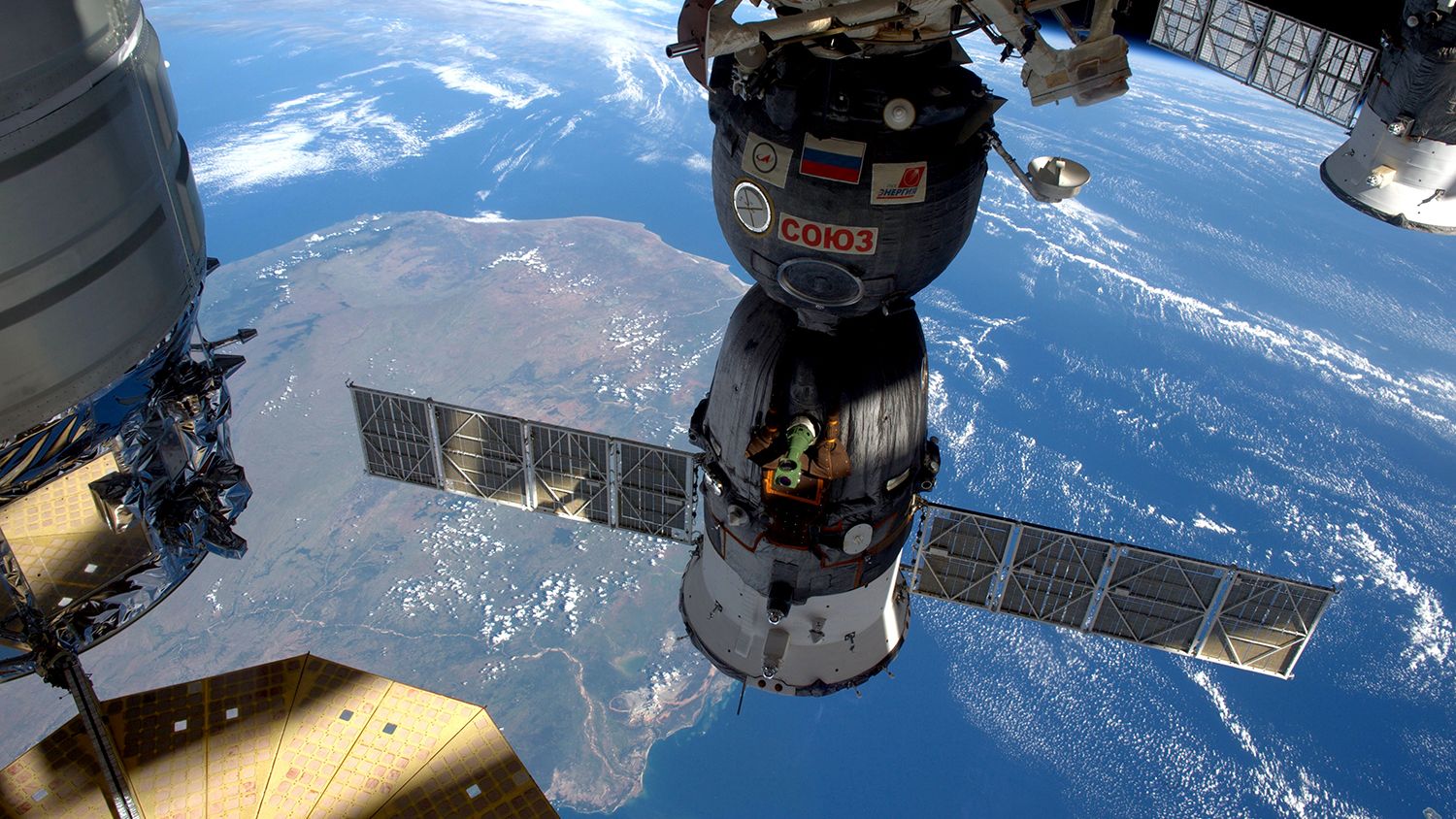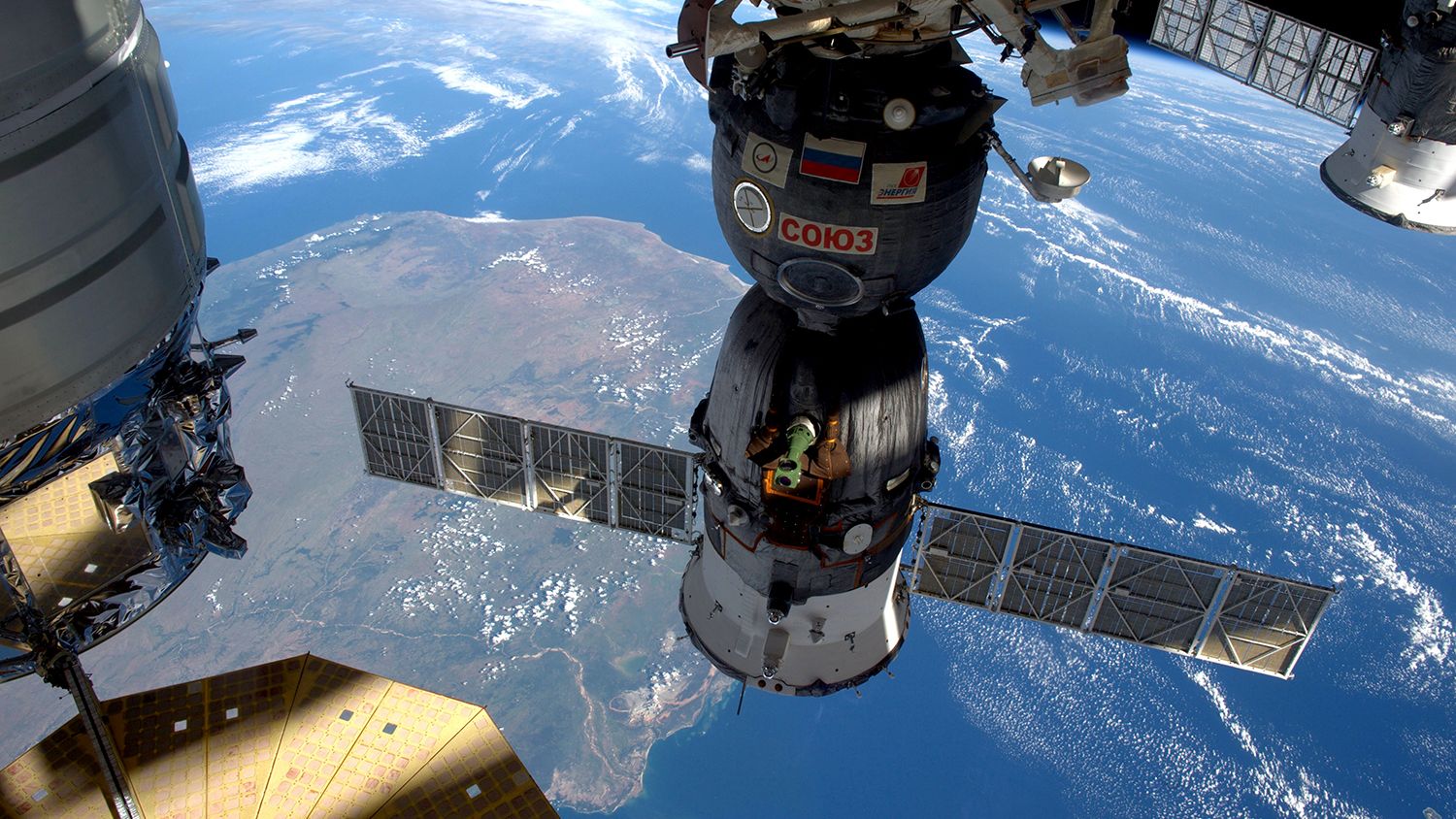 CALS Is Here … For The Future
Law And Order: Ag Unit
Economic Oracle
Bright Lights, Big City For Extension
Top Of The Local Food Chain
Digging In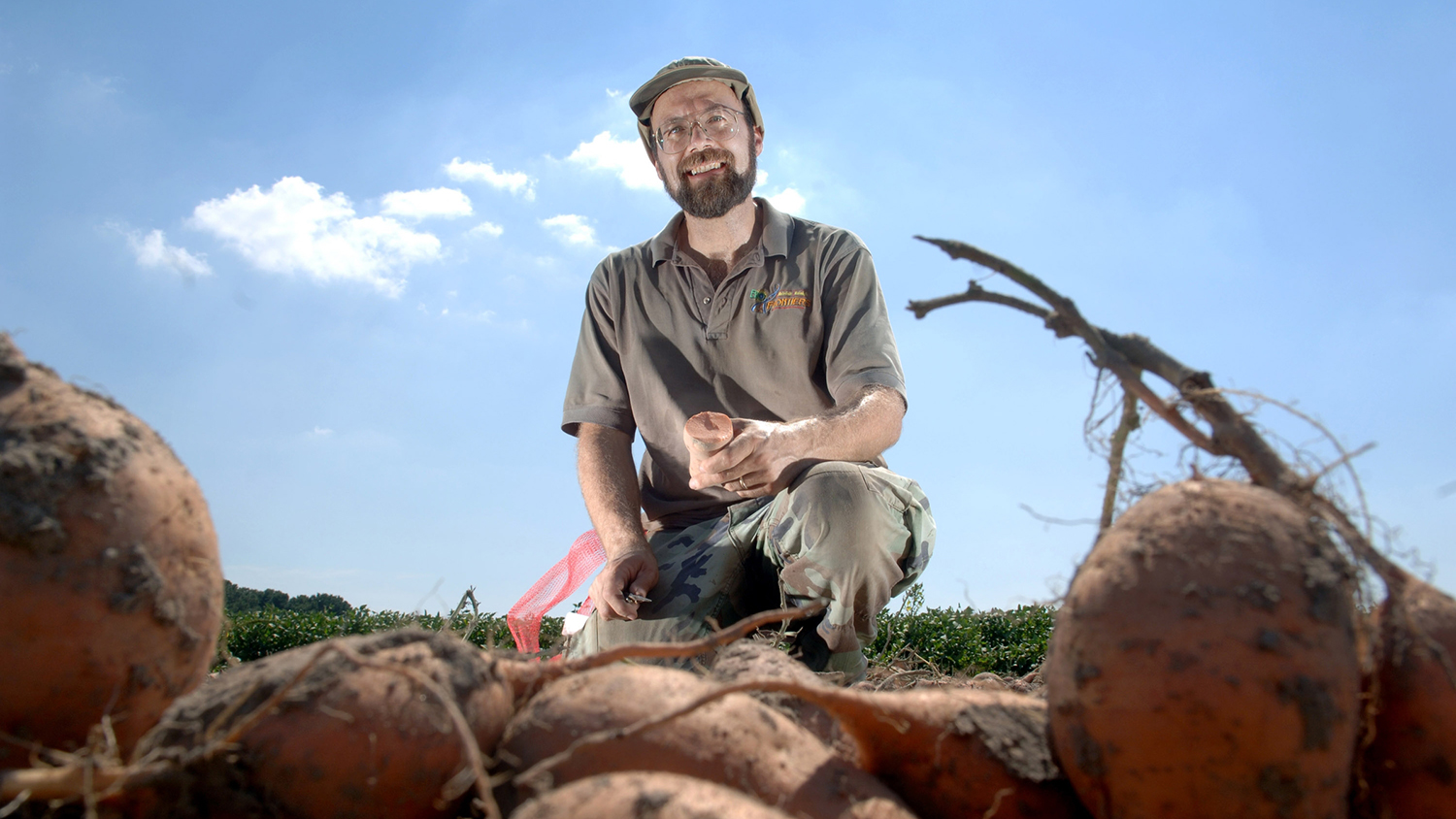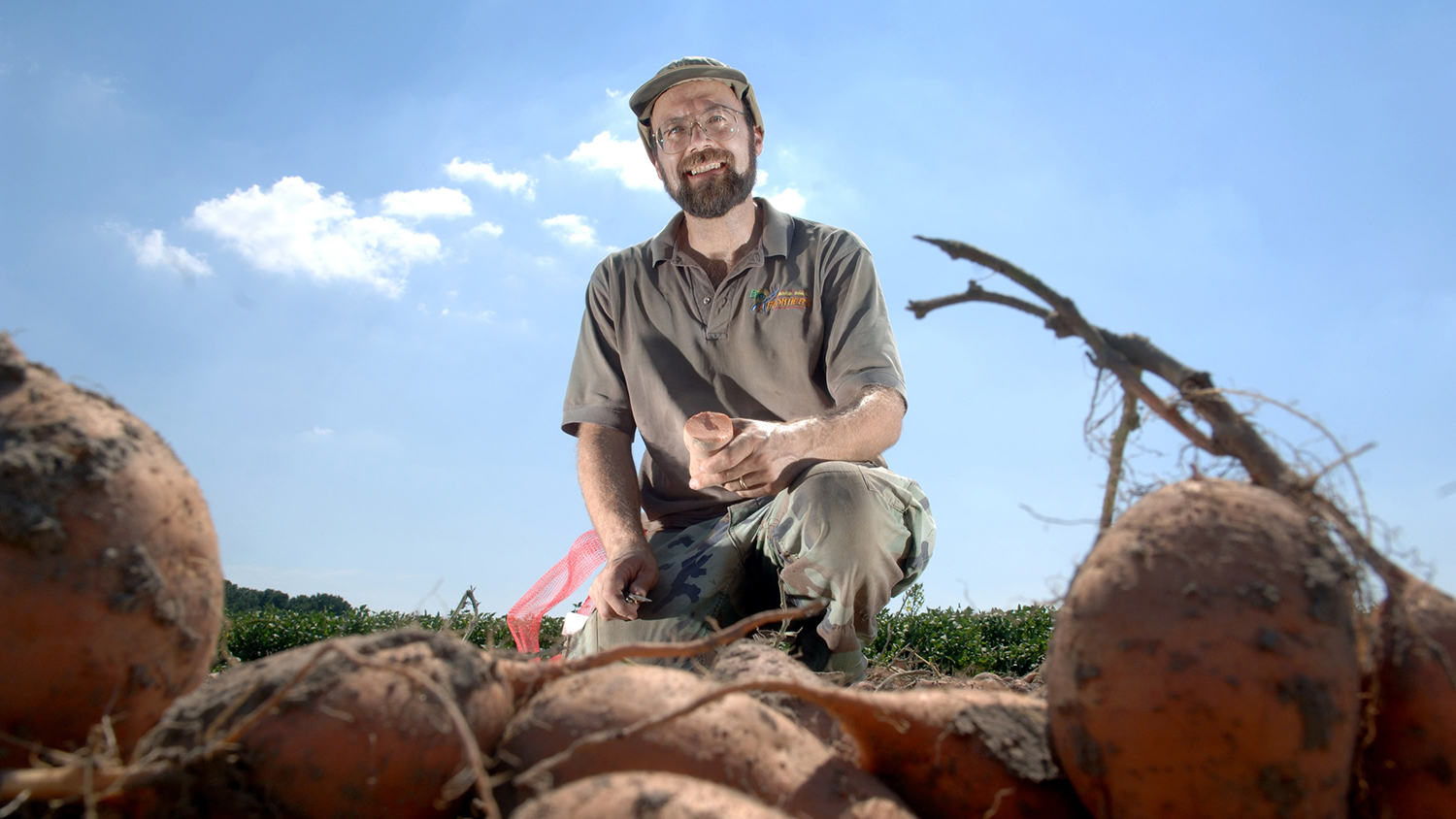 Executive Decisions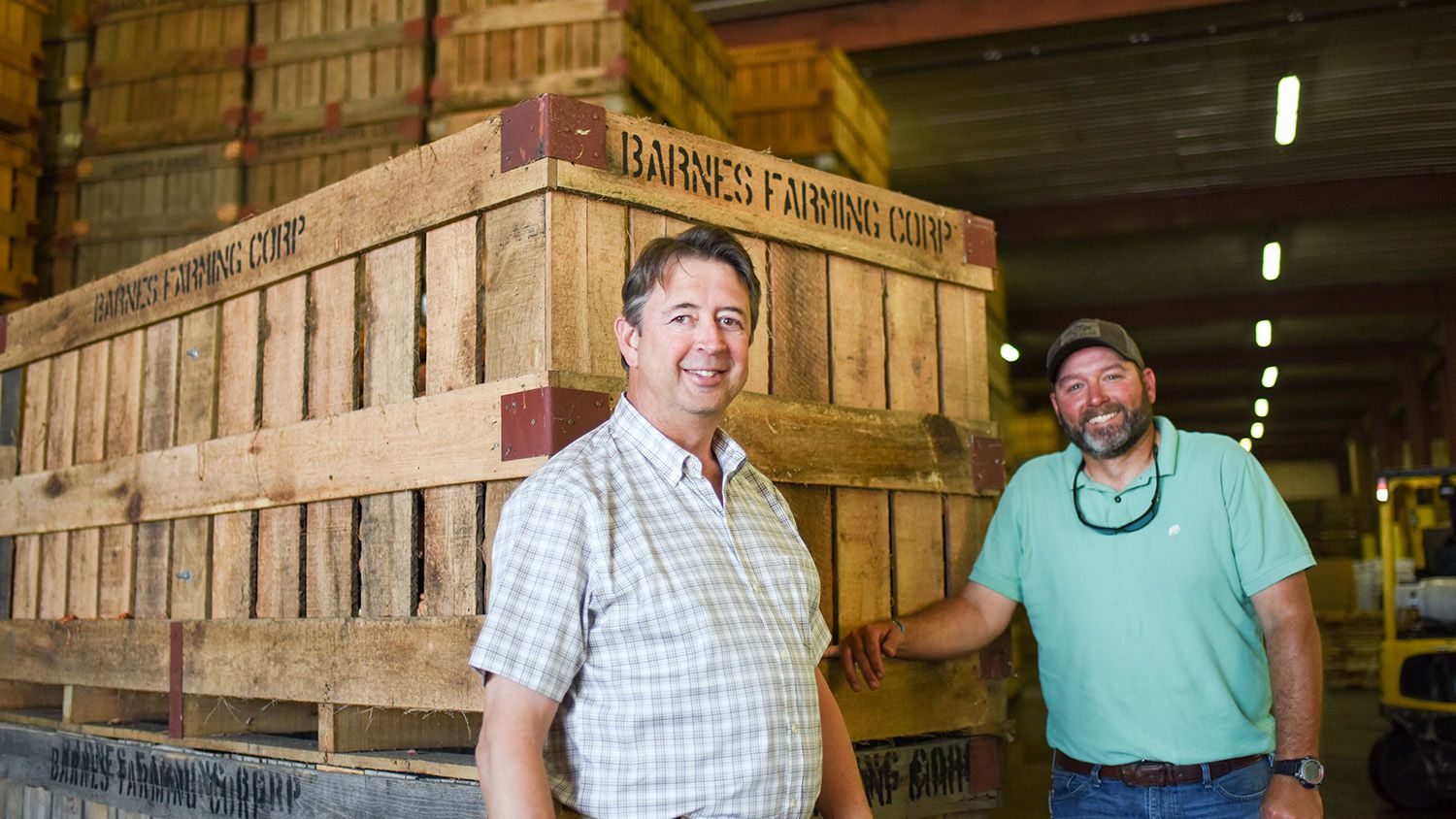 #AgPackStrong — Sepideh Saidi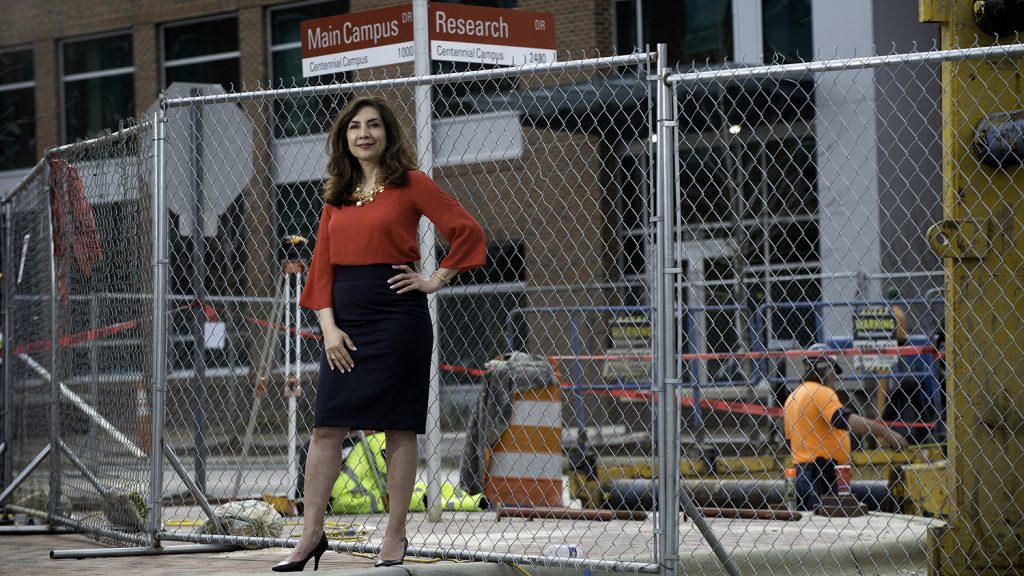 Founder of top civil engineering firm SEPI, CALS grad Sepideh Saidi has been named one of the top 20 CEOs in the Triangle – and a 2016 Outstanding Alumnus of the Year for the Department of Biological and Agricultural Engineering.
SEPI has worked with NC State since 2008, most recently on the Center for Technology and Innovation, completed in January 2017.
"When I first came to the United States, when my family sent me here to get my education, the intention was for me to go back to Iran. I was very passionate about doing anything that would help the underprivileged … and biological and agricultural engineering sounded like it could do much for the fabric of society.
"I learned a lot, but when I graduated, Iran had gone through its major revolution. … Everyone had left, it was chaos. … So the first job I got was at the North Carolina Department of Transportation. I went back and finished coursework at NC State to get a civil engineering degree as well.
"When I decided to start my business, it was partly because I felt I had to challenge myself. I say that to my staff and to my children — you always have opportunities to grow and evolve, and because of that, if you don't want to stay stagnated, you will face many challenges.
"Depending on what phase you're in, those challenges change…Right now, my biggest challenge is to make sure we recruit the right candidates for the right positions and create a healthy, supportive and positive work environment for our employees."