Bob Franks Appointed Head of Plant and Microbial Biology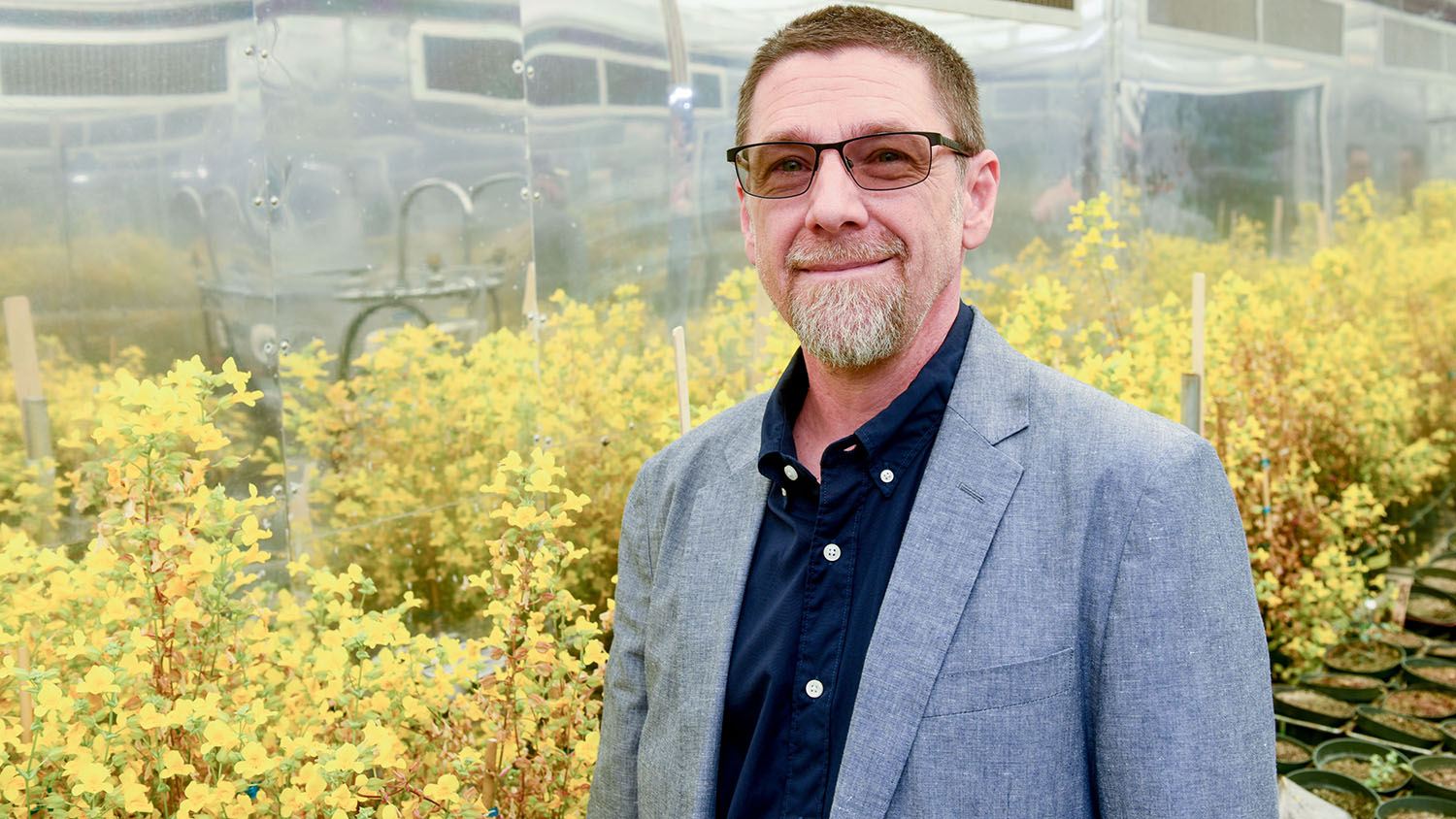 Dean Richard Linton has announced a new department head for Plant and Microbial Biology: Robert Franks is a longtime NC State faculty member with expertise in the molecular and genetic mechanisms regulating plant development.
"Bob is an excellent researcher and communicator, and we are thrilled to welcome him to the team of CALS department heads," Linton said.
Franks joined NC State's faculty in 2004. He had earned a bachelor's degree in biology from Tufts University and his Ph.D. in neurosciences at the University of California, Los Angeles. After that, he did postdoctoral research at the University of Maryland, College Park, and at the University of California, Berkeley.
"I feel very fortunate to have this opportunity to lead the diverse and talented group of individuals that make up our department," said Franks. "We have an exceptional culture of cooperation and mutual respect that has allowed us to excel in research, teaching and extension. I look forward to working to maintain that culture and facilitating the work of the department for the benefit of the people of North Carolina and the world."
Franks succeeds Margo Daub, who recently stepped down from the department head position to continue her research on plant-fungal interactions. Daub served as head of the Department of Plant and Microbial Biology for 19 years.