Graduate Student Resources
We are committed to your success.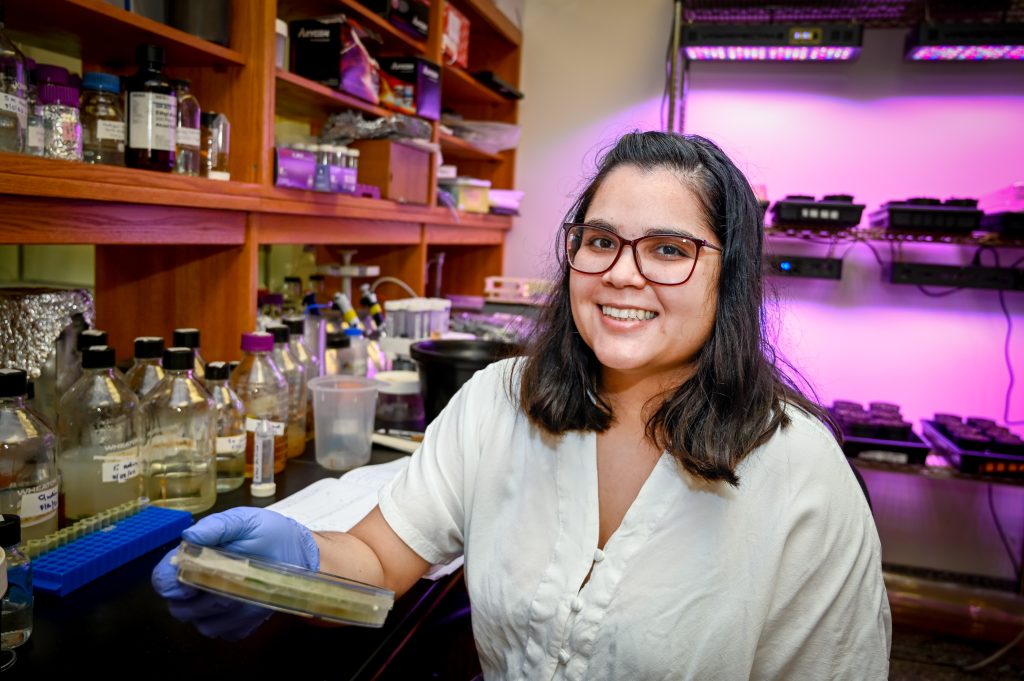 Below are a few resources that may be helpful. Also, please contact your professors and mentors for anything you need.
Biochemistry Graduate Student Association
The Biochemistry Graduate Student Association (GSA) creates opportunities for graduate students to network with each other, department members, other graduate students at NC State, and scholars outside of the university.
Functions
Serve as a connection to University Graduate Student Association (UGSA)
Organize networking activities such as lunch with external seminar speakers
Develop scientific outreach activities
Coordinate social activities such as graduate student recruitment weekends
Graduate Seminar
Graduate Seminar is held in the Tove Seminar Room, 128A Polk Hall, on Fridays from 12:00-1:00 PM (unless otherwise noted). Current graduate students moderate discussions that alternate between ongoing research projects in biochemistry laboratories and recent topics from scientific literature.
All members of the biochemistry program are welcome to attend.