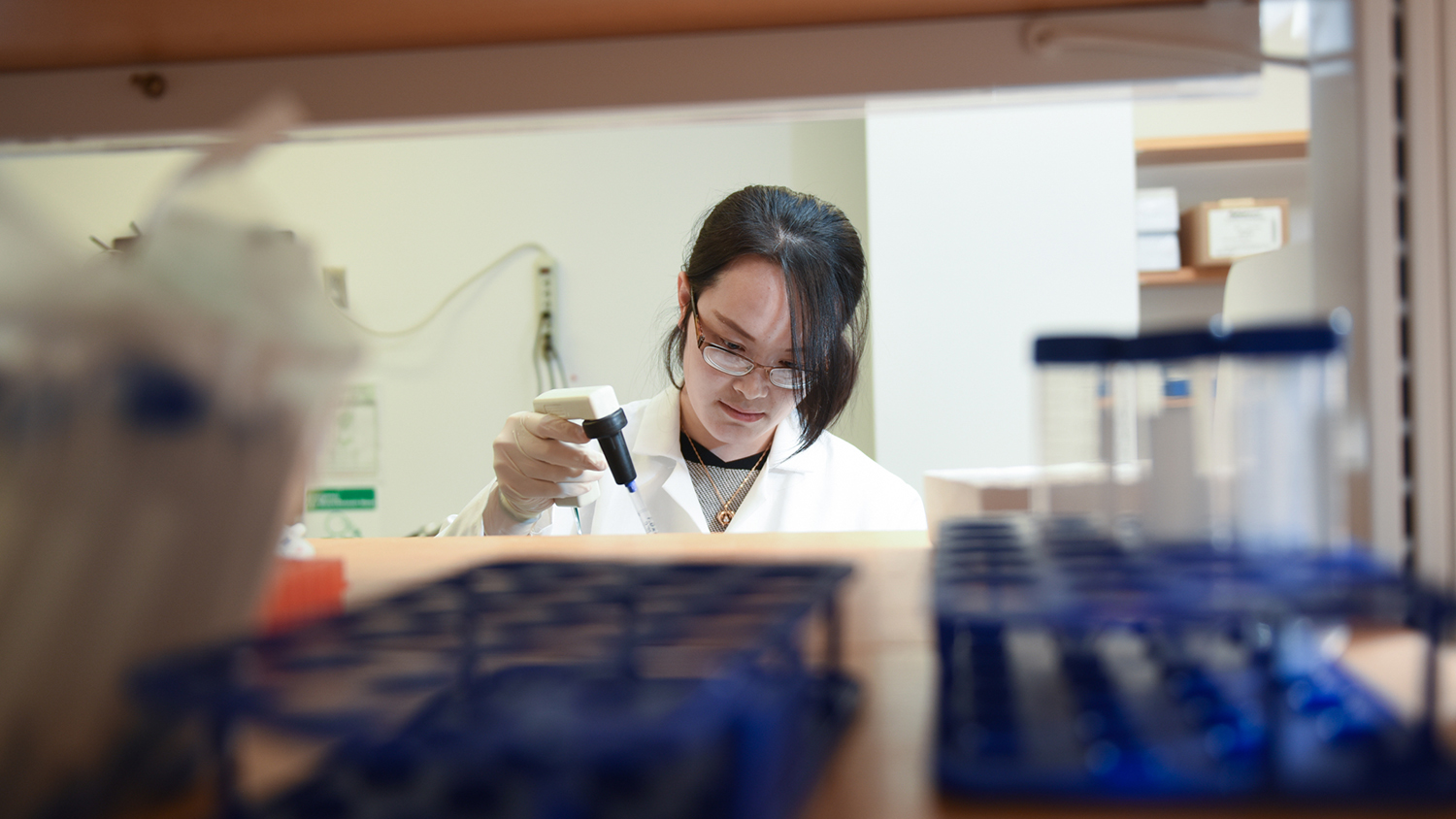 About
At the heart of every life science is biochemistry. And at the heart of our department is a dedication to the pursuit and application of knowledge that impacts everything from microbes and plants to human health.
A Time of Great Energy
Our undergraduate program offers a rigorous curriculum that prepares students for health sciences, research and biotechnology careers. And our graduate students are critical contributors to our team research efforts and go on to excellent post-doctoral experiences and career opportunities.
We're also excited to expand our faculty with multiple new hires to be completed over the next few years — allowing us to solve even bigger problems on a larger scale.
This is a time of great energy in the Department of Molecular and Structural Biochemistry. Join us as we Think and Do the Extraordinary.
Strengthening Research with Shared Resources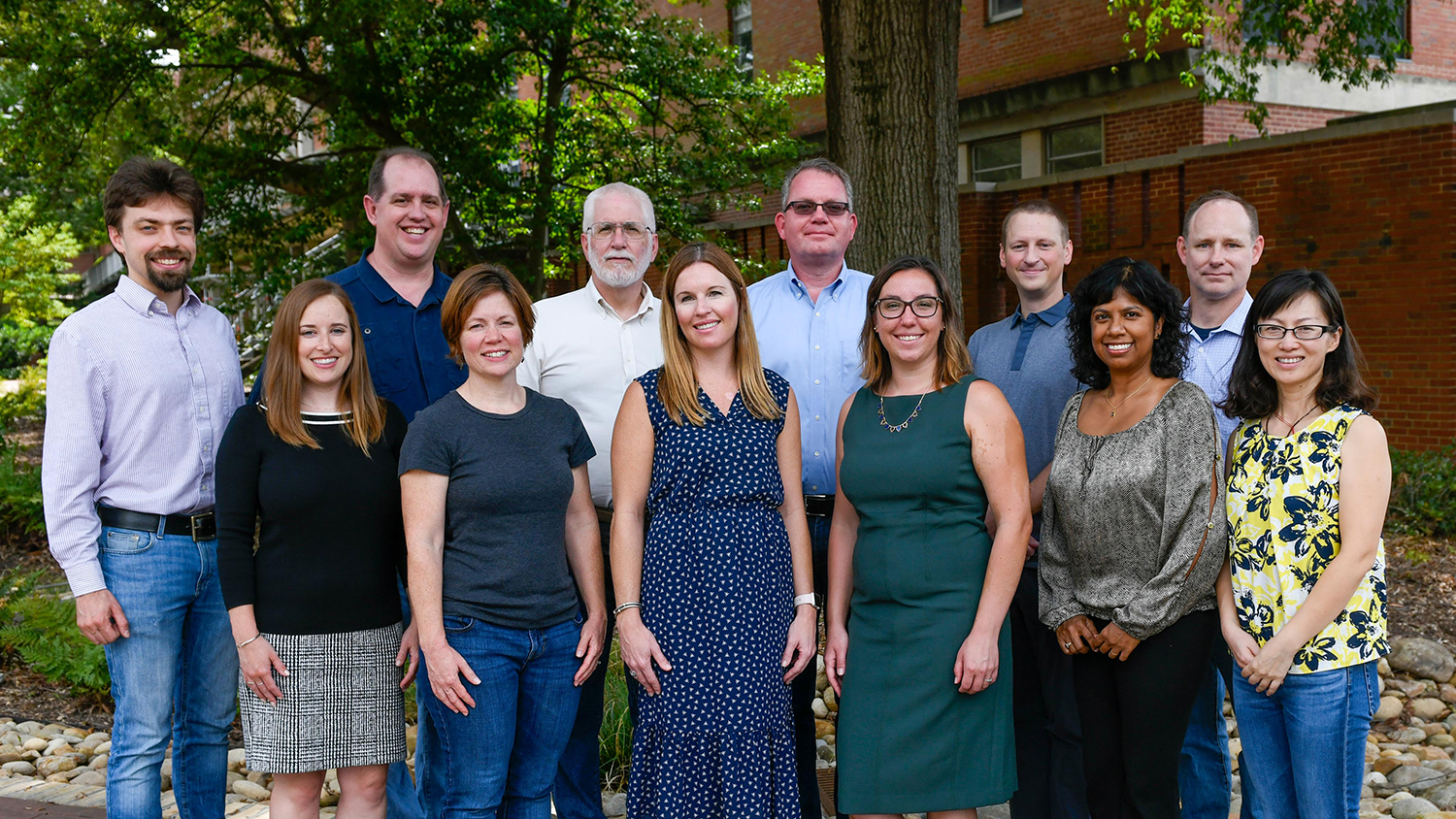 Vision
Our 10-year goal is to be centrally positioned and facilitating quantitative science, with unique grants and training opportunities for our students and new partnerships with industry that increase collaborations and lead to impact.
Team science is a big part of our vision for the future.
Team science is a big part of our vision for the future. Our historic strengths in structural biology and quantitative analytical methods will provide a strong foundation for the incorporation of metabolism, flux analysis regulation and systems-level research through new faculty hires. We believe that no individual stands alone. There's so much more power in a team.