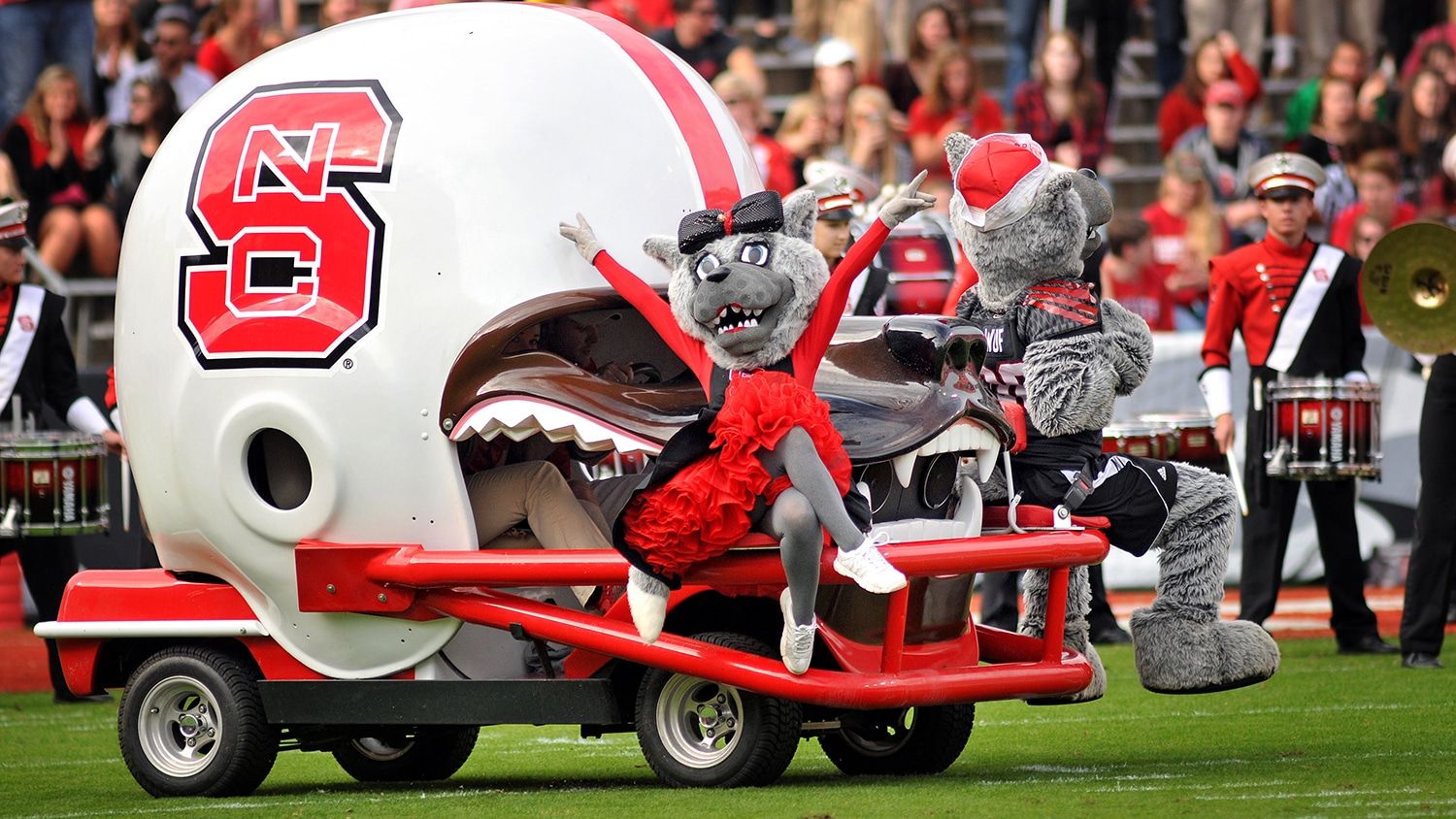 Join us for a celebration of CALS and NC Agriculture!
Saturday, September 10, 2022
Close-King Indoor Practice Facility
9:30 a.m. to 12:00 p.m.
Admission is FREE
Different from past years, admission to CALS Tailgate is on the house, but be sure to register to attend.
Bring friends and family to connect with departments to learn more about the College of Agriculture and Life Sciences and North Carolina's #1 industry, agriculture. Enjoy games, exhibits, Howling Cow Ice Cream and more!
Have a question? Contact CALS Events: 919.515.6212 or CALS_Events@ncsu.edu.