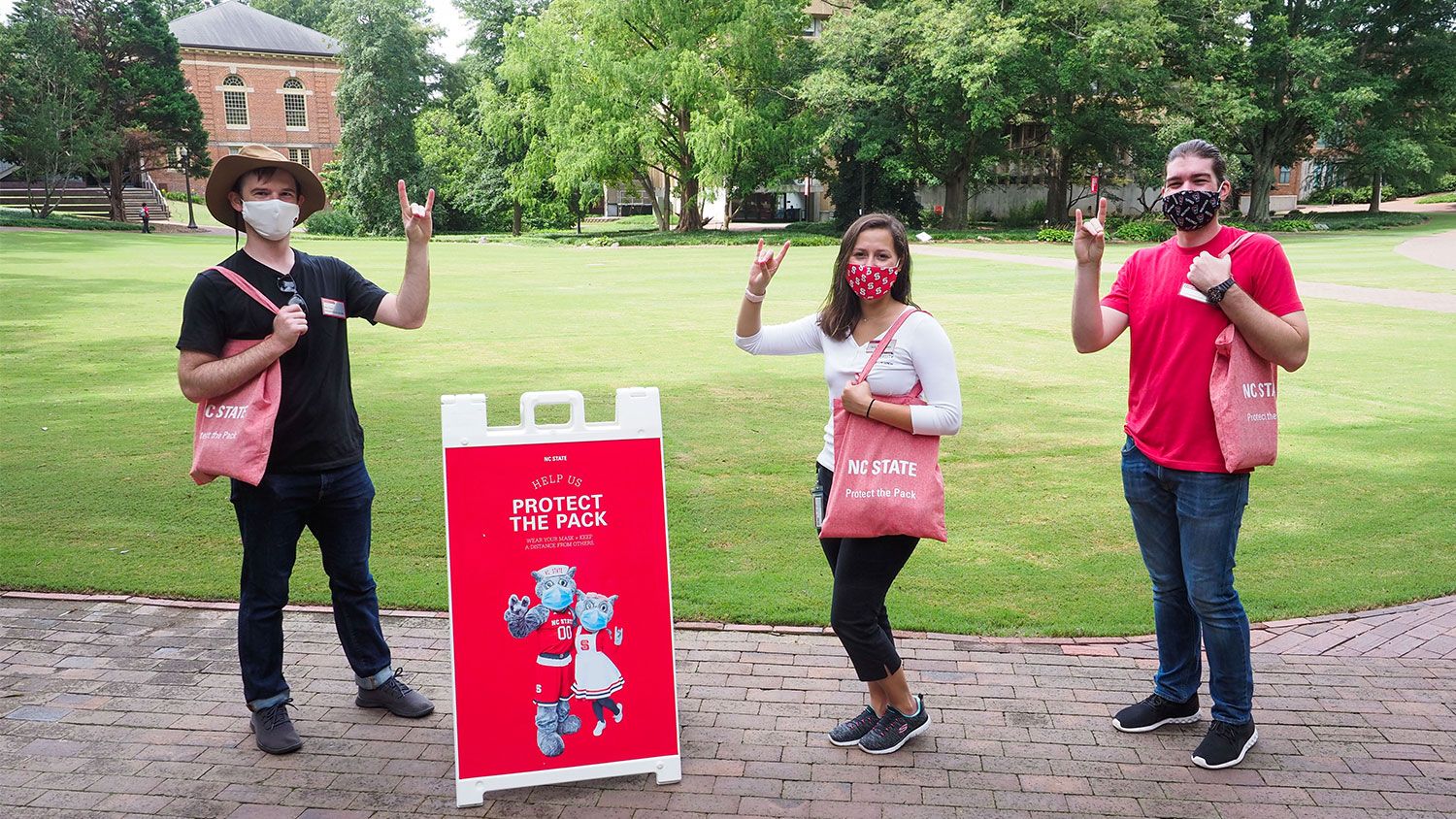 The 2021 Benefits Open Enrollment is upon us.
This year's open enrollment is from October 15-31.
Everyone must take action, two very important items:
Everyone will be moved to the 70/30 plan, if you want the 80/20 plan you need to make that election during

open

enrollment

.
Tobacco Attestation- if you don't do this, you will be charged $60 extra per month in 2021. Make sure you complete your tobacco attestation during the

open

enrollment

window.
Before you enroll or make changes to your benefits, we encourage you to do two things: visit University Human Resources' annual enrollment webpage and register for an annual enrollment information session.
You may enroll or make changes to your employee benefits by:
The webpage also includes lots of other useful information you'll want to know, including:
All employees enrolled in the State Health Plan must take action during the annual enrollment period, even if they don't want to make changes to any of the benefit programs in which they're enrolled. Nontobacco users can reduce their 2021 State Health Plan premium by $60 a month during this time. To receive that discount, you must attest to being a nontobacco user during the annual enrollment period or attend a tobacco cessation session by Nov. 30.
For the third consecutive year, there are no State Health Plan premium increases.
Metlife life insurance is now a University of North Carolina System-administered plan with an enhanced accidental death and dismemberment benefit. As a result of this change, some employees' premiums will decrease.
Dental plan 2021 rates for the low, classic and high plan options will decrease.
Thank Athletics for a helpful step-by-step enrollment instruction guide!