Donaldson Publishes Research on Professional Competencies Within Extension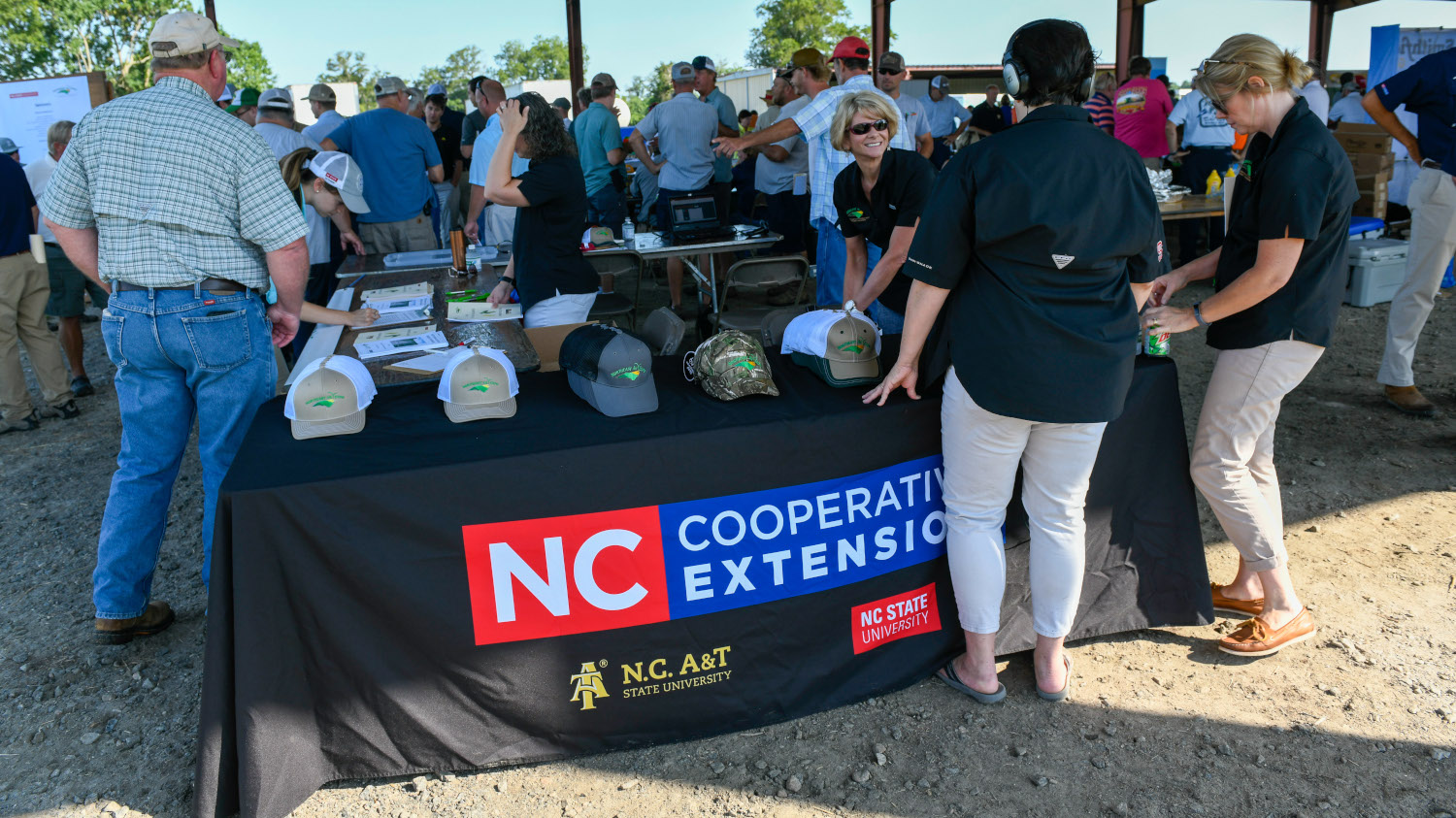 In collaboration with a colleague at NC State University, Dr. Joseph Donaldson recently co-authored an article on the major competencies required of extension professionals. The article appears in the Journal of Human Sciences and Extension.
A Scoping Study of United States Extension Professional Competencies
Authors: Joseph Donaldson and Rose Chunn
Abstract
This scoping study aimed to answer the question: What is known from existing research studies about the major competencies required of Extension professionals? Scoping studies are characterized by searching the literature to summarize major concepts on a research topic, and they are valuable as they show evidence for the major concepts. This study was limited to research studies of United States' Extension professionals. The major conclusion from the scoping study is that existing research studies have yielded a rich literature base regarding Extension professional competencies. This scoping study identified 15 Extension professional competency domains: communication, diversity and cultural competence, flexibility, interpersonal relations, knowledge of Extension, leadership, professionalism, program planning and evaluation, resource management, subject matter competence, teaching methodology and delivery, technology, thinking and problem-solving, understanding community needs, and volunteer management. It is recommended that the results inform Extension professional job descriptions and professional learning programs.