AHS Student Selected for CALS Graduate Peer Mentor Program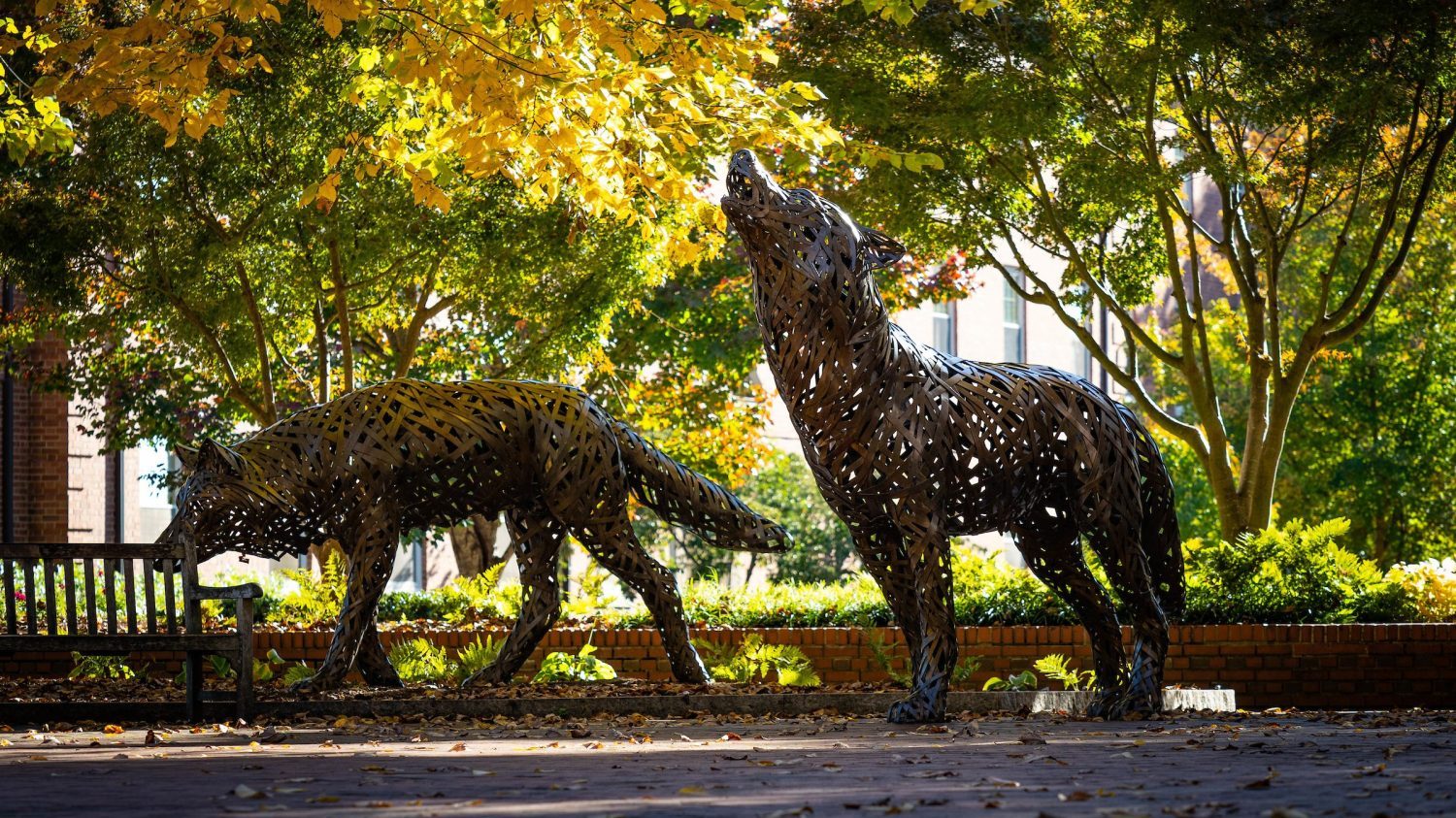 Andrew Waaswa was one of eight individuals selected to be a part of the 2022-2023 CALS Graduate Peer Mentor Program which is a part of the Graduate Peer Mentoring Collaborative. This Graduate Peer Mentoring Collaborative further develops the mentoring skills of doctoral students in the College of Humanities and Social Sciences, College of Veterinary Medicine, and the College of Agriculture and Life Sciences. It will allow the student to: (a) serve as peer mentors to their fellow graduate students, (b) mentor current or future undergraduates and others they may supervise, (c) be active mentees in relationships with their own mentors.
Waaswa will participate in a two-day retreat and attend cross-college workshops throughout the year while also working with assigned mentees and designing and facilitating an initiative to support student success. In addition, he will receive a $1,000 stipend during the academic year. Waaswa stated "As an international graduate student, mentors assisted and guided me during my first year at NC State University. Because of this, I became interested in the Graduate Peer Mentor Collaborative Program to gain more mentoring skills and give back to others. I believe mentor relationships and education play a crucial role in tackling battles in my community and wherever food insecurity and poverty regularly raise their ugly heads! – I am super excited to be part of the 2022-2023 cohort of the CALS Graduate Peer Mentors Program." He is the first graduate student from our department selected since the start of this collaborative program in 2020. Please join us in congratulating Andrew on this wonderful accomplishment!