Women in Meat Business Invited to NC Conference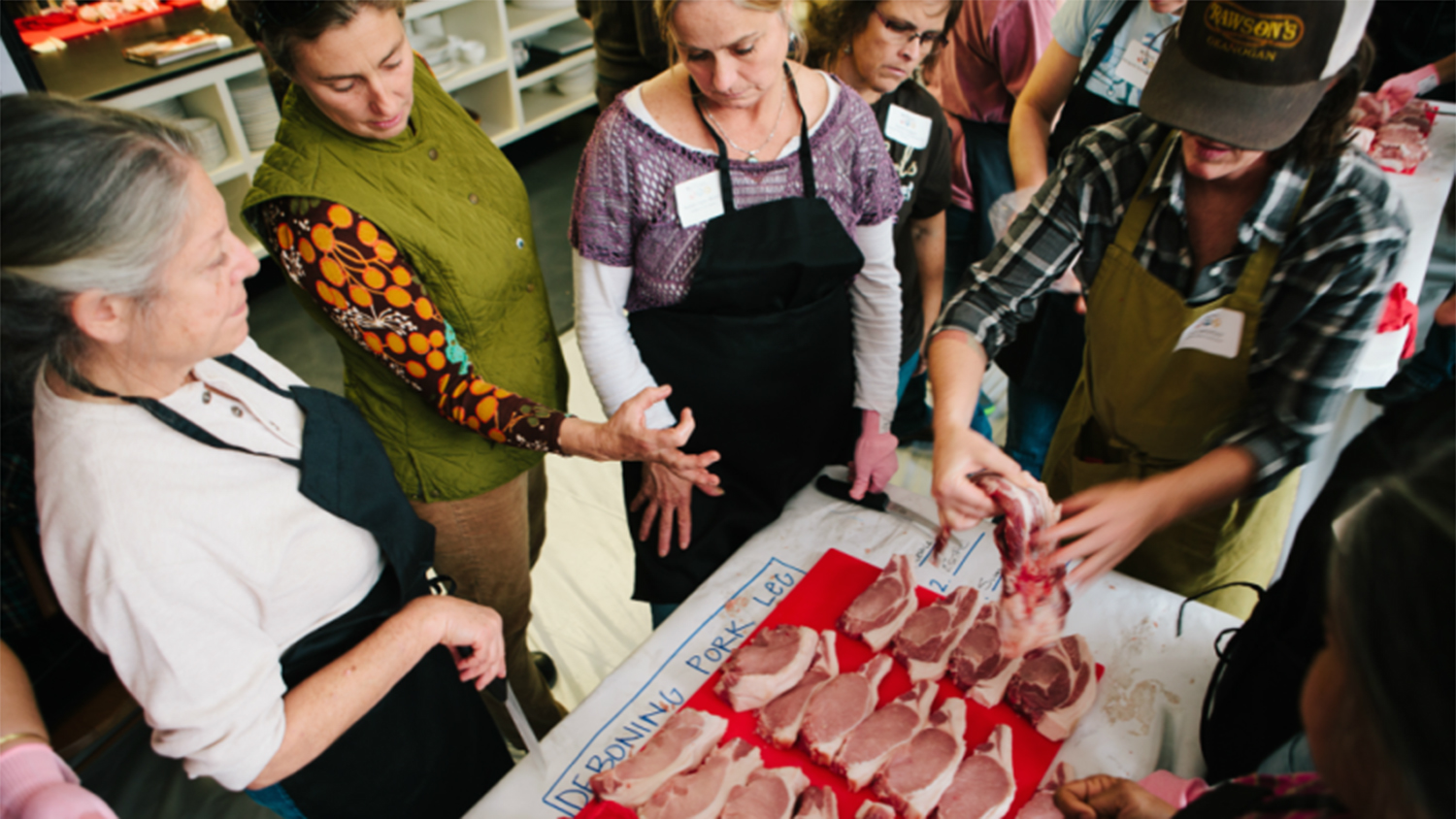 The popular NC Choices' Women Working in the Meat Business conference is back for 2016, with organizers doubling the conference size and offering new programming and hands-on activities.
The conference takes place Oct. 2-4 in Orange County, N.C. Registration is open, and space is limited. For information, see carolinameatconference.com/women
Launched in 2013, the conference has proven to be a leading networking and educational opportunity for U.S. women farmers, processors and professionals raising, butchering, preparing and marketing pasture-raised meat.
Courses are designed to offer educational, technical and business planning assistance. Training ranges from live animal handling led by NC State University's Amazing Grazing program to hands-on butchery led by third-generation master butcher Kari Underly.
NC Choices, an initiative of the Center for Environmental Farming Systems, promotes sustainable food systems through the advancement of the local, niche and pasture-based meat supply chain in North Carolina. The center is a partnership of NC State University, North Carolina A&T State University and the North Carolina Department of Agriculture and Consumer Services.
– Staff Report