Why is hog waste so difficult to process?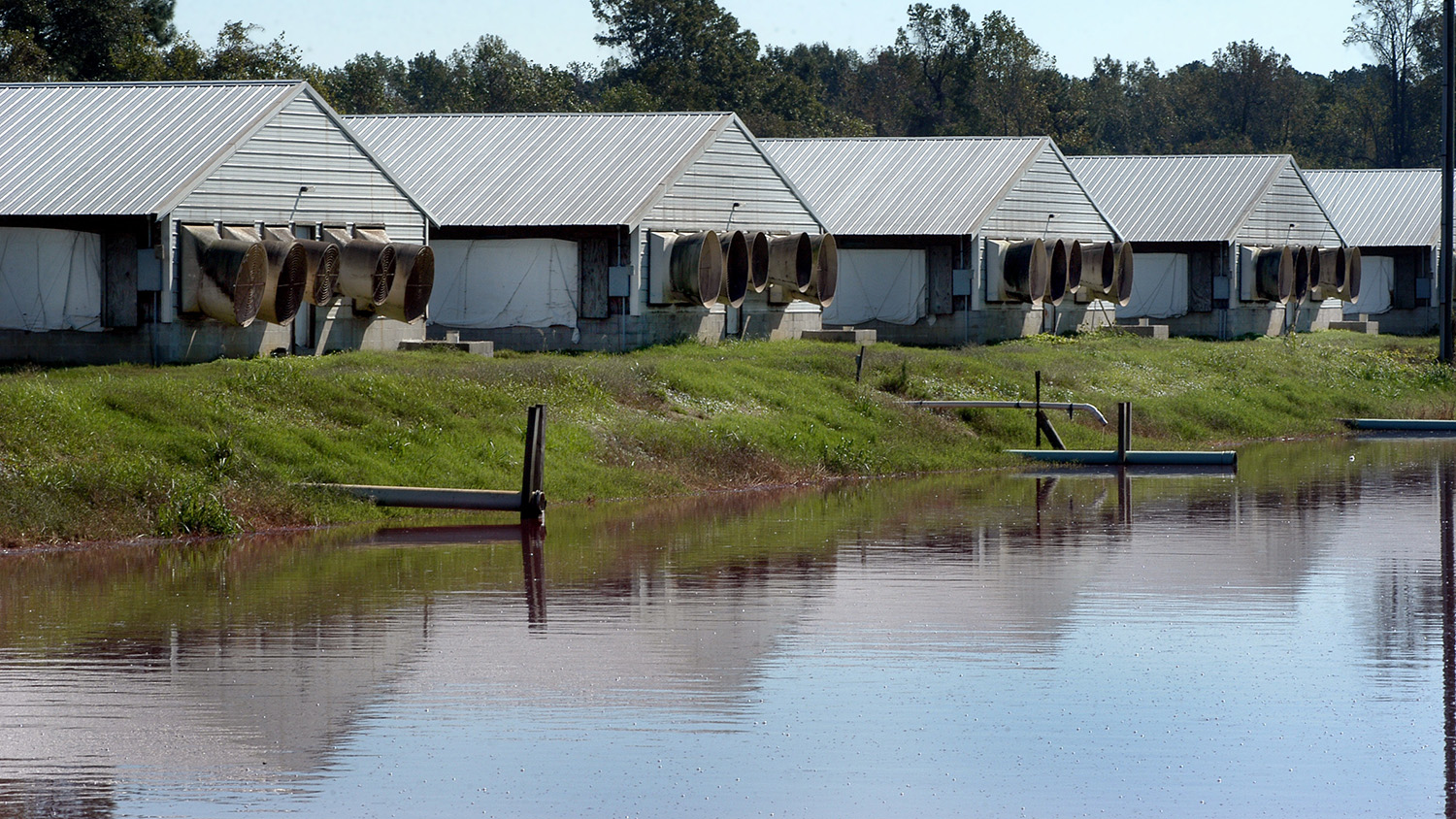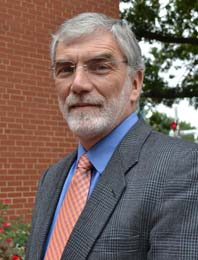 Dr. John Classen, of NC State University's Department of Biological and Agricultural Engineering, explains how different hog waste is from people waste and why it is so difficult to treat. He spoke on HQR News Radio 91.3, Wilmington, NC. on the topic of hog waste management alternatives.
His conversation was part of an informational series on the impacts and opportunities of the animal industry in North Carolina. Four weeks of talks were devoted to the subject of pigs. You can get caught up and listen to the full hog series online at CoastLine Series: Pork & Poultry Industry in Southeastern North Carolina.
More animal waste information can be found at:
NC State College of Agriculture and Life Sciences
Animal and Poultry Waste Management Center
Department of Biological and Agricultural Engineering
Animal Waste Management
Livestock and Poultry Housing
Extension
National Livestock and Poultry Environmental Learning Center