Three special guests to highlight Farm to Fork Picnic Weekend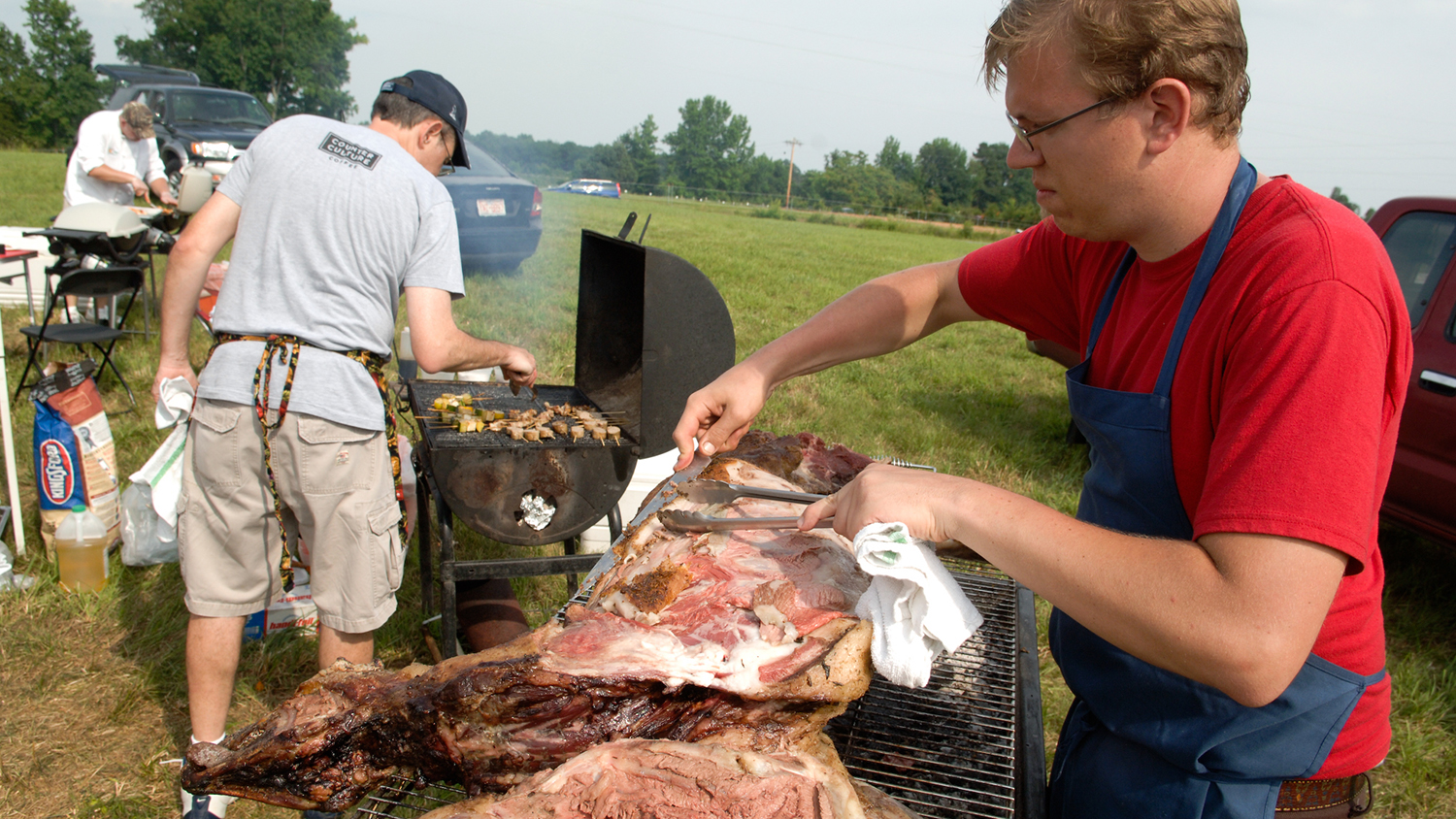 The ninth annual Farm to Fork Picnic weekend will not only be about great food but also great discussion, with an award-winning chef and two food policy experts with ties to the White House serving as special guests.
"Healthy Foods, Healthy Kids" is the theme for the Center for Environmental Farming System's event, to be held June 3-5 in various Triangle locations.
On Friday evening, June 3, during a family-friendly feast at the Haw River Ballroom in Saxapahaw, Deb Eschmeyer will discuss the importance of engaging youth in the food system and physical activity. Eschmeyer is executive director of Michelle Obama's Let's Move! initiative and co-founder of FoodCorps, a national organization whose mission is to connect kids to healthy food in schools.
The dinner will feature food by the new Durham Restaurant PICNIC as well as puppetry, bluegrass and a square dance.
A five-course dinner with live jazz music at The Durham Hotel in Durham will follow on Saturday evening, June 4. Special guests are Andrea Reusing, the James Beard Award-winning chef for the hotel and The Lantern Restaurant, and Sam Kass, a former assistant White House chef.
Kass, who is also former senior White House policy advisor for nutrition, will offer thoughts on children's nutrition and how to help children achieve healthier lifestyles.
The weekend wraps up Sunday, June 5, with the annual Farm to Fork Picnic at the Breeze Farm. Three dozen chefs will produce bite-size dishes featuring local, seasonal ingredients grown by area farmers. The event also features live music.
The Farm to Fork Weekend, presented by Blue Cross Blue Shield North Carolina, benefits farmer training programs at the W.C. Breeze Family Farm Agricultural Extension and Research Center in Hurdle Mills and the Center for Environmental Farming Systems in Goldsboro. CEFS is one of the nation's leading centers for extension, research and education in sustainable agriculture and community-based food systems.
For more information and to buy tickets, visit farmtoforknc.com.