The Big Dance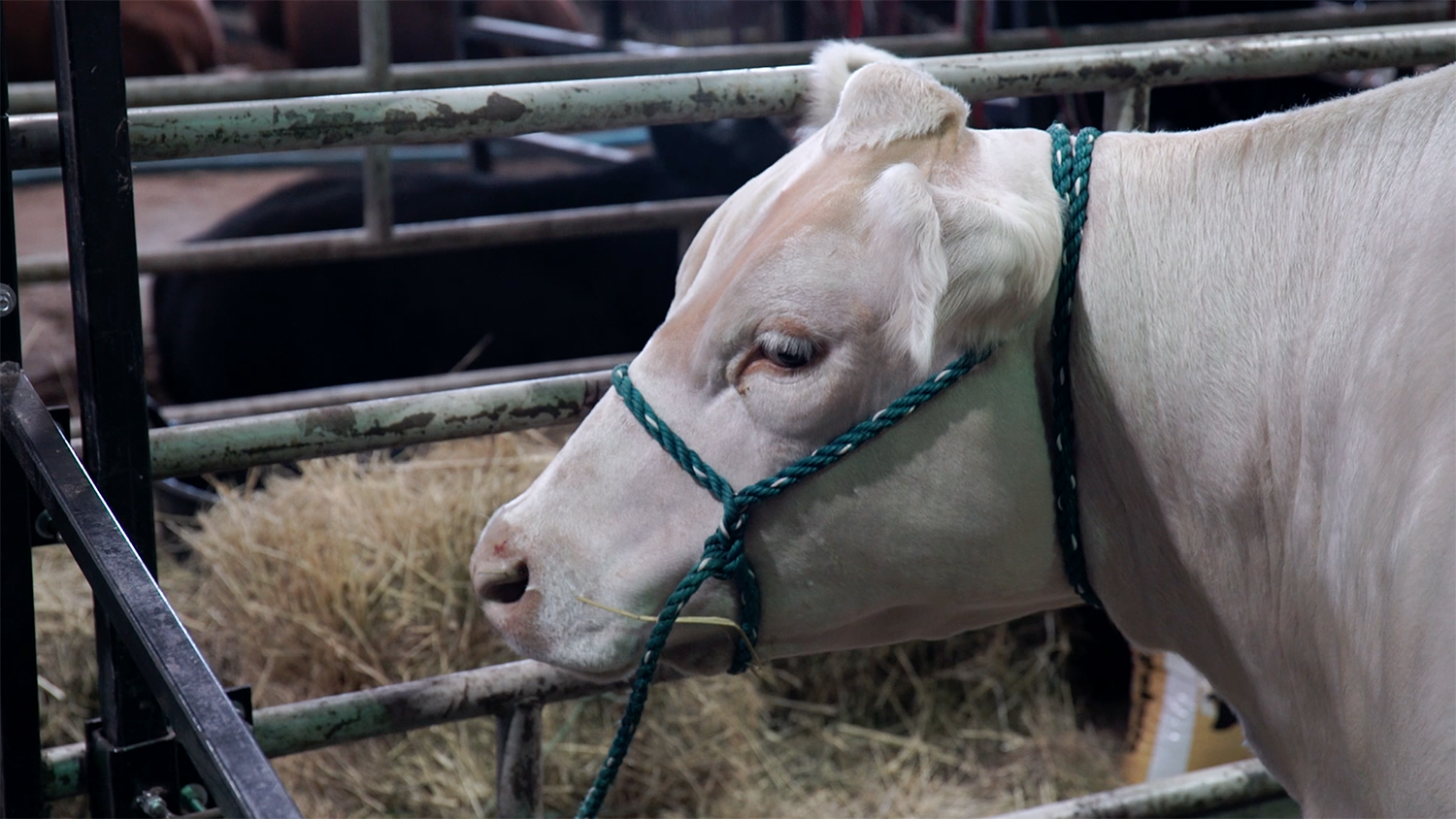 In the spring, 26 students from Bandys High School set their sights on the North Carolina State Fair.
They acquired and took care of 26 beef heifers and 15 market turkeys. They even came to school during their summer break to tend to the animals. They competed in six county fairs. They worked hard.
And in October, the big moment finally arrived: the chance to set foot inside a State Fair show ring.
Check out this video for a peek behind the scenes of Bandys High FFA students in action at the State Fair, under the leadership of their beloved teacher and CALS grad Shannon Vanhoy.
Spoiler alert: these students did really well. Here are their competition results:
Sarah Faith McAllister and Sam Herman had class-winning turkeys and were entered into the Grand Champion Market Turkey final drive. They placed 5th and 6th, respectively, in the state.
Hunter Weddington and Spencer Eades won their respective Simmental classes and were in the final drive for Grand Champion Simmental. Weddington also placed in the finals as a senior in the junior beef showmanship competition.
Elijah Bennett, Savannah Hensley and Stephen Yount won their respective Charolais classes and were in the final drive for Grand Champion Charolais.
In all, Bandys High FFA had five class winners in the junior beef heifer show. And the group as a whole was awarded the inaugural Junior Herdsman Award.