Sutton Named to Leadership Post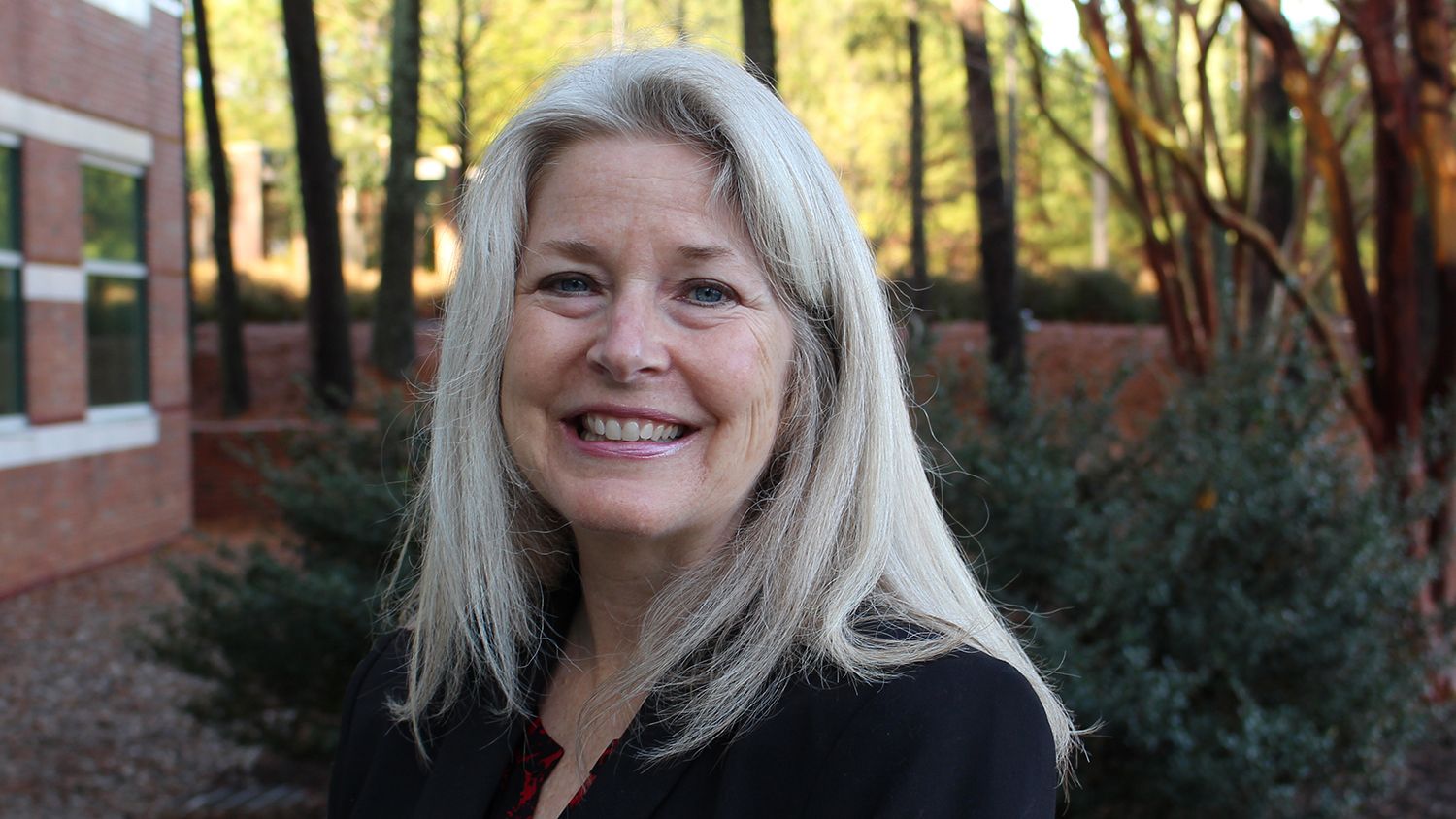 Dr. Rhonda Sutton has been named the new director of leadership programs for NC State University's College of Agriculture and Life Sciences, effective Jan. 23.
Dean Richard Linton noted Sutton's strong background in program development and execution, strategic planning, partnerships and collaboration, and marketing and outreach. She brings more than 14 years' experience developing, implementing and leading programs for undergraduate and graduate students as well as faculty and staff members at the university.
Most recently, she served for seven months with Extension in the role of temporary organizational development leader. Other positions she has held at NC State include director of the Graduate School's Office of Postdoctoral Affairs, director and counselor for the College of Veterinary Medicine, assistant vice provost and director of harassment prevention and equity program and director of the women's center.
Outside of academia, Sutton has owned a private practice providing coaching, consultation, counseling and program facilitation. For three years, she provided coaching and leadership development guidance to graduate students and postdocs through Duke University Graduate School's Emerging Leaders Institute.
Sutton holds a bachelor's degree in business administration from Appalachian State University as well as an M.Ed. and Ph.D. in counselor education from NC State.