Search is on for new department head, faculty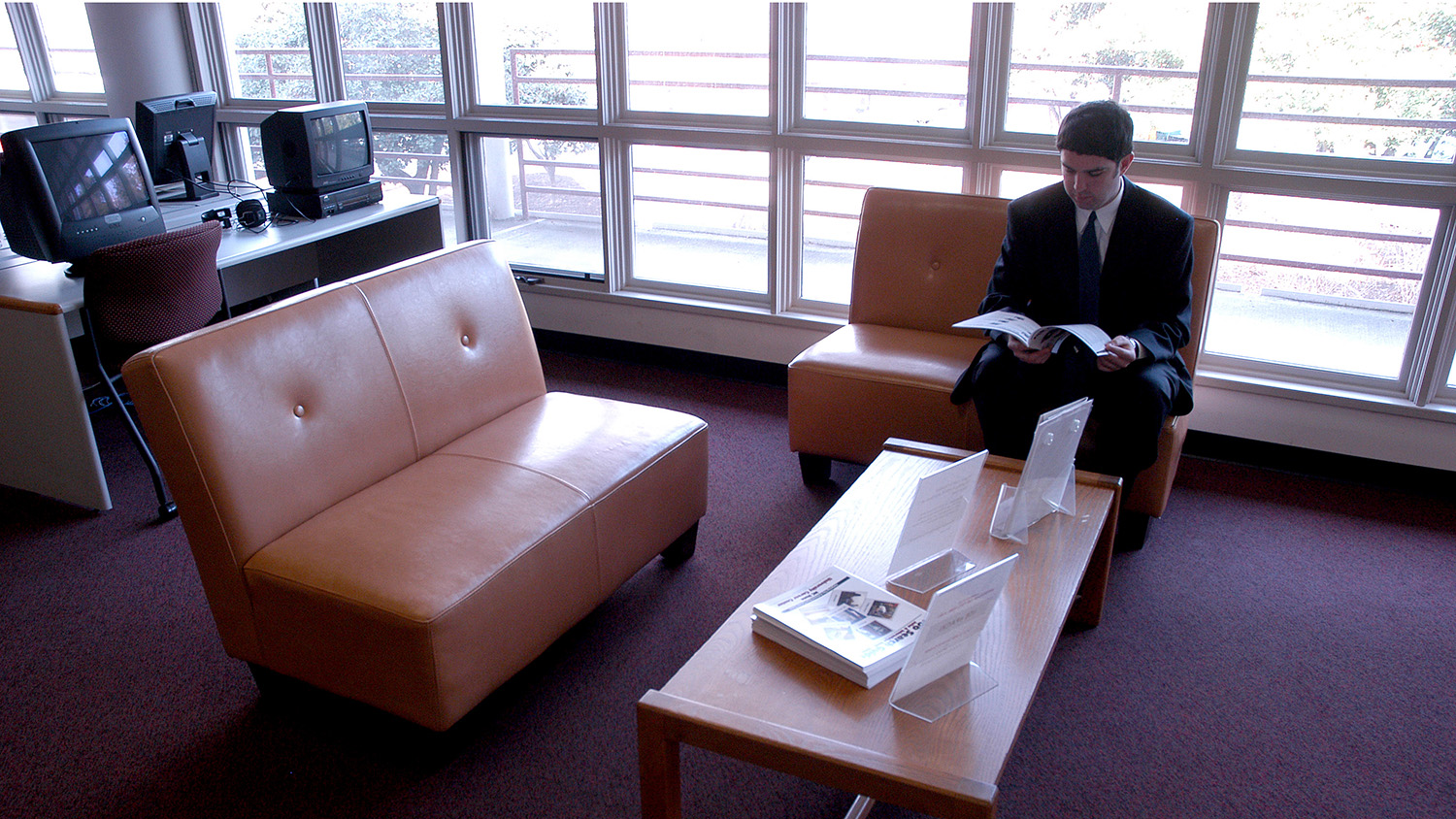 Recruitment has begun for 21 faculty and administrator positions in the College of Agriculture and Life Sciences, part of the new strategic hiring plan.
In Human and Resource Systems, this means three new positions. The Department of Agricultural and Resource Economics is seeking one new assistant professor for grain production and supply chain management – and a successor for longtime department head Charles Safley, who retires January 1, 2017. The system is also in search of an agriculture education teacher.
Dean Richard Linton said the college hopes to fill the majority of these positions by the end of 2017.
"This is an unprecedented opportunity for our college to create important pathways forward to enhance our research, teaching, Extension and international impacts," Linton said.
These positions were selected via ranking recommendations from each of the four college systems, as well as from CALS associate deans. Systems are made of departments, centers and programs working in related areas that come together to develop collective goals and make budget and hiring recommendations to CALS administration.

– C. Kellner