Recovering from Florence? Extension Can Help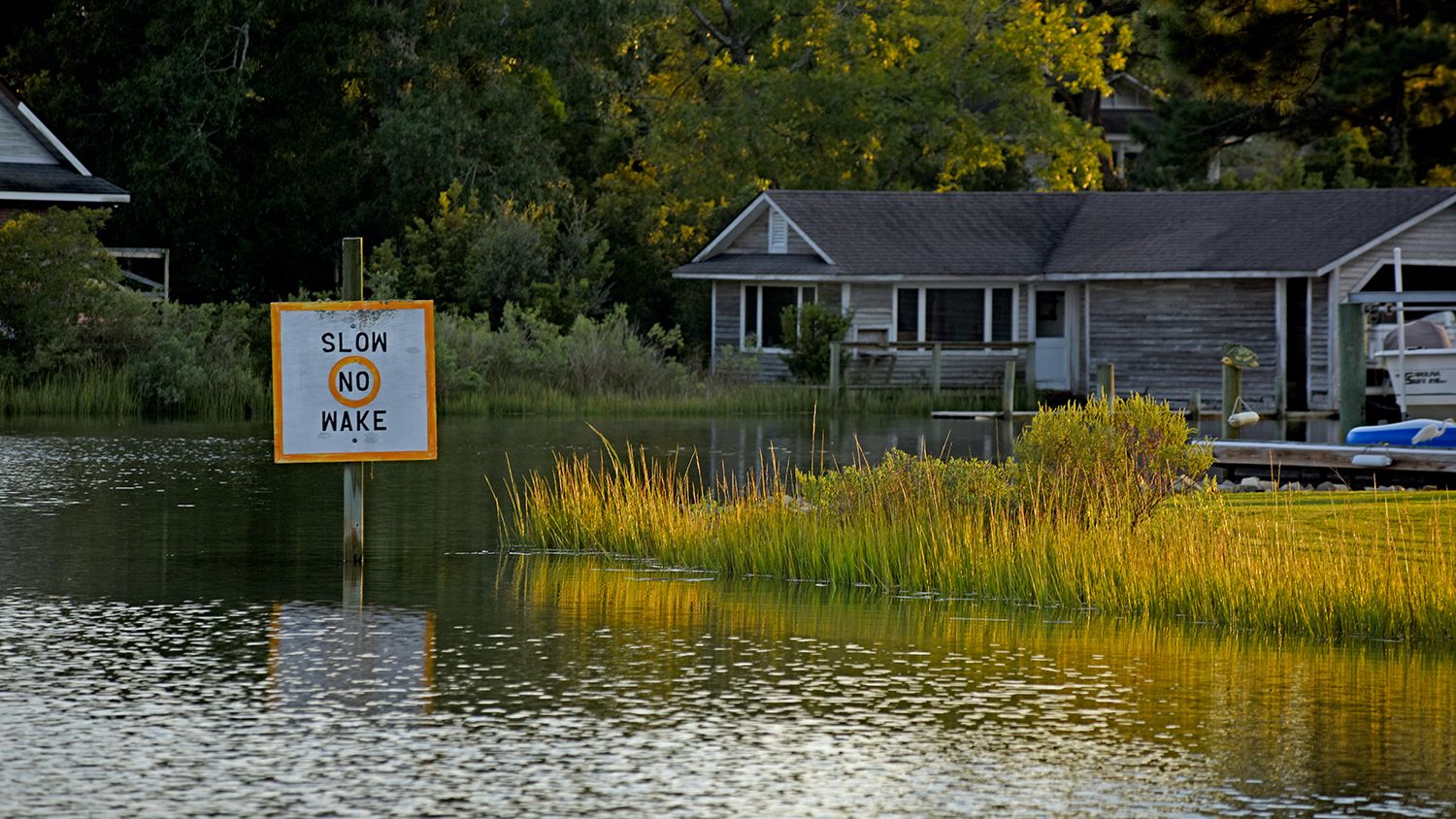 NC State Extension is sharing timely resources on Hurricane Florence recovery to help our employees and partners assist North Carolina communities recover from the devastating storm.
Across the state, Extension is working with the N.C. Department of Agriculture and Consumer Services, along with county governments, emergency crews and local organizations, to help our communities. Extension is available to assist everyone impacted by Florence, not just farmers and agribusinesses – we provide expertise on disaster recovery, from government aid programs and tax implications, to food safety and cleaning your home after a flood.
Our vast network of expert employees, facilities and partnerships across the state positions Extension as a unique resource during major storm events when time is of the essence. Extension is here to help grow North Carolina, and we will continue to collaborate with our friends and partners to ensure that our communities get back on their feet.
We're wishing everyone a safe and speedy recovery.