Plant pathologists honored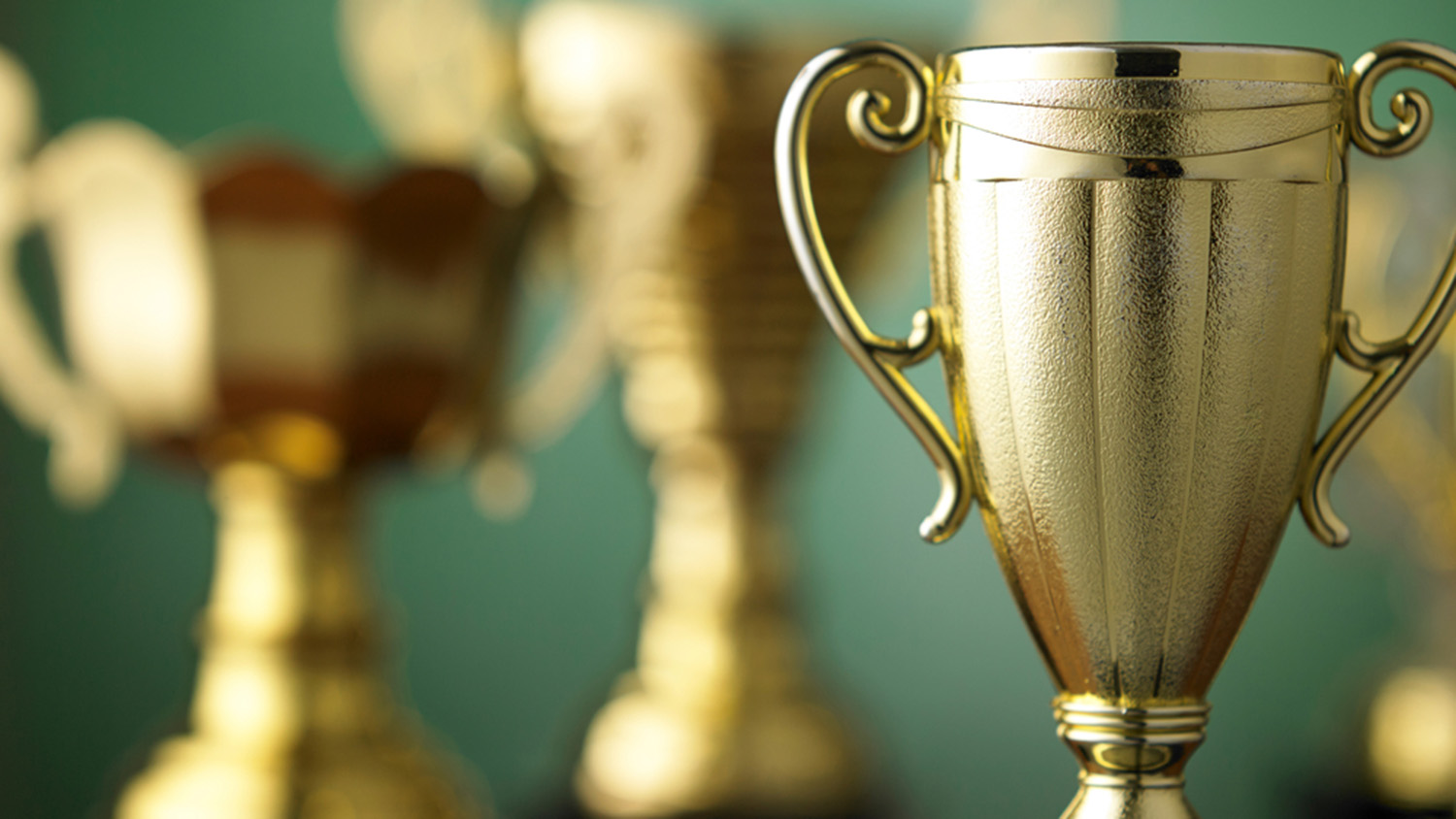 For the College of Agriculture and Life Sciences' Department of Plant Pathology, it's time to celebrate. Three individual faculty members, as well as Center for Integrated Pest Management members, have been named winners in the American Phytopathological Society's annual awards program.
The winners will be honored at the society's annual meeting in Tampa, Florida, on Aug. 4:
William Neal Reynolds Professor Jean Ristaino will receive the Excellence in International Agriculture award for her multifaceted contributions in teaching, research and public policy. She was also cited for her efforts to empower women in agriculture research.Ristaino has been a leader in understanding the evolution, genetics and origin of Phytophthora infestans, the late blight pathogen that sparked the Irish potato famine.
As a senior science advisor and Jefferson Science Fellow, she helped shape public policy in the U.S. State Department and U.S. Agency for International Development Bureau for Food Security, impacting projects funded by the U.S. government, non-profit organizations and private companies in several countries in Asia, Central America, South America and Africa.
Department Head Eric Davis was selected a society fellow for his seminal contributions in the area of host-nematode interactions, his stellar record as a teacher and mentor, and his numerous contributions to the society and discipline, including serving as president of the Society of Nematologists.
In 2001, Dr. Davis received the Ruth Allen Award for groundbreaking discoveries in root-knot and cyst nematode feeding site induction and establishment in the host root. His research revolutionized approaches to understanding the processes and evolutional history concerning this critical stage in host-nematode interaction.
U.S. Department of Agriculture Professor Dr. Peter Balint-Kurti will receive the Ruth Allen Award, which honors individuals who have made outstanding, innovative research contributions.Balint-Kurt was instrumental in elucidating the genetic architecture controlling natural variation in quantitative disease resistance (QDR) in maize in unprecedented detail.
He showed that multiple disease resistance (MDR) is based on the combined effects of multiple genes of small effect, and he identified quantitative trait loci alleles conferring superior levels of QDR and MDR, including alleles from maize's progenitor teosinte.
The Center for Integrated Pest Management is to receive the Excellence in Regulatory Affairs and Crop Security Award. Center members include Karl Suiter, Yulu Xia, Kevin Bigsby, Godshen Pallipparambil, Jaap van Kretschmar, Roger Magarey, Jim VanKirk, Danesha Seth Carley and Frank Louws (director). They were cited for their many contributions to the grand challenge areas of invasive species and crop security.Working as a team, they have established the National Science Foundation Center for Integrated Pest Management as the most respected source of information for predicting and mitigating the risks of exotic plant pests.
— Staff Report