Conflict on Public Lands: New Off-Road Vehicle Restrictions in Outer Banks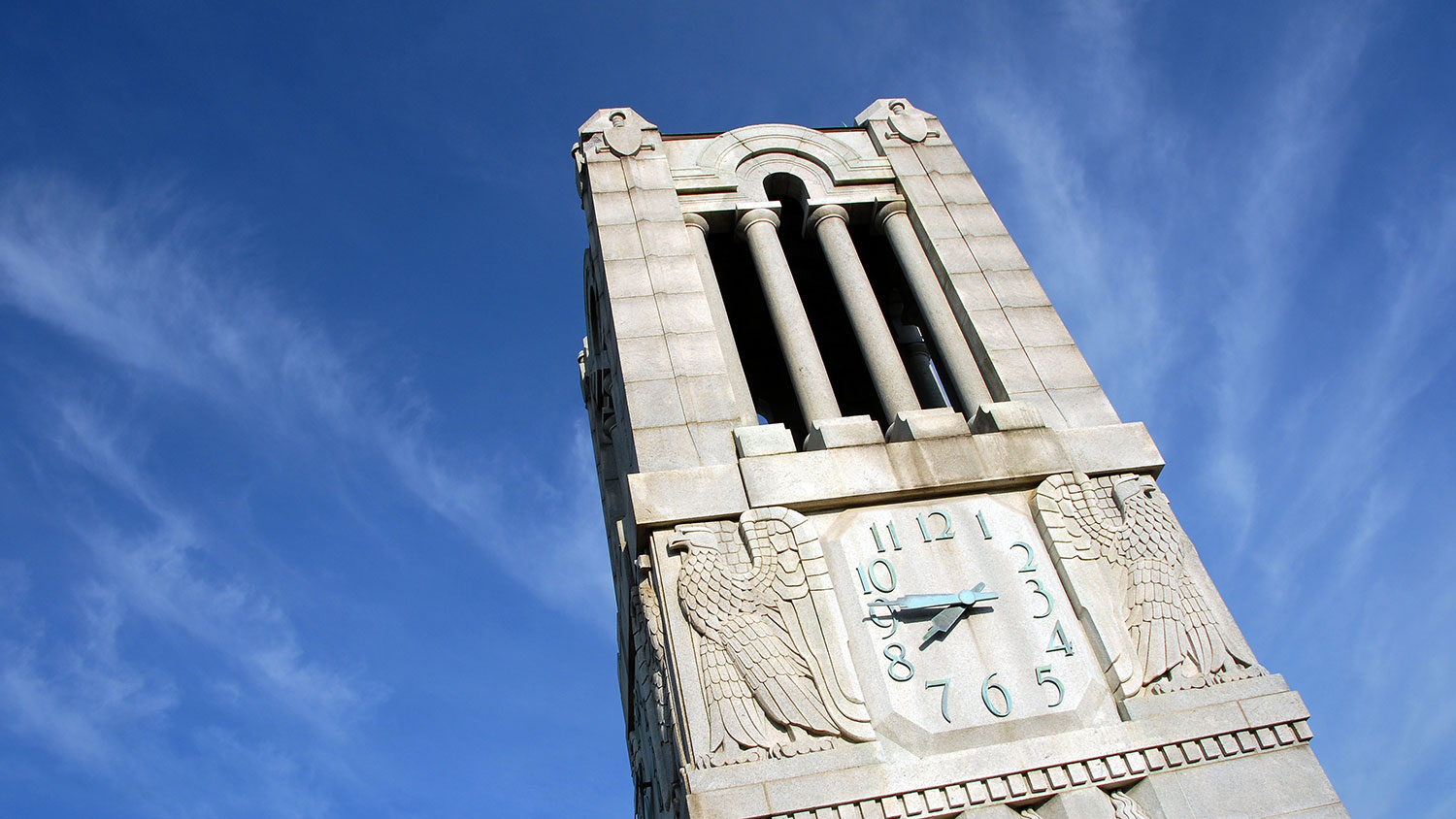 By Steven J. Dundas, assistant professor, Department of Applied Economics, Oregon State University, and Roger H. von Haefen, associate professor, Department of Agricultural and Resource Economics, NC State University
New limits on off-road vehicles in North Carolina's Outer Banks aim to protect endangered species. They also add another chapter to the United States' long history of conflict over use of public land.
There is a long history of conflict between those wishing to utilize public lands for private benefit (e.g., grazing livestock, harvesting timber, recreation) and for public benefit (e.g., land conservation, species preservation).
Nowhere is this conflict more evident than on lands managed by the National Park Service (NPS). The NPS is charged with the dual mission of promoting both recreational access and environmental protection on the 401 units it manages.
This NC State Economist discusses recent conflicts on Cape Hatteras National Seashore in North Carolina's Outer Banks and presents findings from recent research assessing the recreational costs of these regulations to local anglers against the benefits to all North Carolina residents from endangered species protection.
Topics include:
Background
Creation and establishment of Cape Hatteras National Seashore
Cost and benefits of off-road vehicle restrictions
Discussion
Read the full issue of the NC State Economist by clicking the button below.
[button]Read NC State Economist[/button]