NC Plant Sciences Initiative Task Force Proceedings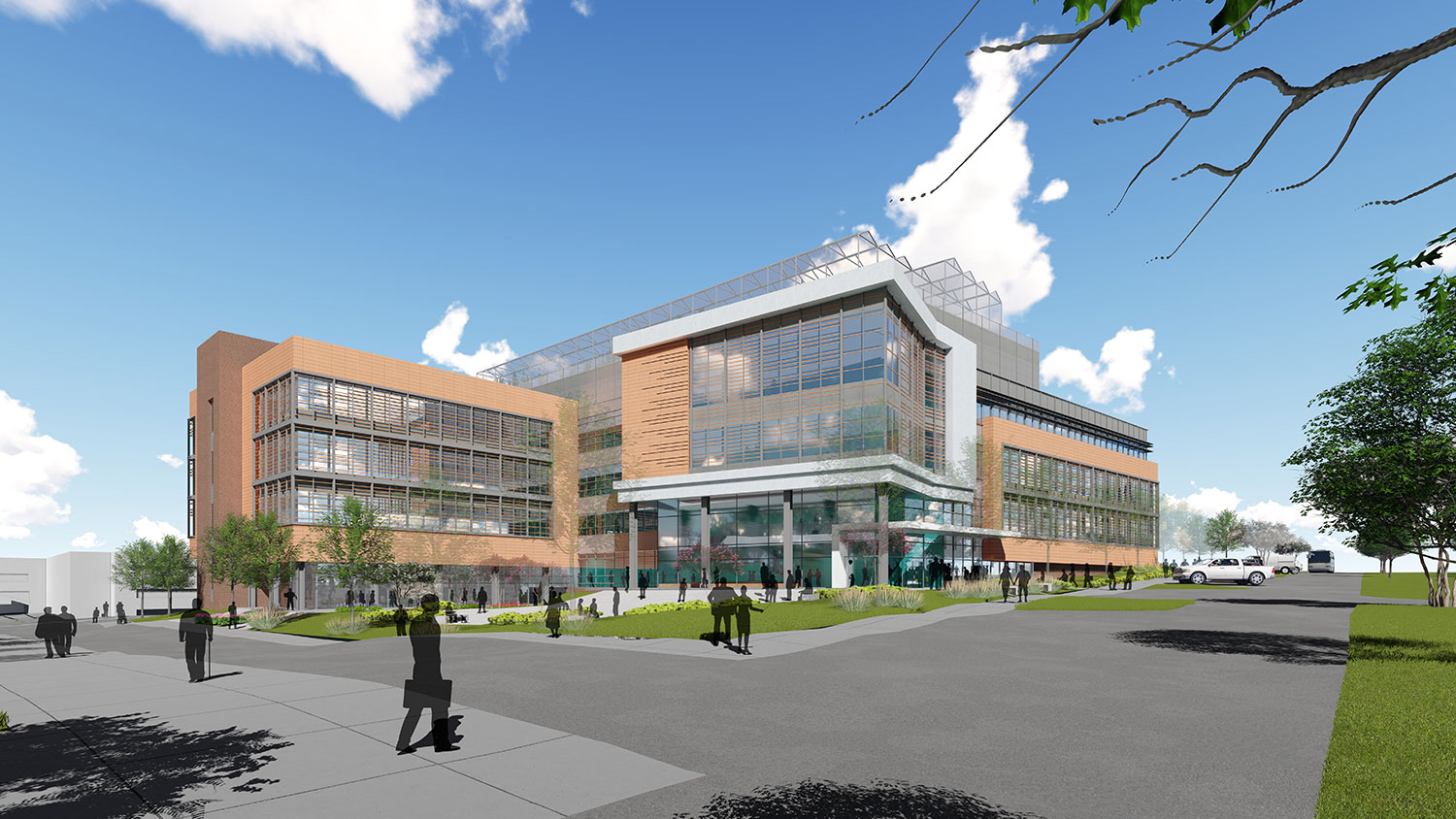 In early 2016, CALS leadership invited thought leaders in the agricultural, life sciences and biotechnology sectors to provide guidance and direction for the North Carolina Plant Sciences Initiative (NC PSI) through four task forces: Governance and Leadership, Research and Technology, Workforce Development and Public Engagement, and Advocacy and Resource Development.
Task force members were drawn from both the private and public sectors and represented a diverse group of stakeholders both internal and external to NC State. These thought leaders were asked to think "outside of the box" as they envisioned how best to establish the world's foremost plant sciences research and training center.
The four task forces, which included a series of sub-task forces, met over the course of the following year to discuss and develop recommendations regarding key elements of an implementation plan for the NC PSI.
The NC Plant Sciences Initiative Task Force Proceedings represent the culmination of the various working groups' findings and summarize recommendations to the NC PSI leadership for developing an organizational model that will be responsive to the ultimate goals of the initiative.
If you have questions, please reach out to Steve Briggs, NC PSI launch director, at spbriggs@ncsu.edu or Geoff Bock, project manager, at grbock@ncsu.edu.