Interim Leaders Named for CALS Advancement and Foundations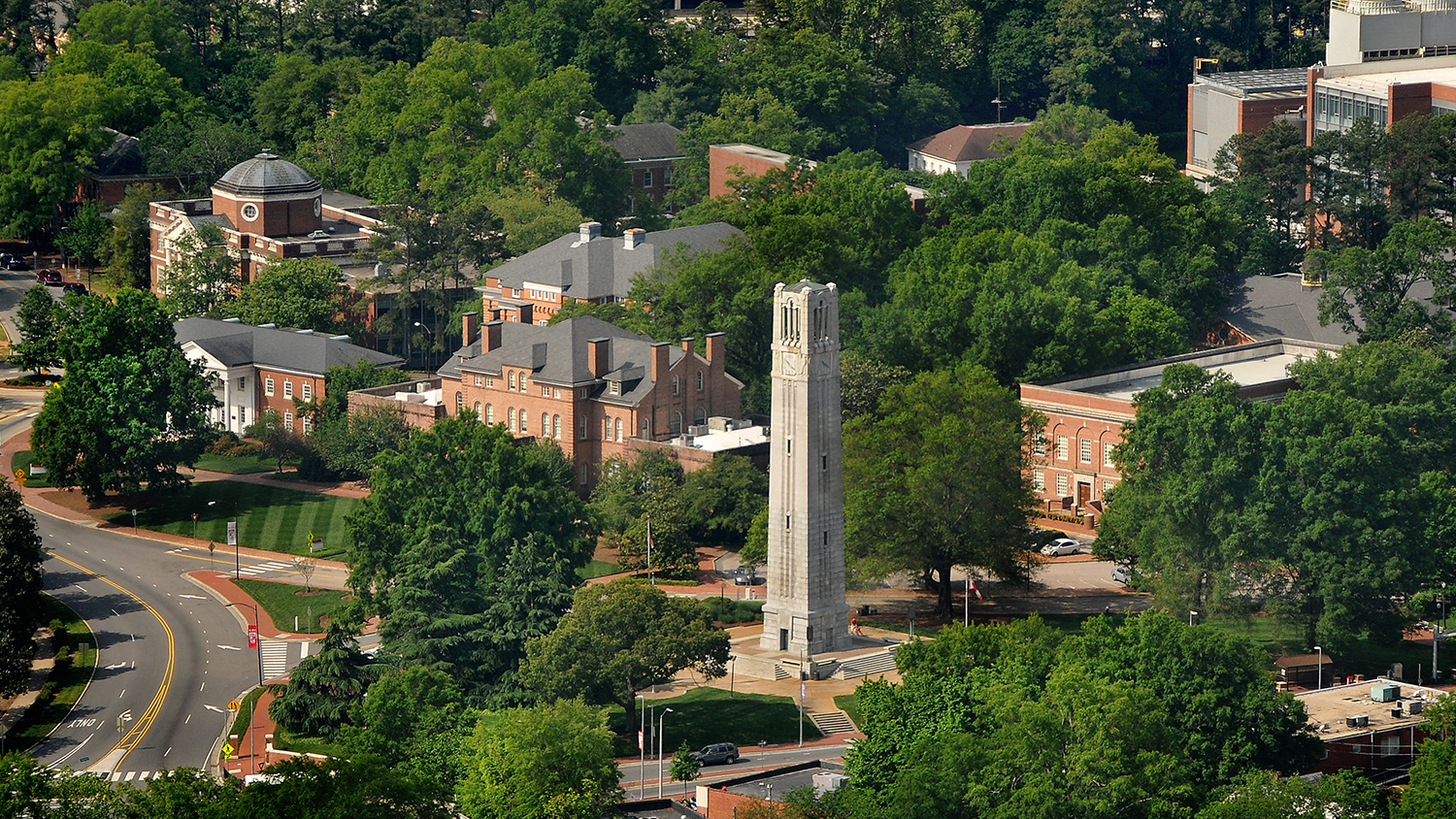 As NC State University's College of Agriculture and Life Sciences prepares for a national search for the executive director of its advancement programs, two staff members have been tapped as interim leaders.
Sonia Murphy will provide interim leadership for the CALS advancement team, which is responsible for alumni and external relations as well as fund-raising initiatives, while Kathy Kennel will manage the daily operations of the nonprofit North Carolina Agricultural Foundation and the North Carolina Tobacco Foundation. The foundations support agricultural research, extension and teaching at NC State.
Noting that both Kennel and Murphy bring a wealth of experience to their interim roles, CALS Dean Richard Linton said, "We are excited to be taking a collaborative leadership approach in supporting the critical work of our foundations and our fundraising activities.
"The CALS Advancement team is second to none in the country," he added. "The team's passion and professionalism have helped this college reach new levels of funding support, and we are confident under Sonia and Kathy's interim leadership, we are on track for another record year."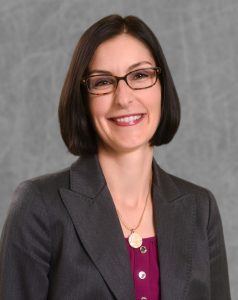 Murphy has served with CALS Advancement since 2006, when she became director of gift planning. She's also served as executive director of development for the North Carolina Cooperative Extension Service. Most recently, she's led fundraising efforts for the Department of Horticultural Science and the JC Raulston Arboretum.
Murphy, a native of Paris, France, came to the United States on a golf scholarship to Wake Forest University, where she earned a bachelor's degree in economics. Before joining NC State, she worked for Merrill Lynch and the Salvation Army.
"Over the last 10 years, the people of our institution – faculty, staff, donors, students and alumni alike – have fueled my passion for NC State University," Murphy said. "I am thrilled to be able to stand by their side to work with an exceptional team and to further a strong legacy of philanthropy in support of our great college and university."
Kennel holds an associate degree from Peace College and a bachelor's degree in psychology from NC State University. For the past 21 years, she has served CALS in various advancement roles. Most recently, she's served as assistant secretary of the agricultural and tobacco foundations and as director of business operations for CALS Advancement.
"It's an honor to continue working with the Ag, Dairy and Tobacco foundations and the board members who so passionately help carry out our mission," Kennel said. "Their strong commitment to agriculture in North Carolina drives me to succeed."