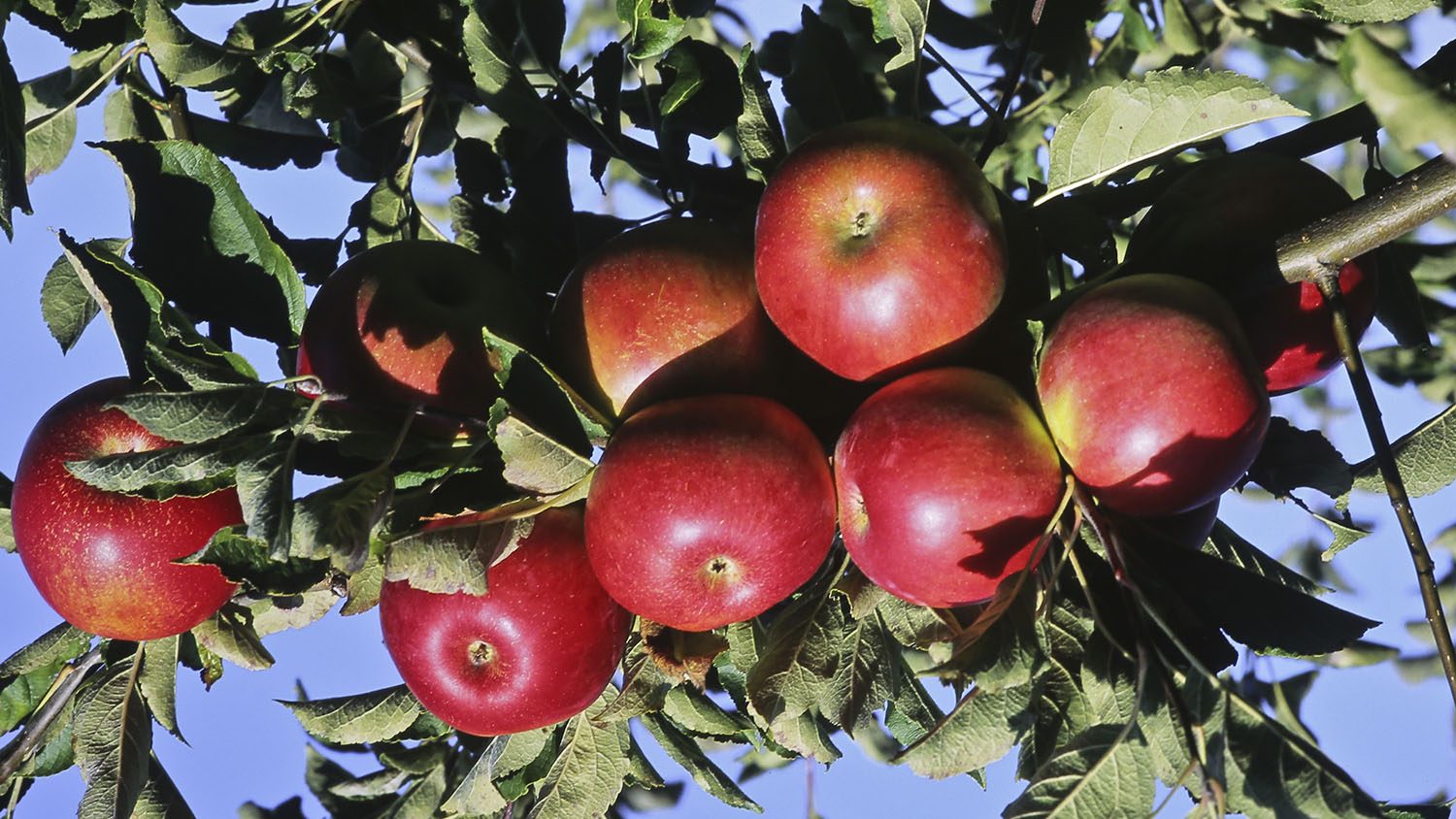 If you are interested in growing tree fruits – whether it's for enjoyment or profit – North Carolina Cooperative Extension has two new publications to help you get started.
"North Carolina Production Guide for Smaller Orchard Plantings" and "Growing Pecans in North Carolina" are now available for free online, and printed copies are available through some county Cooperative Extension centers.
The research-based guides cover details ranging from site selection and soil considerations to harvesting, storage and marketing.
Dr. Mike Parker, a horticultural science specialist at NC State University, says the state's climate and soils are well suited for growing many types of tree fruits – "from apples, peaches and pecans to pears, persimmons, plums, nectarines, Asian pears and figs."
While the orchard publication deals mainly with apples, peaches and pecans, the production strategies outlined are suitable for other types of tree fruits, Parker says. The pecan publication goes into more details about topics such as selecting the best varieties for North Carolina and managing common pests.
North Carolina Cooperative Extension is a statewide educational outreach program of NC State University and NC A&T State University. Its mission is to deliver education and technology that enrich the lives, land and economy of North Carolinians.
-Staff report