Football With a Side of Agriculture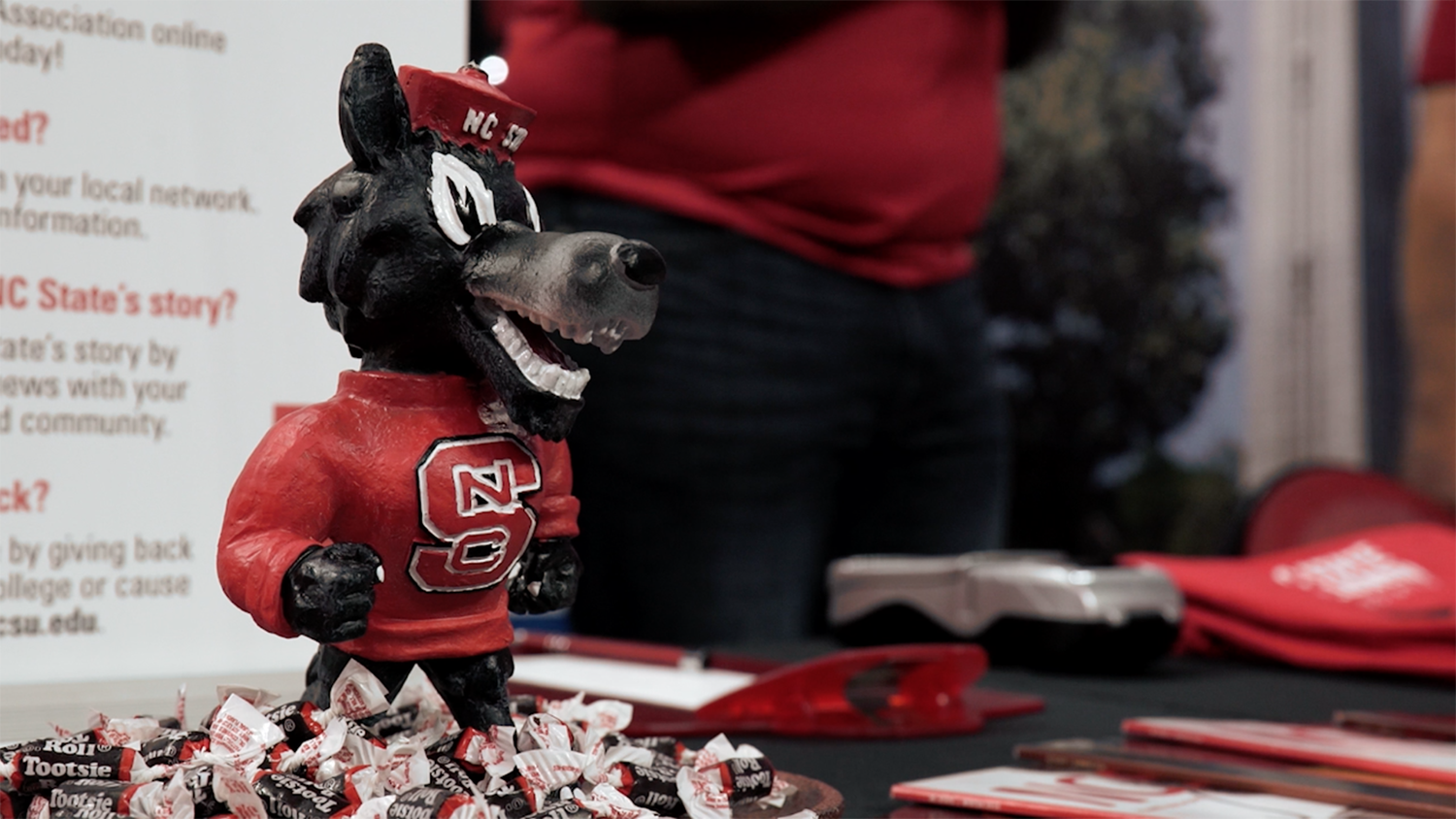 Nobody tailgates like CALS.
It was Ag Day at NC State's matchup with the University of Miami, and agriculture took a front-row seat both during the game and in the classic sports tradition of pre-game tailgating. The college took over the PNC Arena floor and adorned it with exhibits, games, food and music. The crowd enjoyed everything from BBQ to exotic bug demonstrations, and of course, our famous Howling Cow ice cream. CALS Tailgate showcased how vital agriculture is to all aspects of our daily life, while also reconnecting alumni with faculty and friends.