CALS Names Interim Head of Prestage Poultry Science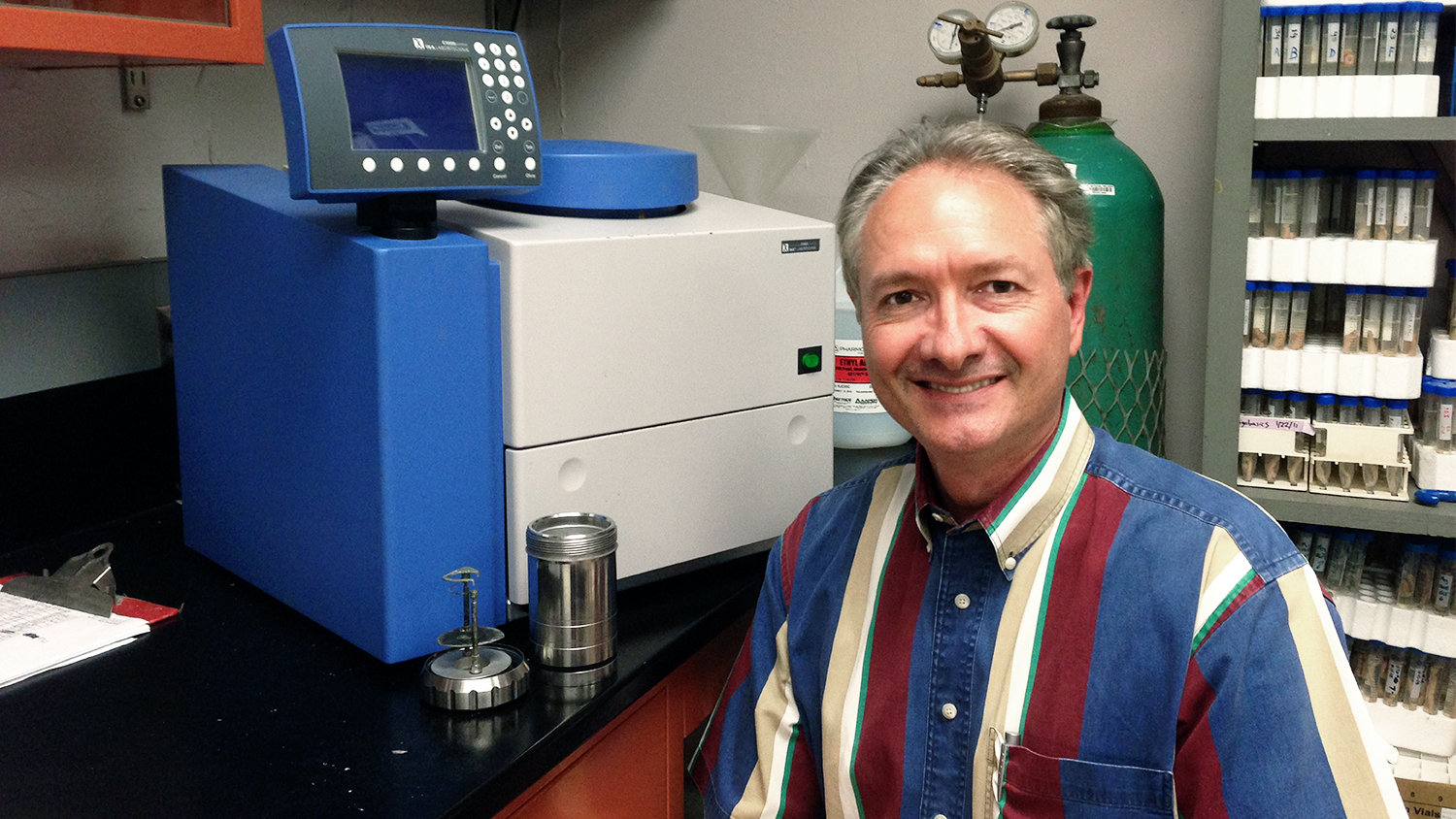 Dr. Peter Ferket will serve as the interim head of NC State University's Prestage Department of Poultry Science, effective January 1, 2017.
Ferket is currently a William Neal Reynolds Distinguished Professor of Nutrition and Biotechnology in the department. Author of more than 500 publications and seven patents, he conducts research and education programs related to the formulation and manufacture of quality feeds, enhancing growth performance and welfare of poultry.
As interim department head, Ferket plans to spread the word of the department's wide-ranging excellence – from developing scientists and leaders for a global marketplace, to discovering sustainable ways to produce healthy poultry products, to solving emerging issues related to food safety, animal health and welfare and natural resources, he said.
"We have so much talent here," Ferket said. "We have only begun to demonstrate the impact we have on the global poultry industry."
Ferket is recognized for his work on perinatal nutrition and development, skeletal development and immune function, enteric health, pro-nutrient feed additives, nutritional factors that affect the yield and quality of meat, nutritional value of food industry co-products, and nutrient management. His teaching activities focus on vitamin metabolism, mineral metabolism, poultry nutrition, feed mill management, ingredient quality control and feed formulation.