"With Gratitude and Pride: Thank You"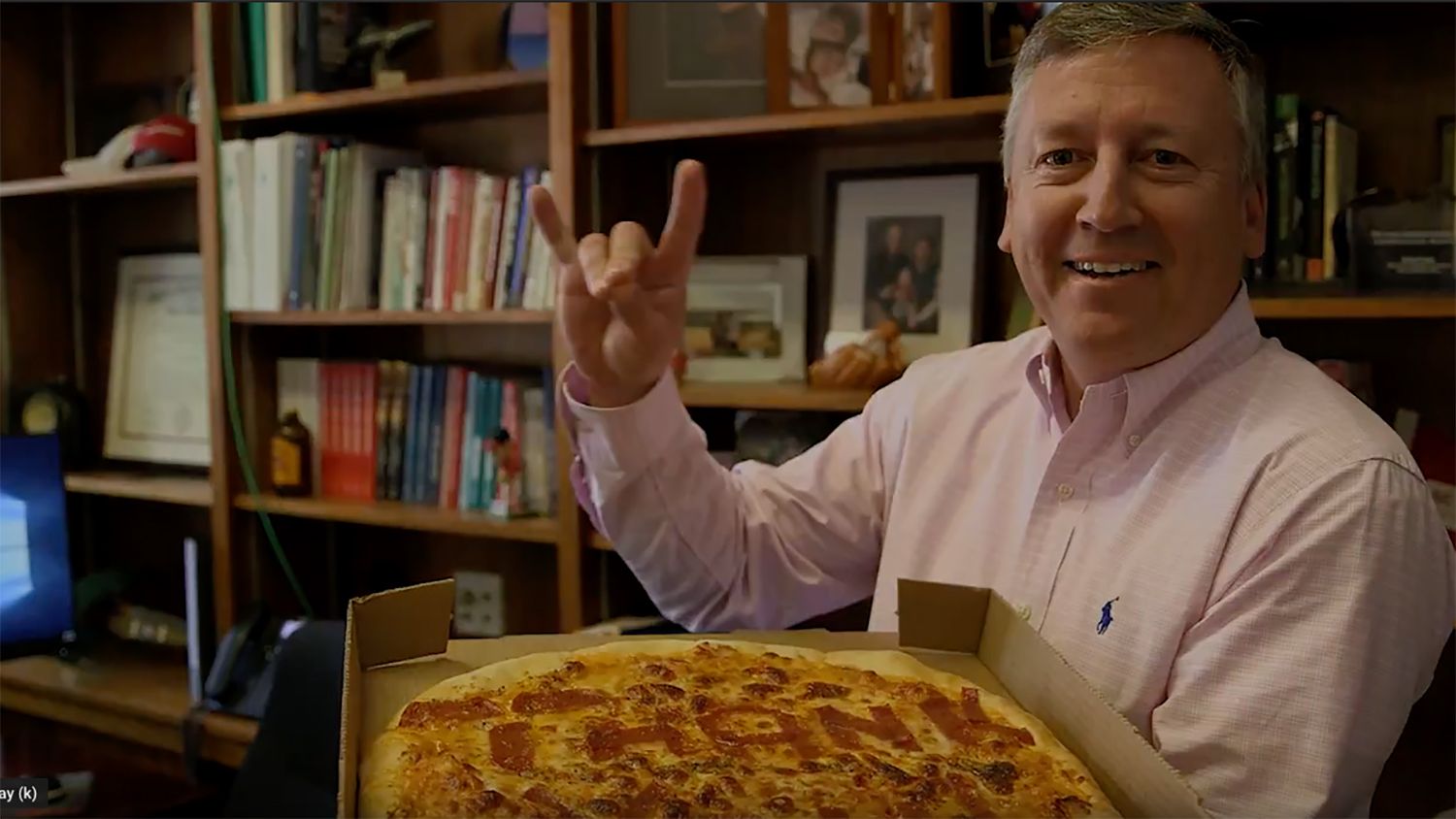 Dear CALS Community,
We did it: Thanks to the generous support of students, faculty and staff, alumni, businesses and friends, the College of Agriculture and Life Sciences exceeded all expectations on its very first Day of Giving. For a behind-the-scenes look at an important day for CALS, check out our video (above).
As of midnight March 27, we raised a total of $730,414.33 through 710 gifts. Our college success, along with that of our 12 departments, helped push the NC State total to $13.3 million from 7,553 donors. These funds will help us continue to raise the bar when it comes to providing first-class academic experiences, groundbreaking research and impactful extension education programs.
The Day of Giving was a monumental day in an exciting week, kicked off by Alpha Zeta's Ag Awareness Week on the Brickyard and ending with our CALS Alumni and Friends Social at the annual NC State Ag Day baseball game.
With the gratitude and pride that come from being part of the Pack,
Richard Linton
Dean, College of Agriculture and Life Sciences
We transform challenges into opportunities that benefit everyone.
[button]Support CALS[/button]