AgPack Strong: "NC State Changed My Life"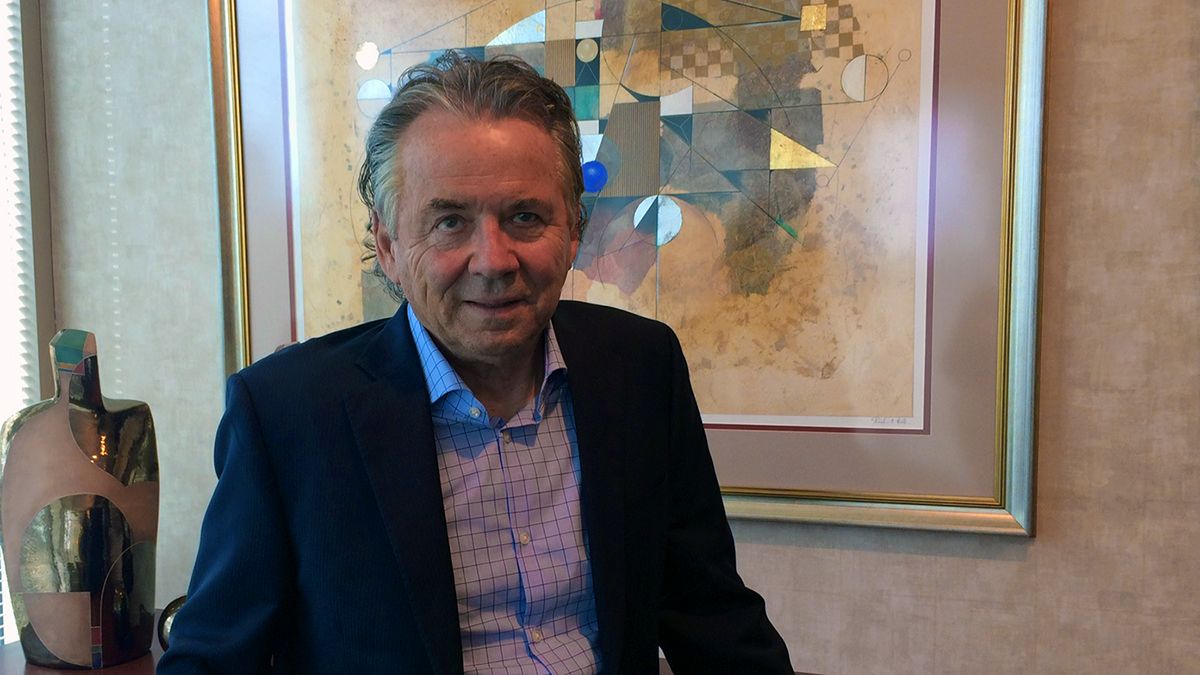 Before his 35 years of experience in intellectual property law, before he prosecuted more than 1,000 patent applications, Larry Coats was an eastern North Carolina farm kid, helping his single mom raise tobacco after his father passed away.
Graduating from the College of Agriculture and Life Sciences in 1967 with a degree in biological and agricultural engineering took his lifetime of knowledge on the farm and transformed his future.
"Coming from a farm life, NC State changed my life," Coats said. "It wasn't an easy transition, but it was truly life-changing."
Now Coats' experience in all areas of intellectual property includes patent and trademark infringement litigation and patent preparation and prosecution. He manages an international water and wastewater treatment practice focused on the preparation and prosecution of patent applications throughout the world on biological and chemical treatment, ballasted flocculation, membrane filtration, magnetic seeding and separation.
"I hold my teachers in high esteem"
Coats' educators played a pivotal role in building his successful future: first his Fuquay-Varina high school vo-ag teacher, Fred Manley, who inspired him to switch to the college prep track and attend NC State.
Then Coats worked his way through school for his professor Charlie Suggs, who hired him the summer after high school. He also worked on the Clayton tobacco farm, using mechanical harvesting.
After graduation, Coats decided to pursue law. He earned his J.D. from UNC-Chapel Hill. But his time at CALS served him well in the professional world: As a patent attorney, Coats' knowledge of farming and farm machinery nabbed him a spot in the patent department of New Holland Machine Company, then called Farm Machinery Company, in Pennsylvania. He worked on patents related to machines like hay bailers and combines.
But Coats missed his home state. He took a large pay cut to work for Harrington Manufacturing Company in eastern North Carolina. New Holland became their biggest client. Then the company hired David Bennett. The two men formed Coats & Bennett in Cary in 1987.
Coats never forgot his roots. Now, Coats works with Professor Mike Boyette's senior design class in biological and agricultural engineering, and is on the department's advisory board.
"NC State has played a huge part in my life," Coats said.
Learn more about Coats' high school teacher

Fred Manley

.