Congrats! You've made it to Dead Week. Which means you're thiiiiis close to finishing the school year. But is also means that you have to survive a week, that, by design, will leave you feeling less-than-alive.
So as you scramble to wrap up projects, start studying for exams, and oh yeah, go to the last five days of classes, we have a little advice for you:
1. Stock up on brain food. Fruits, veggies, healthy carbs, protein bars. Stuff that's good for you and travels (to the library) well. And be sure to hydrate, especially if you're pulling an all-nighter. Drink water with your coffee. Stay healthy while staying up!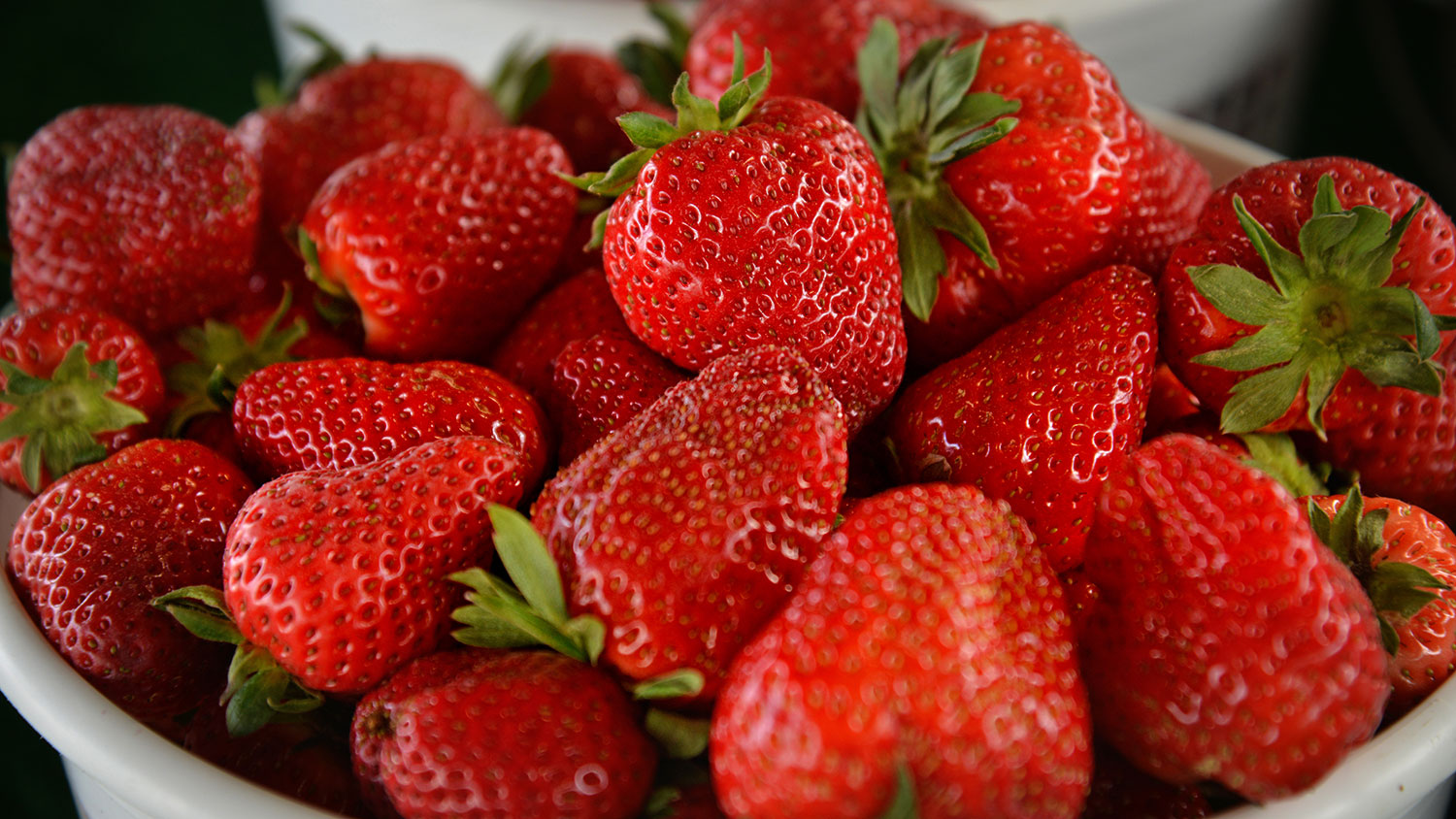 2. But definitely allow yourself a midnight run (or two) to Cook Out. Especially if you've skipped dinner (and lunch and breakfast) by accident.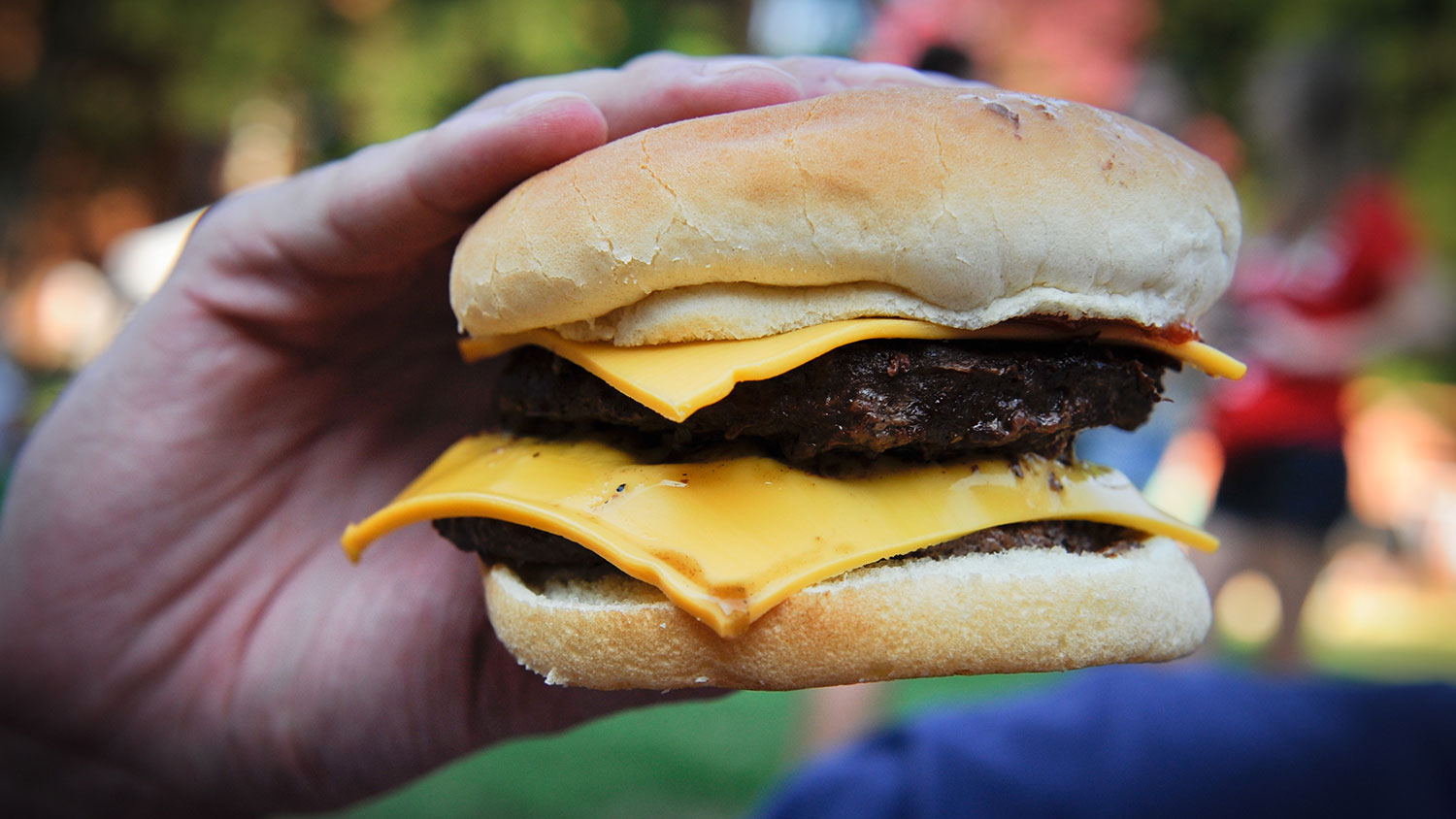 3. If you haven't already booked your library study rooms, do it now! Both D.H. Hill and Hunt libraries accept reservations online. Don't get stuck without a quiet space to study, especially if you're working with a group.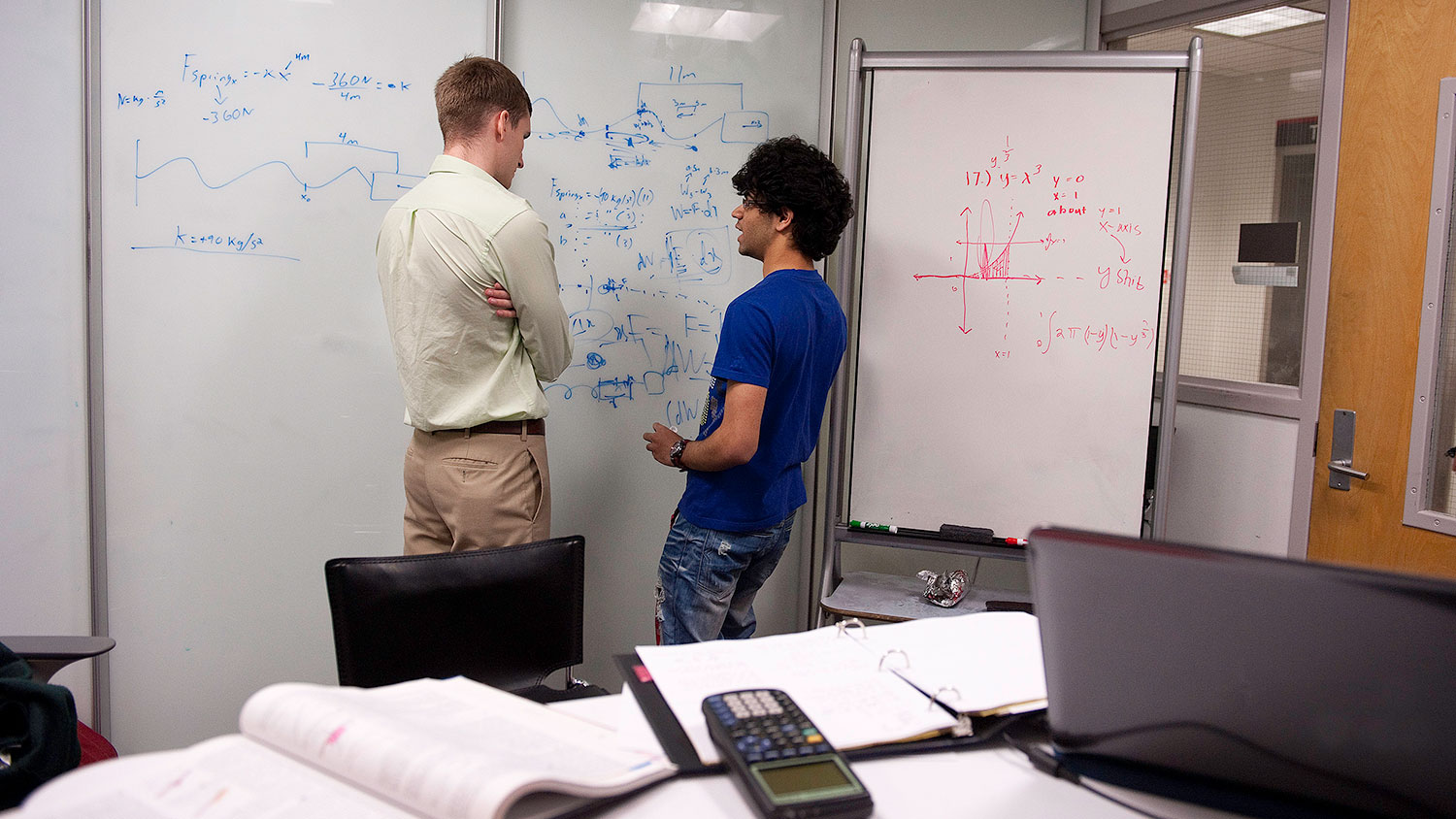 4. While you burn the midnight oil at the library, keep an eye on your personal items so they don't grow legs and walk away.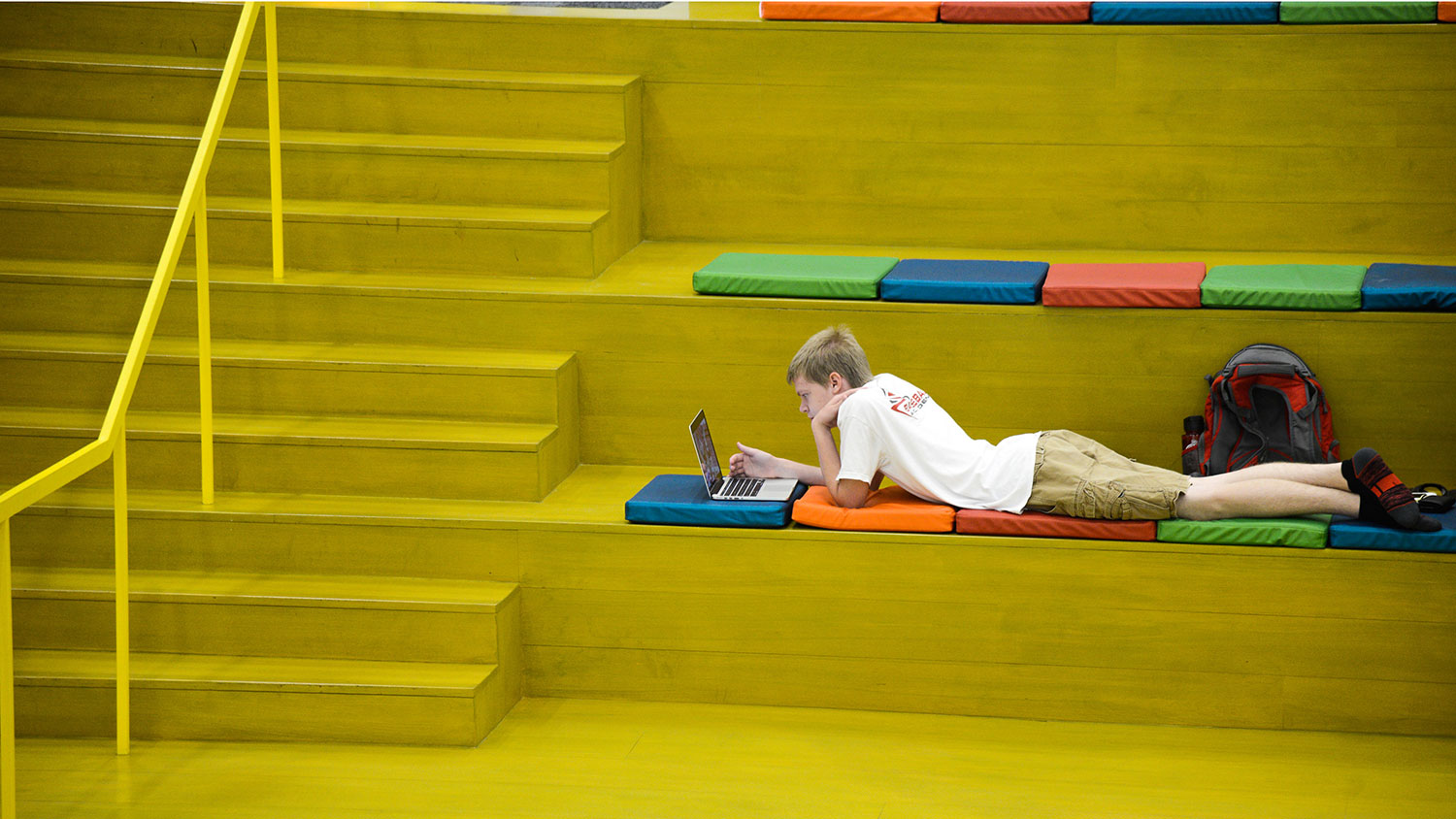 5. And stay safe outside the library too. Brain fog can be a powerful force to reckon with. Always be aware of your surroundings, don't walk alone at night and take advantage of the Safety Escort Service offered by campus police. They'll also come to the rescue if you lock yourself out of your car.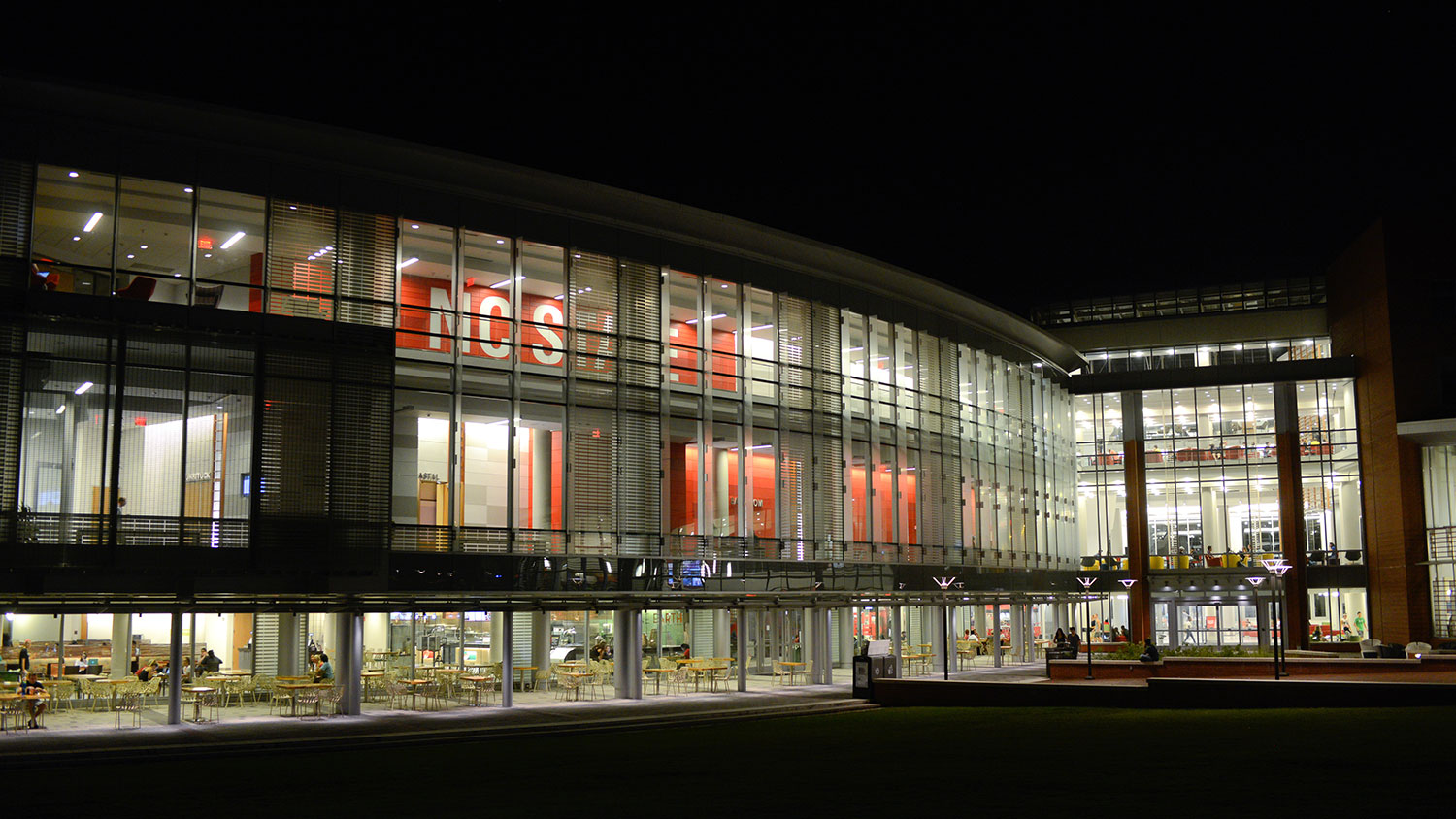 6. Pay a visit to the the Strolling Professor and rub his head the night before your first exam for good luck. He's located just behind Patterson Hall on central campus.
7. Blow off some steam! The Union Activities Board hosts Dead Week events and activities, including the Last Day of Classes Festival and Wolfstock concert.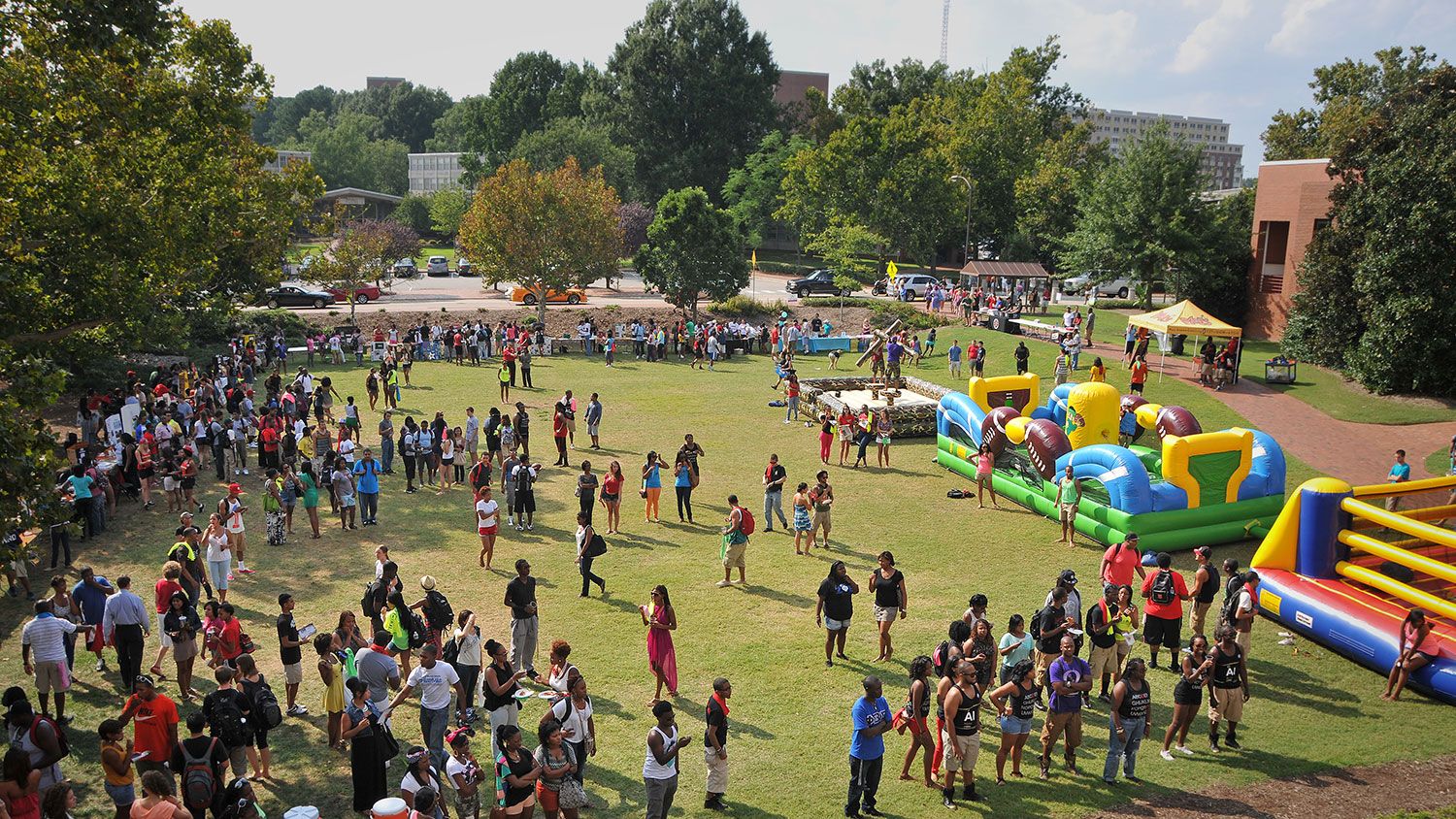 8. Try to get as much sleep as you can during Dead Week. Consecutive hours of sleep will restore your body, fuel your brain and help ensure you're not that kid who falls asleep on the Wolfline bus and ends up all over Snapchat.
9. Get some air — and a little exercise. Take a break from the books for a stroll on campus, around your block or through the JC Raulston Arboretum (which has free parking and a bus stop nearby). The Arb is in full bloom right now, and all that fresh air is sure to do you good. Or, head to the gym to get your blood flowing. All facilities will operate under normal hours through final exam week.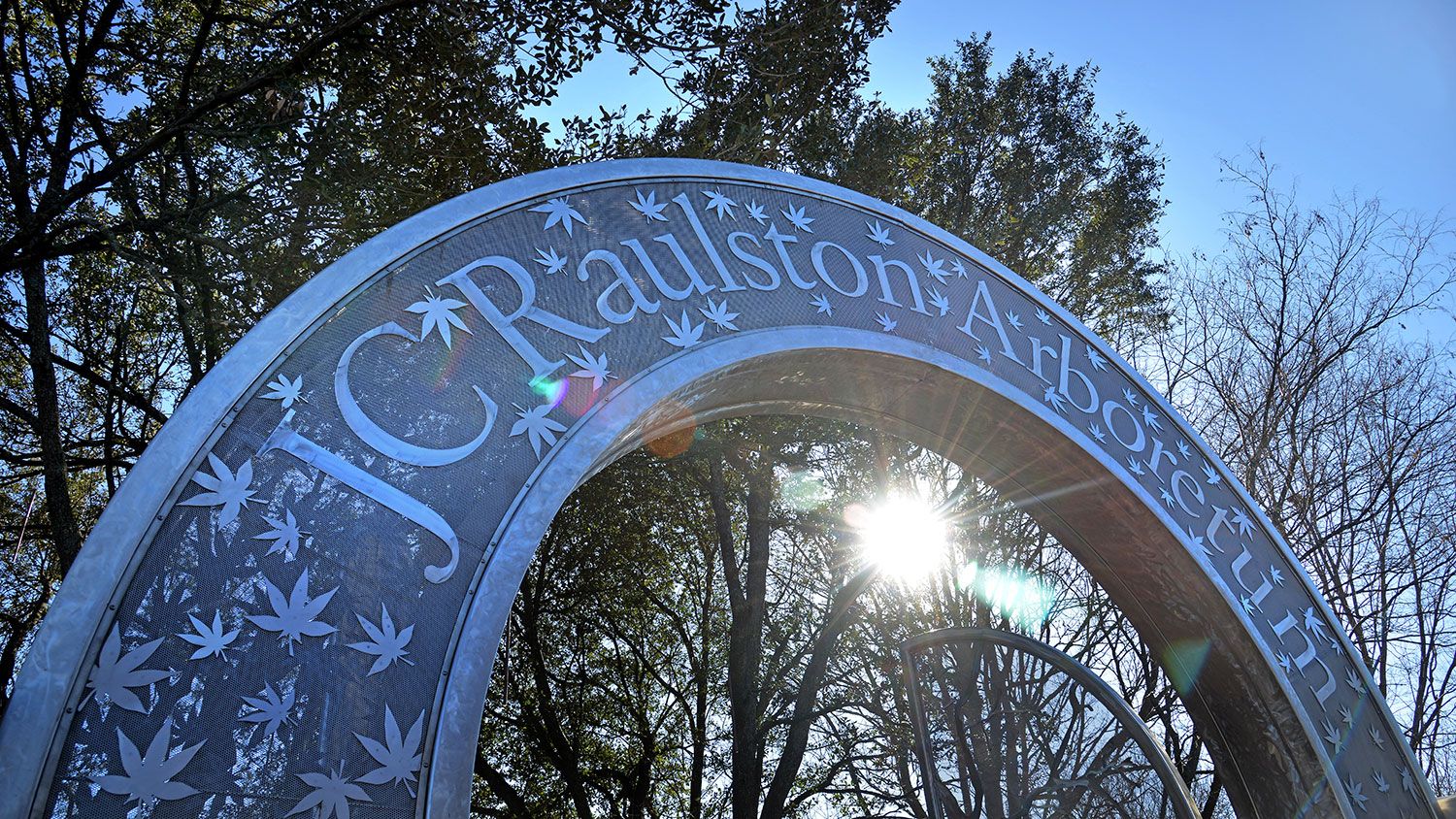 10. Don't forget — the end is in sight! You're going to survive Dead Week and exams — and before you know it, you'll be on your way to the beach or home or wherever your next adventure takes you. Deep breaths. You got this!