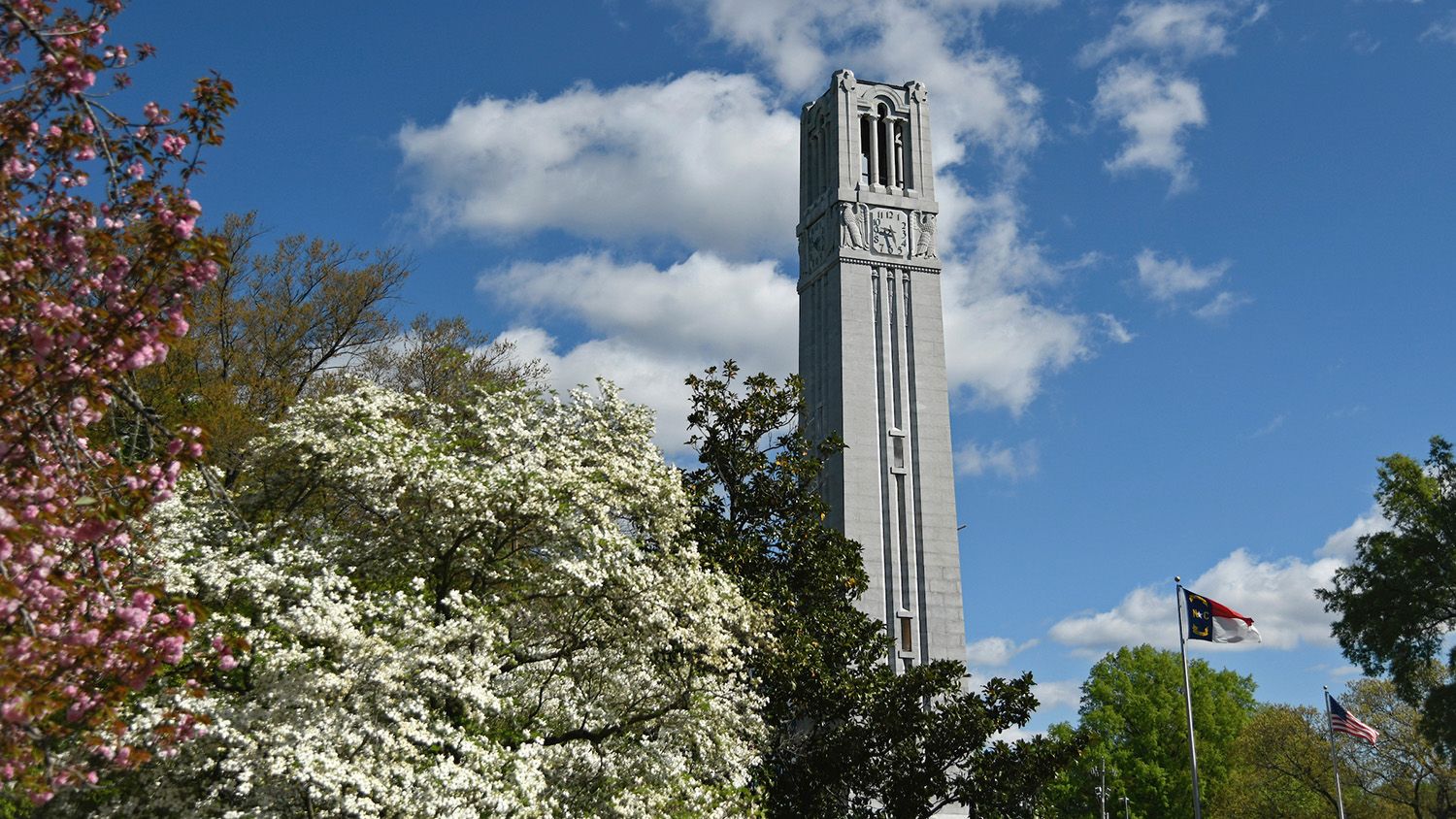 Join the CALS community on March 4, at 9 a.m., for the next CALS Town Hall.
We will discuss the latest memos and updates from the university. We will also provide academic updates, news from CALS research and NC State Extension, leaving time for questions and answers with university and CALS administration.
If you have questions for the CALS Administrative team, please share them in advance by completing this form: go.ncsu.edu/askCALS.
What: CALS Town Hall
When: Friday, March 4, from 9 a.m. to 10:30 a.m.
Where:
Zoom: go.ncsu.edu/CALSTownHall
YouTube: go.ncsu.edu/CALSLiveStream