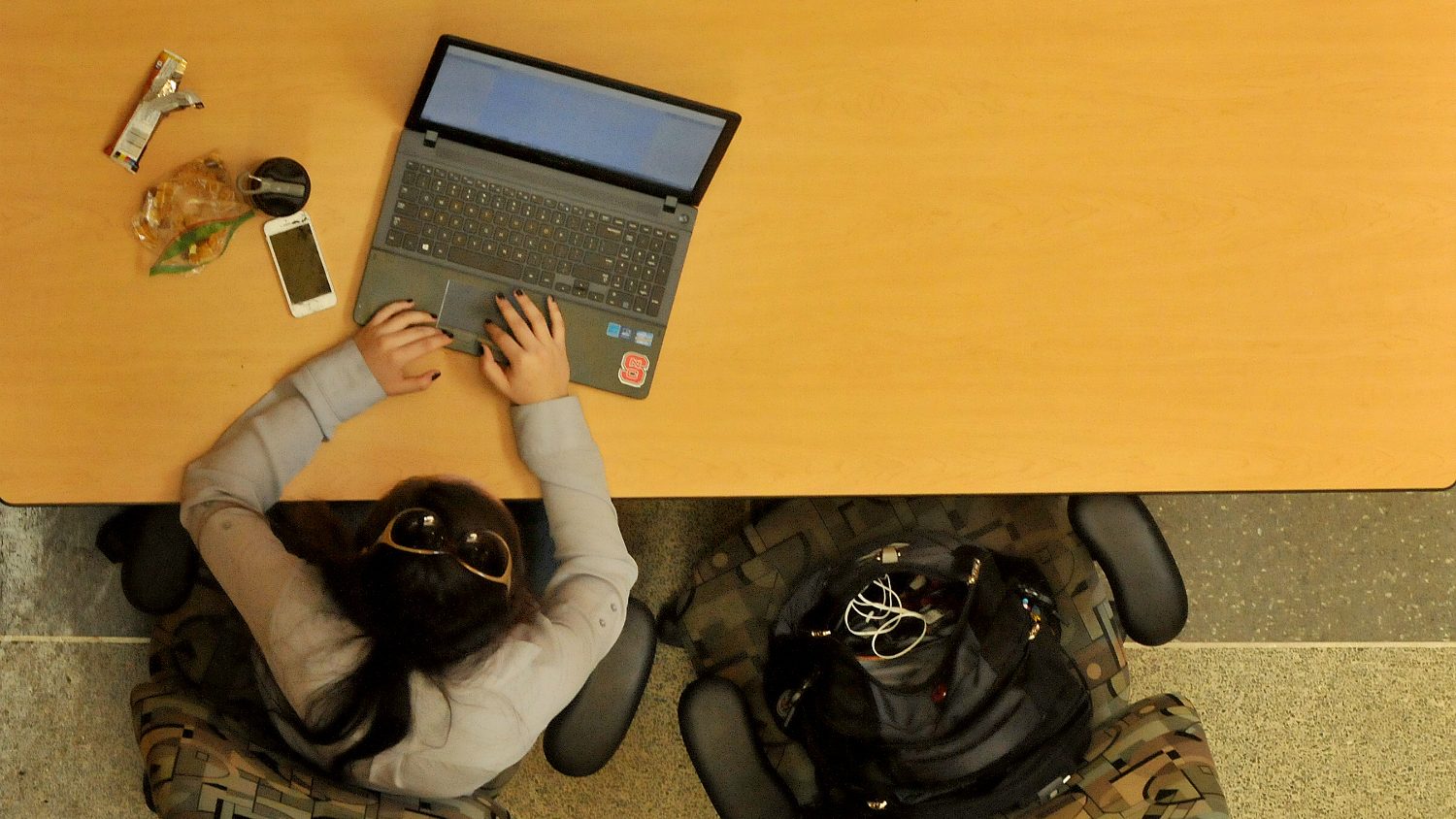 Cybersecurity is a leading priority for NC State University and all employees have a responsibility to support efforts to improve our privacy and security. To better protect the university and its data, NC State will launch its first 
mandatory Data Security Training
 on 
Monday, Feb. 4, 2019
. This training is required annually for all university employees, including student employees.
Developed by the Office of Information Technology and campus affiliates, the online Data Security Training module focuses on cybersecurity awareness topics critical to the university, including phishing, Two-factor Authentication (2FA) and mobile device security. This module is one of many IT resources that can help us reduce human error — the leading cause of compromised systems.
What you should know
As an employee, you:
Will be pre-registered the week of Feb. 4 for Data Security Training in REPORTER, NC State's solution for tracking non-credit activities. No action is required from you to register.
Will receive an email from REPORTER with instructions on how to access the training module in Moodle. You will need to log in with your Unity ID and password to access the module. You will not be able to access the course until you receive the registration email from REPORTER. Note: If you previously completed the pilot module, you will not be required to retake the training at this time.
Will have 60 days to complete the 20-minute training module or read the alternate transcript.
Must pass the module's assessment to demonstrate cybersecurity awareness and receive your Certificate of Completion.
Will receive email reminders until you have completed the training module.
Supervisors
Campus supervisors must verify that their employees have completed the training module.
Help
If you have questions about the new mandatory Data Security Training, please contact the NC State Help Desk at 
help@ncsu.edu
 or 919.515.4357 (HELP).