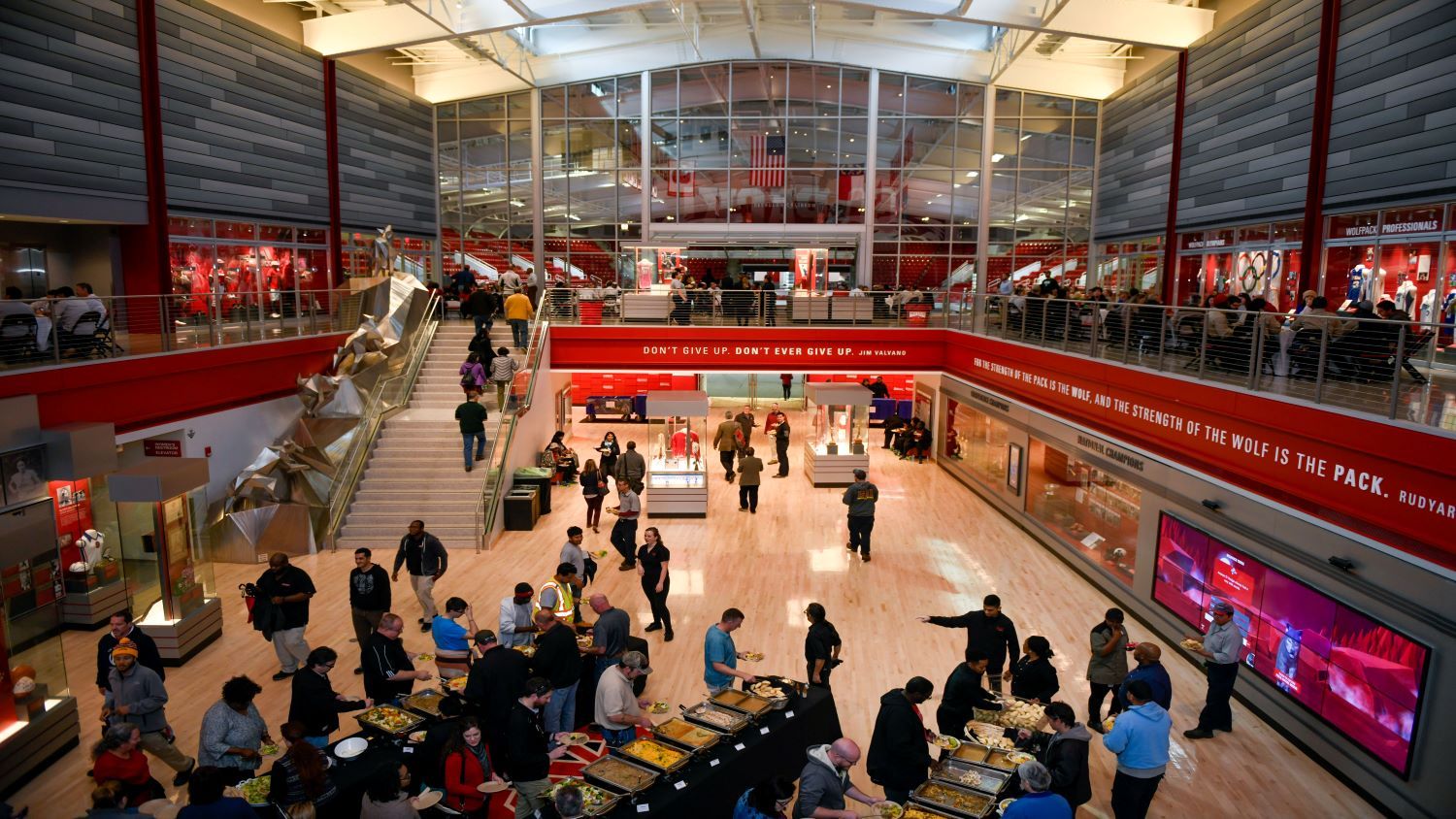 This free, fun-filled event will feature giveaways, information booths, activities, music and free food.
In a
letter to the CALS community
, Interim Dean Dole highlighted the challenges and changes that we have faced as a college and recognized our resilience. One of the unique things about CALS is our employees touch every corner of the state. We have a presence in all 100 counties in North Carolina, as well as the eastern band of the Cherokee.
While it may not be feasible for all CALS employees to come from all around the state to the campus appreciation event, please know that we appreciate you and all of the work you do.
County Extension offices have been provided with funds to provide their employees with a token of our appreciation for being a part of the CALS team.