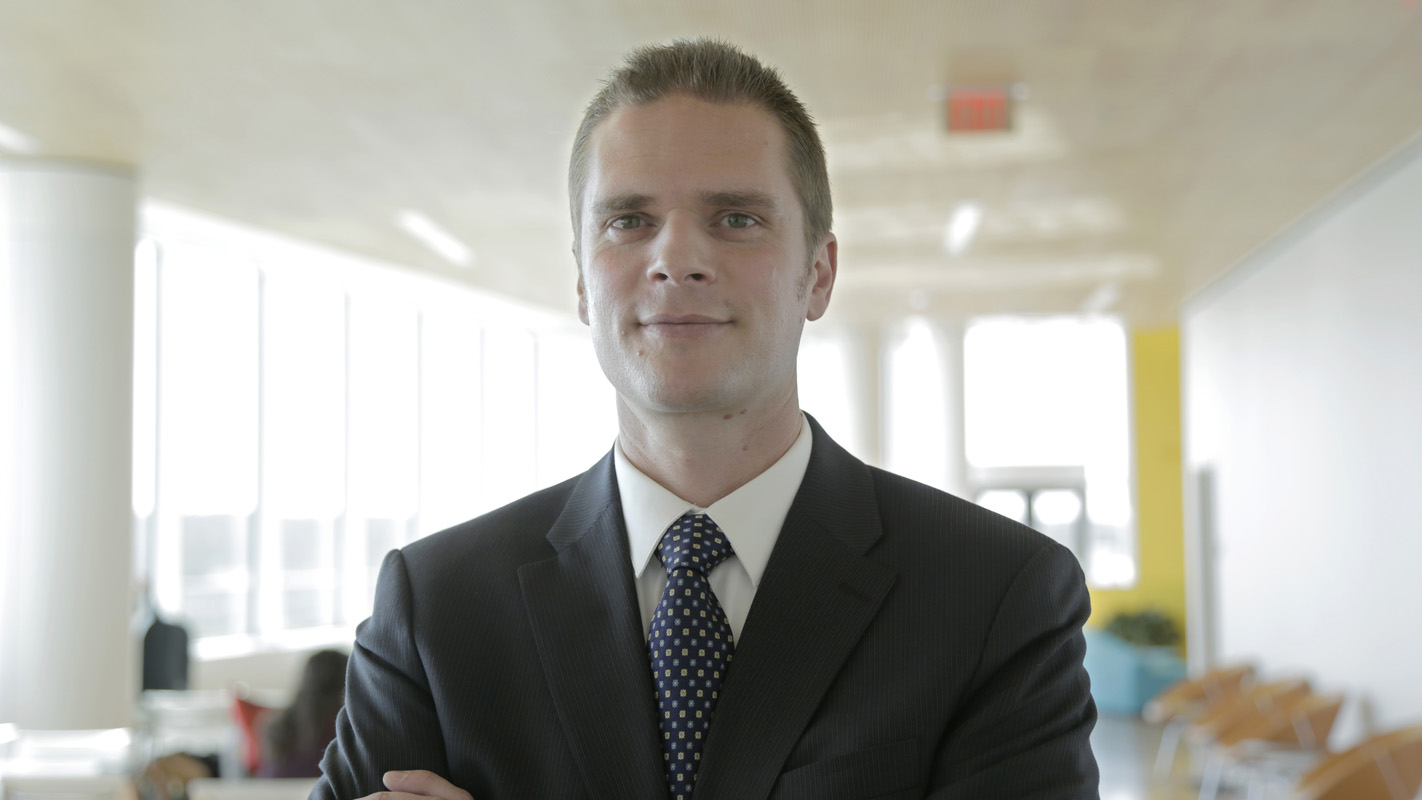 Rodolphe Barrangou, the Todd R. Klaenhammer Distinguished Scholar in Probiotics Research and associate professor in the Department of Food, Bioprocessing and Nutrition Sciences, has been named editor-in-chief of The CRISPR Journal.
Launching in early 2018, The CRISPR Journal will be the definitive journal for everything CRISPR and serve as a central forum dedicated to bringing together the globally diverse CRISPR community.
"We are absolutely thrilled that Rodolphe Barrangou has accepted our invitation to serve as Editor-in-Chief of The CRISPR Journal," said Kevin Davies, executive editor of The CRISPR Journal and executive vice president of strategic development at Mary Ann Liebert Inc., publishers. "Rodolphe needs no introduction to the CRISPR community, having published some of the most critical advances in the field over the past decade that have provided the underpinnings for this exciting new era of gene editing. Far beyond his outstanding scientific reputation and charisma, Rodolphe is bristling with energy and brimming with ideas that will help establish The CRISPR Journal as an essential, impactful journal for the cutting edge of gene editing research and everything CRISPR."
The CRISPR Journal is actively considering research papers for its inaugural issue, which will be published in early 2018. Potential author inquiries can be sent to editorial@crisprjournal.com. For further information, please visit The CRISPR Journal.