Academic
Exploring Sustainable Agriculture Entrepreneurship in Spain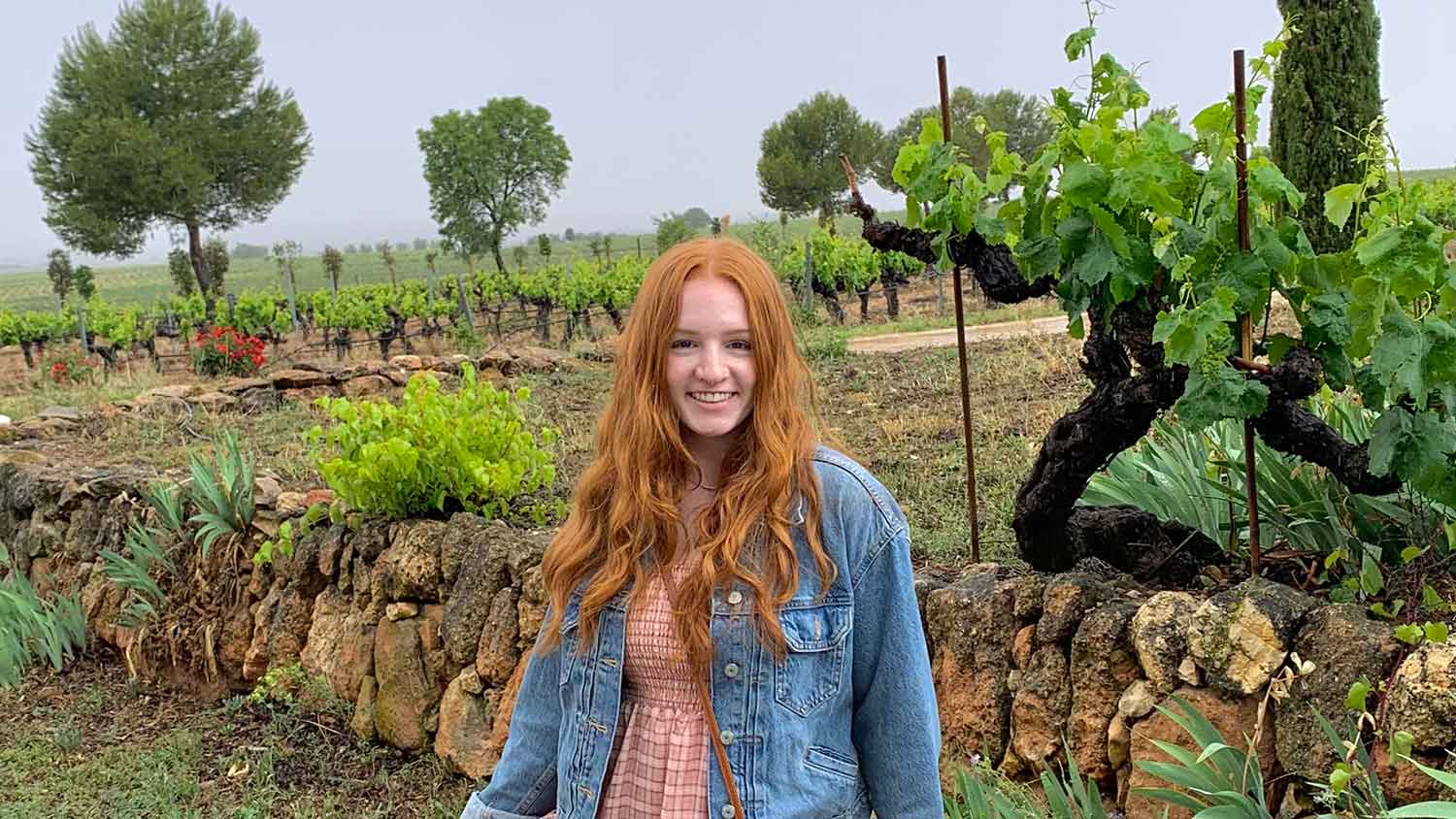 Valencia, Spain, is a port city with a strong and highly diversified agriculture industry where small farm operations are prevalent. Filled with rich culture and history, the area provides great opportunities for students to explore international food systems, entrepreneurship, sustainable business practices and agricultural case studies.
At the beginning of June, several North Carolina State University students had the "trip of a lifetime" with the Spain: Sustainable Agriculture Entrepreneurship study abroad program immersing themselves in Valencia's cuisine, customs and traditions. The students were led by Director of International Programs Jose Cisneros and Associate Professor Ricardo Hernandez, who are College of Agriculture and Life Sciences experts in the fields of sustainability and entrepreneurship with close community ties in Valencia.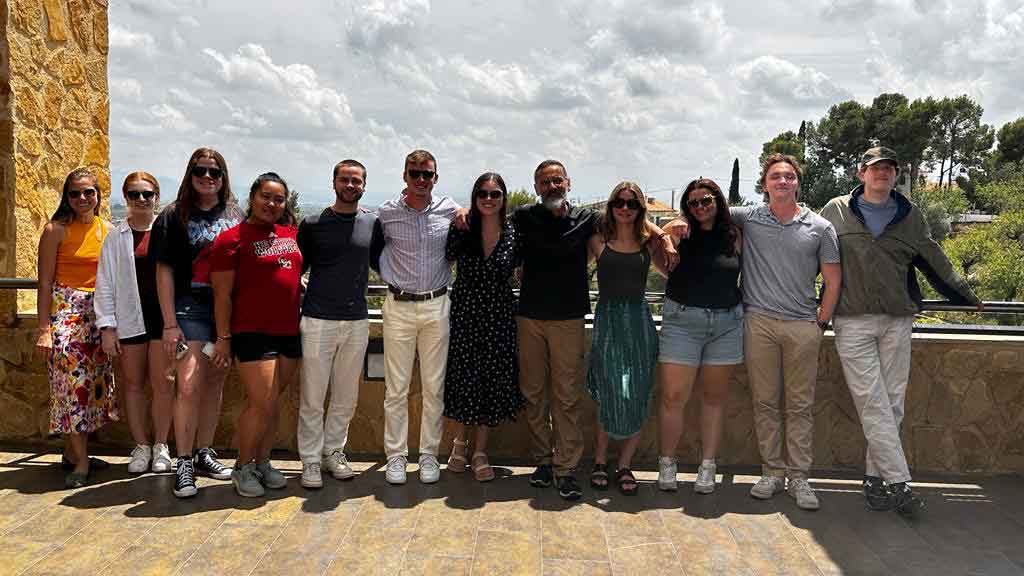 Over the span of two weeks, the group met with key decision-makers to learn about different strategies of marketing and commercialization in varying business operation sizes and models. Students also analyzed ecosystem diversity and a location's history as they relate to its sustainability issues and societal development. They experienced and evaluated different components of sustainability, including: increased production, efficient use of non-renewable resources, ecological stewardship, economic improvement and quality of life.
Partnering with Universidad Politécnica de Valencia (UPV), the team attended morning lectures with professors and field-experts, where they learned theoretical frameworks. The lectures were directly related to the agricultural business' operations they visited in the afternoon to get the practitioner's perspectives. The course taught students to identify strengths and constraints while obtaining an international perspective on entrepreneurship and sustainability in agricultural and life sciences. The team was introduced to cheese, citrus, cured meat, olive oil, rice, organic production, tomato and wine operations in addition to their local history and cultural immersion.
Annie McElvenny, a master's student with the College of Natural Resources, expressed, "I'm so grateful for the opportunity to visit over 10 different Spanish agricultural businesses and learn how sustainability has been crucial to their success. We learned firsthand how intertwined agriculture is with Spanish history, food and culture. Our professors at UPV and so many of the locals we met along the way were incredibly helpful, and experiencing all of this in the company of other like-minded NC State students made this the trip of a lifetime."
Spain's late lunch was considered the apex cultural experience, as it often lasts one or two hours. It merged students' agriculture experiences with local cuisine and the opportunity to network with UPV professors and business owners in a very traditional and friendly environment.
McKenzie Cummings, a bachelor's student double majoring in animal science and agricultural business management, said, "This study abroad trip was a once-in-a-lifetime experience! I learned about my favorite topic in an immersive way in another country, which was a dream come true. This trip was the perfect length of time. Dining was an amazing experience every single day as well."
For students who love to travel, the Sustainable Agriculture Entrepreneurship study abroad program is a great opportunity to challenge perspectives on agriculture sustainability and entrepreneurship. The course format allows individuals to explore international local, niche markets while earning academic credits. Weekends and evenings are left free to explore the area, get to know others on the team and experience the culture.
For more information about important dates or how to apply to study abroad opportunities, visit the CALS International Programs.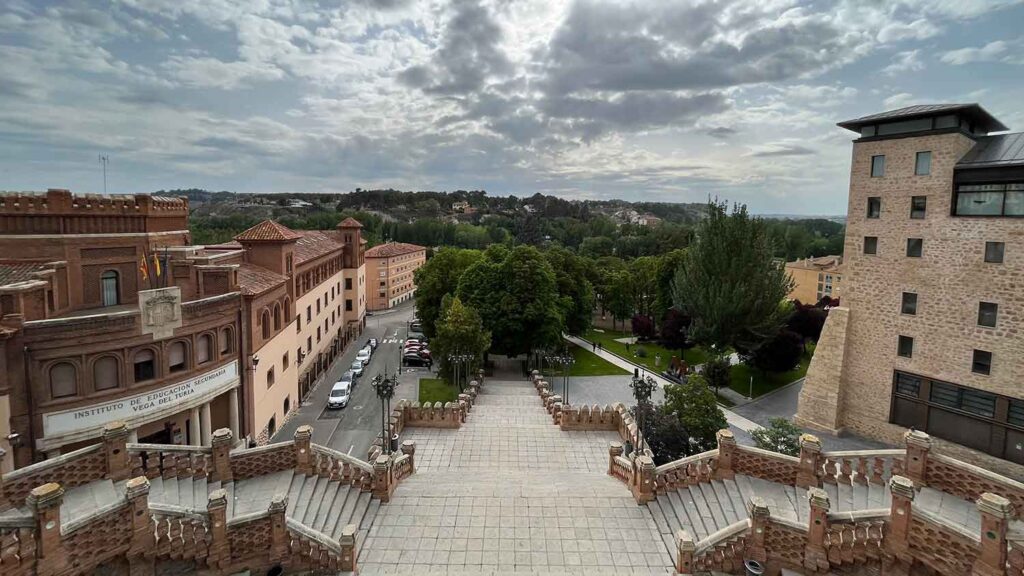 Get the latest Horticultural Science News
Sign-up to get the latest news and updates from Horticultural Science straight to your inbox every month.