Jamie Alexander: The Purpose-Driven YFCS Agent of Change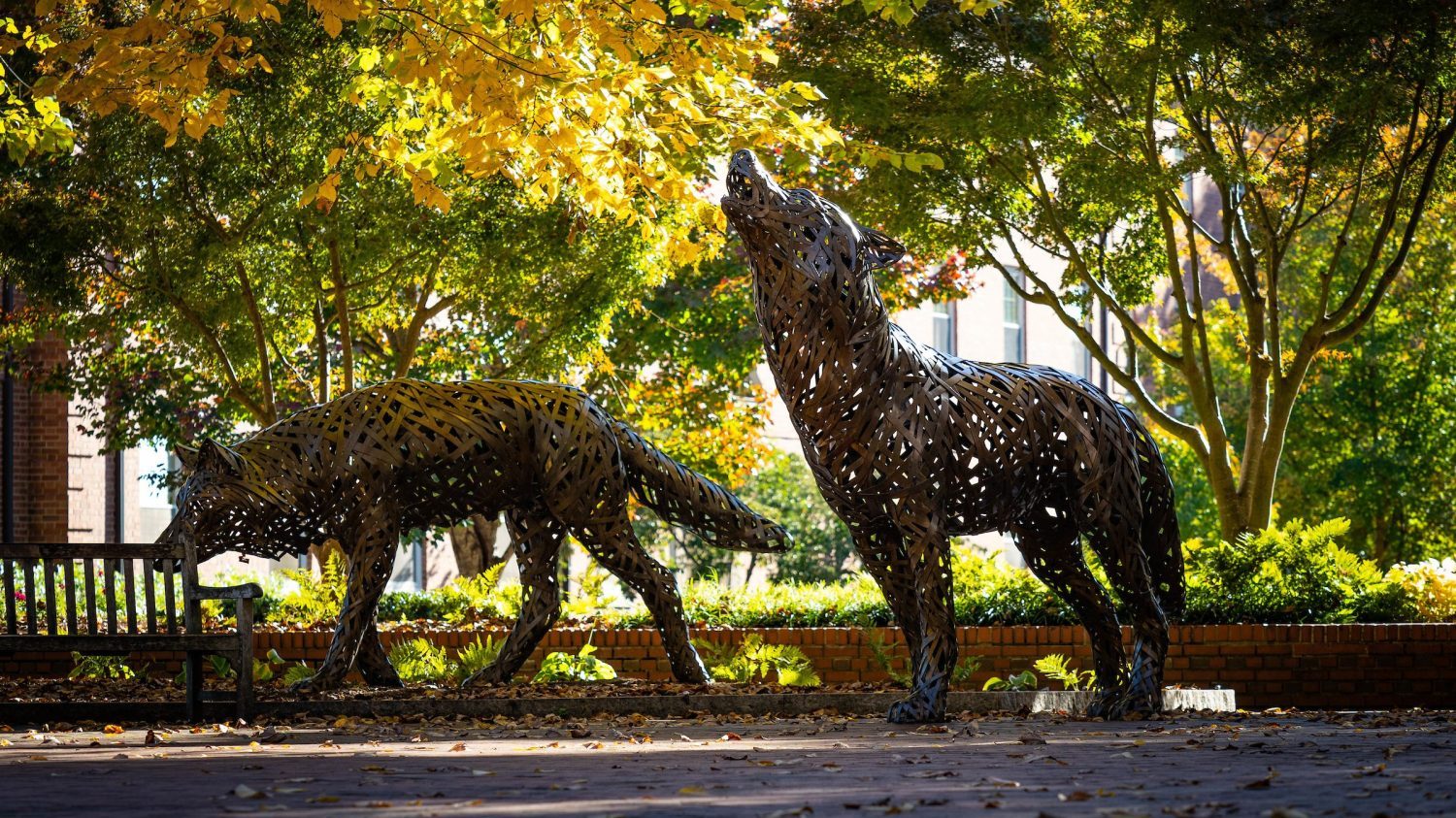 Jamie Alexander, Assistant Professor & Human Development and Family Science Extension Specialist, is not a newcomer to the Agricultural and Human Sciences (AHS) department or Youth, Family, and Community Sciences (YFCS) program at NC State.  In fact, she completed her Master's degree in human development and family studies with a concentration in family life and parent education through the YFCS program.  Her work primarily focuses on the intersections between parenting practices, adolescent and young adult development, and career development among racial-ethnic minorities.  Alexander's current research explores how environment, and other factors, affect adolescents and young adult's developmental outcomes.   
 Alexander says that after returning to NC State, what she still appreciates about the program is "the instruction and mentorship from the outstanding faculty who collectively address pertinent issues affecting individuals, families, and communities in an applied manner."  She acknowledges that being able to continue her education beyond the classroom while impacting local communities, and witnessing the impact, has been a deciding factor in why she was drawn to her current position.  
For years, Alexander only taught undergraduate students, with little time for applied research.  However, she had long-desired to work with and provide deeper analysis of field-relevant content to graduate students. This also provides opportunities for her to develop programming around her research for local communities.  Her experience working with graduate students has been beneficial to both her scholarship and the development of her programs.  Alexander also points out the wonderful mentors and colleagues who support her work and her position as a young faculty member.  She expressed her satisfaction with her current work situation, stating that things "fit much better for her now, allowing her to find great fulfillment and satisfaction in her work, while also having a better work-family balance."
For students seeking job opportunities within the AHS and YFCS program, Alexander gives several pieces of advice.  Firstly, she says to identify your purpose and let your work be an avenue in which your purpose can be fulfilled.  She states that true purposes are long-term and benefit the broader community, even the world!  Another piece of advice she gives is to jump in wherever you can.  Seek out as many opportunities as you can, whether it be internship, assistantship, volunteer, or networking opportunities.  Taking advantage of these opportunities is incredibly important to your understanding of both the work that you are interested in and your own fit with that work.  She states "people who have a sense of purpose tend to be happier and healthier than those who don't."  Alexander emphasizes how research has long shown that your work impacts both individual and family well-being, so she advises to wisely choose a career according to your purpose, gifts, interests, values, etc.
"You have a unique set of skills, gifts, and talent – make sure that they can be used at the forefront of your work – the goal here is THRIVING, not just striving."
With eager anticipation, Alexander is getting ready to pilot her program, OPTICS (Opportunities for Purpose-Transformed Identities for Career Success) in the upcoming fall 2022 semester.  This program is designed to help Black teens successfully transition and thrive in career roles that fit with their purpose.  OPTICS aims to help teens align their academic and career interests with their sense of purpose, strengths, and abilities through the utilization of a purpose-driven career development model that incorporates both peer and parent engagement.  OPTICS also provides families with research-based parenting information to help foster their teen's career development and overall academic performance.  In Alexander's words, "It really has been a joy to see this work come together and I am looking forward to evaluating its impact."
Courses Taught:
AEHS 502: Family Theories
AEHS 510: Supervised Professional Experience (rotation)
AEHS 540: Environmental Influences on the Family
AEHS 543: Applied Concepts in Parenting and Family Life Education
AEHS 578: Research Methods
Find three of Alexander's recent publications below: