N.C. PSI
N.C. PSI Report: Progress Inside and Out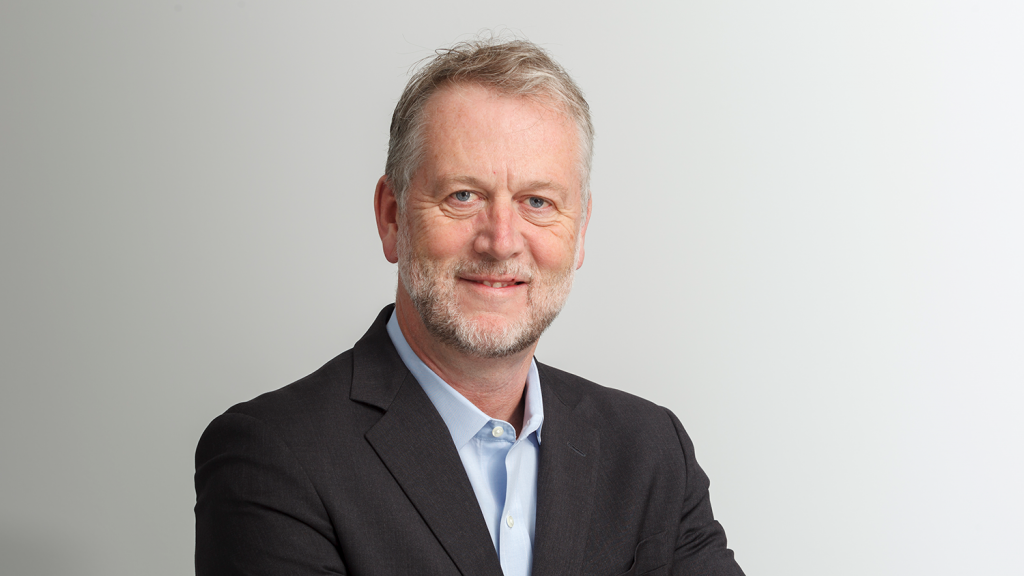 It's certainly great to finally get started in my new role as Executive Director, and I want to begin by thanking all of you who have been so supportive during my first few weeks at NC State. The onboarding process has been intense and extensive – but also a lot of fun as we look to maintain the momentum that so many of you have helped build. My focus has been getting up to speed with the construction process, working with the platform leads who continue to develop our scientific programs and getting to meet some of our many internal and external supporters who are helping to make the Plant Sciences Initiative a reality.
We are well into the Fall 2021 semester, and the NC State Plant Sciences Building is now about 90% complete. Our new headquarters for the N.C. PSI is on track for dedication on April 12 next year.
Throughout much of the building, the interior design elements are already taking shape. Nearly everywhere you look, the walls are fully defined, with some of them already showing off the colors of North Carolina's soils, waters, and plants as originally intended. The wood-inspired planks in the foyer ceiling create the architectural impression of a front porch, welcoming new visitors to the building. Even some of the lab tables, benches, and other fixed furniture have been installed, with new and highly advanced lab equipment soon to follow.
We're now busy preparing for the building's first occupants, allocating spaces for our core labs and deciding which of the many researchers will be housed in the building's rotating work areas. They will include researchers from NC State, industry, and government agencies, all helping to advance N.C. PSI's vision: to be the world's premier plant sciences enterprise accelerating discovery, talent development and applied solutions that solve agricultural challenges through interdisciplinary, team-based science. NC State's five-year, $25 million grant to lead the new National Science Foundation (NSF) Science and Technology Center for Phosphorus Sustainability (STEPS) will be among the first of many excellent examples of how this space will be used across institutions, sectors and disciplines.
And speaking of firsts, N.C. PSI's Center of Excellence for Regulatory Science in Agriculture (CERSA), which started the very first regulatory science certificate program in the nation, has recently announced the launch of the nation's first Regulatory Science in Agriculture Internship and Mentoring Program. Applications are now open, and we encourage students to apply.
On the topic of fundraising, with an eye towards the Spring Dedication for the PSB, our Advancement team continues to work closely with alumni, industry partners and friends to name spaces through philanthropic gifts. Most recently, we have been able to offer donors an amazing opportunity for a one-to-one matching on all new gifts of $50,000 or more. This opportunity exists until the matching pool has been exhausted. Don't miss out on this unique chance to augment your support for this important effort. Contact Dinah Schuster, Senior Director of Development for the Plant Sciences Initiative, at daschust@ncsu.edu to learn more.
Finally, there are still opportunities for external stakeholders to join in our mission by leasing some of the 5,025 square feet set aside for partners. A space in this new building puts you alongside some of the world's top scientists helping to solve the many global challenges and emerging issues in plant science and agriculture. Contact me at apercy@ncsu.edu to learn more.
I am both excited and humbled to be part of such an extraordinary effort, one that is capable of solving some of the grandest challenges facing agriculture and society, and I truly look forward to seeing the many new innovations and advancements we create together.
Adrian Percy,
Executive Director,
N.C. Plant Sciences Initiative