Murphy Named Assistant Dean for Advancement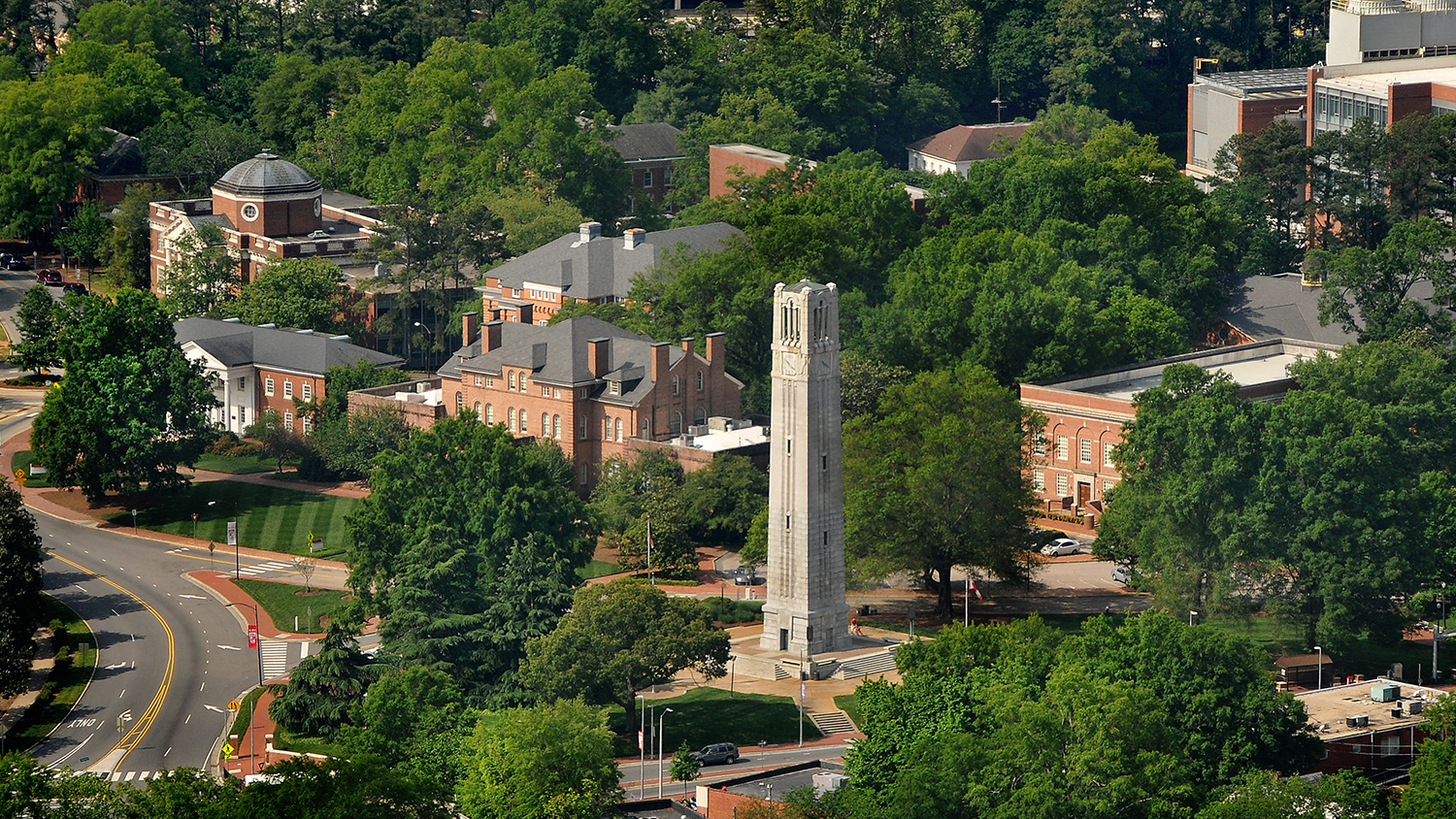 Sonia Murphy is the new assistant dean for advancement in NC State University's College of Agriculture and Life Sciences.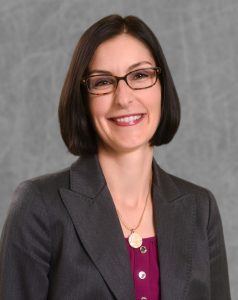 Dean Richard Linton announced the appointment this week, noting that Murphy has demonstrated strong leadership for many years as a college development officer and, for the past eight months, as the interim assistant dean, overseeing the college's fundraising initiatives and its alumni and external relations efforts.
"Securing leadership in the assistant dean of advancement is critical to the college meeting its $400 million goal for NC State's capital campaign, Think and Do the Extraordinary," Linton said. "I look forward to working with Sonia to help grow the college's research, teaching and extension programs and make our advancement team the best in the nation."
Murphy joined CALS Advancement in 2006 as director of gift planning. She's also served as executive director of development for NC State Extension, and she has led fundraising efforts for the Department of Horticultural Science and the JC Raulston Arboretum.
Murphy, who is from Paris, France, holds a bachelor's degree in economics from Wake Forest University. Before joining NC State, she worked for Merrill Lynch and the Salvation Army.
"I am honored to continue to serve the College of Agriculture and Life Sciences by leading the College Advancement team, and I am delighted to be working with our inspiring leaders, passionate volunteers and supporters, and our excellent advancement team to foster many more successes."