Microbiomes Under the Microscope at NC State Conference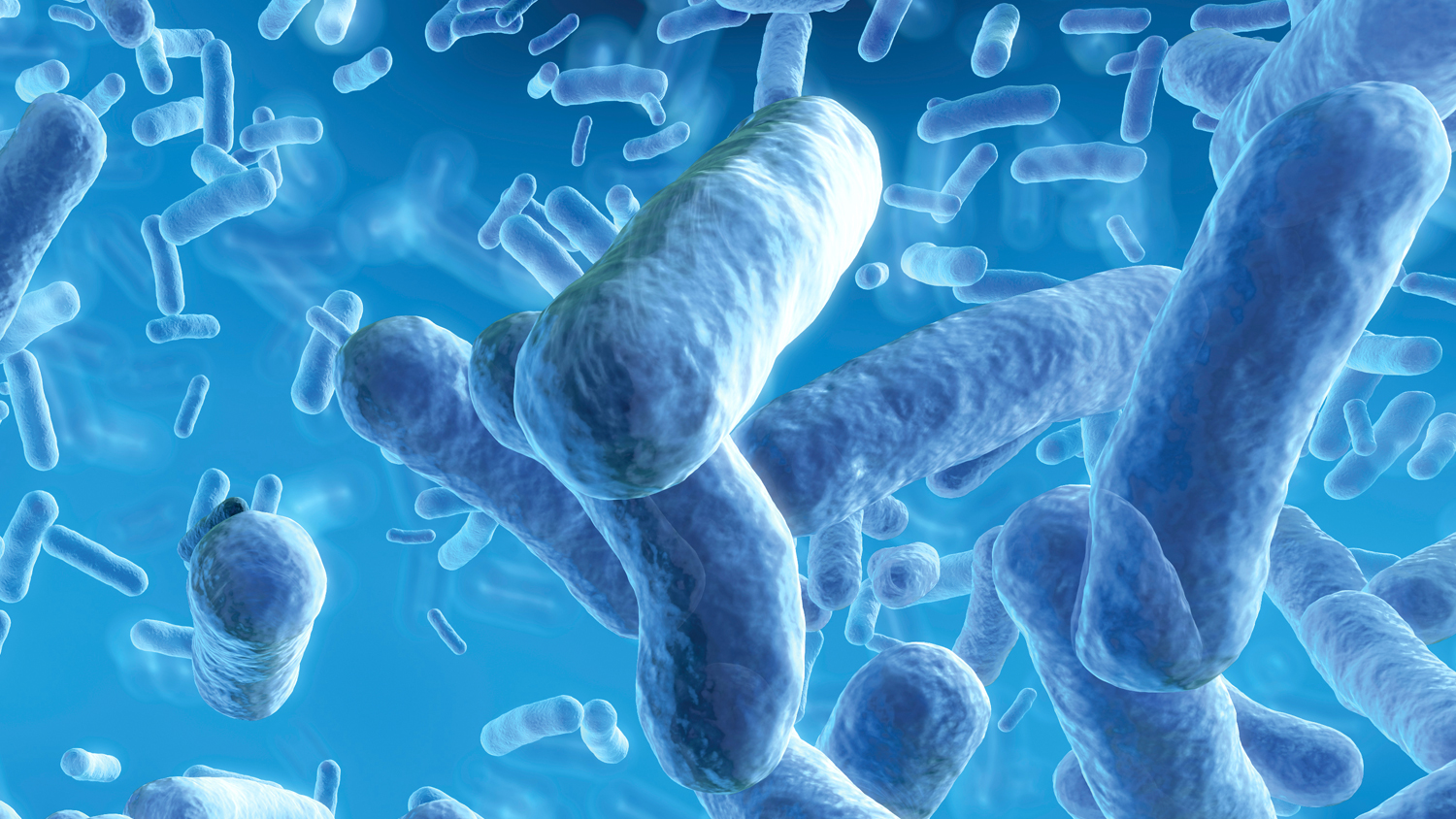 What exactly are microbiomes? Why are they considered to be the next big thing in agricultural and life science research? And how are NC State scientists leading the way?
These questions and more will be under the microscope during Microbiomes: Unseen Opportunities for Ag and Health, the latest installment of NC State's Stewards of the Future conference series. The conference, hosted by the College of Agriculture and Life Sciences (CALS), takes place Oct. 20 at the McKimmon Center in Raleigh.
"Understanding microbiomes – and our potential for changing them – can revolutionize the way we raise crops and food animals and help manage human genetic diseases," said CALS Dean Richard Linton. "NC State is proactively pursuing the potential benefits microbiomes represent for health and agriculture. We see microbiome research as game-changing, and we are striving to make North Carolina a global leader in the technology it produces."
Through keynote addresses, multimedia presentations and panel discussions, the conference will address key topics such as how microbiomes can increase disease resistance in crops, the benefits for human health and what is needed to advance research in this dynamic field.
Speakers include Dr. Jack Gilbert, director of the University of Chicago Microbiome Center; Dr. Gwyn Beattie, the Robert Earle Buchanan Distinguished Professor of Bacteriology at Iowa State University; Dr. Rob Dunn, NC State professor of applied ecology; and Dr. Matt Koci, NC State associate professor of poultry science. Also participating will be a number of the state's industry, government and academic leaders.
At the event's Innovation Fair, leading faculty will showcase ongoing and emerging scientific research.
"Microbiomes: Unseen Opportunities for Ag and Health" is supported by the sponsorship of agricultural, biotechnology and allied industry partners, including lead sponsors BASF, Bayer CropScience, Syngenta, Novozymes, NC State Kenan Institute, SePRO and at least 10 other supporting enterprises, with sponsorships still available. The event also is made possible by leadership and support from the North Carolina Agricultural Foundation Inc. and the North Carolina Agricultural and Life Sciences Research Foundation
For more information or to register for the conference, visit cals.ncsu.edu/stewardsofthefuture. Registration is $115/general public and $55/NC State faculty and students.
Join the conversation: #NCStateStewards.