Extraordinary Faculty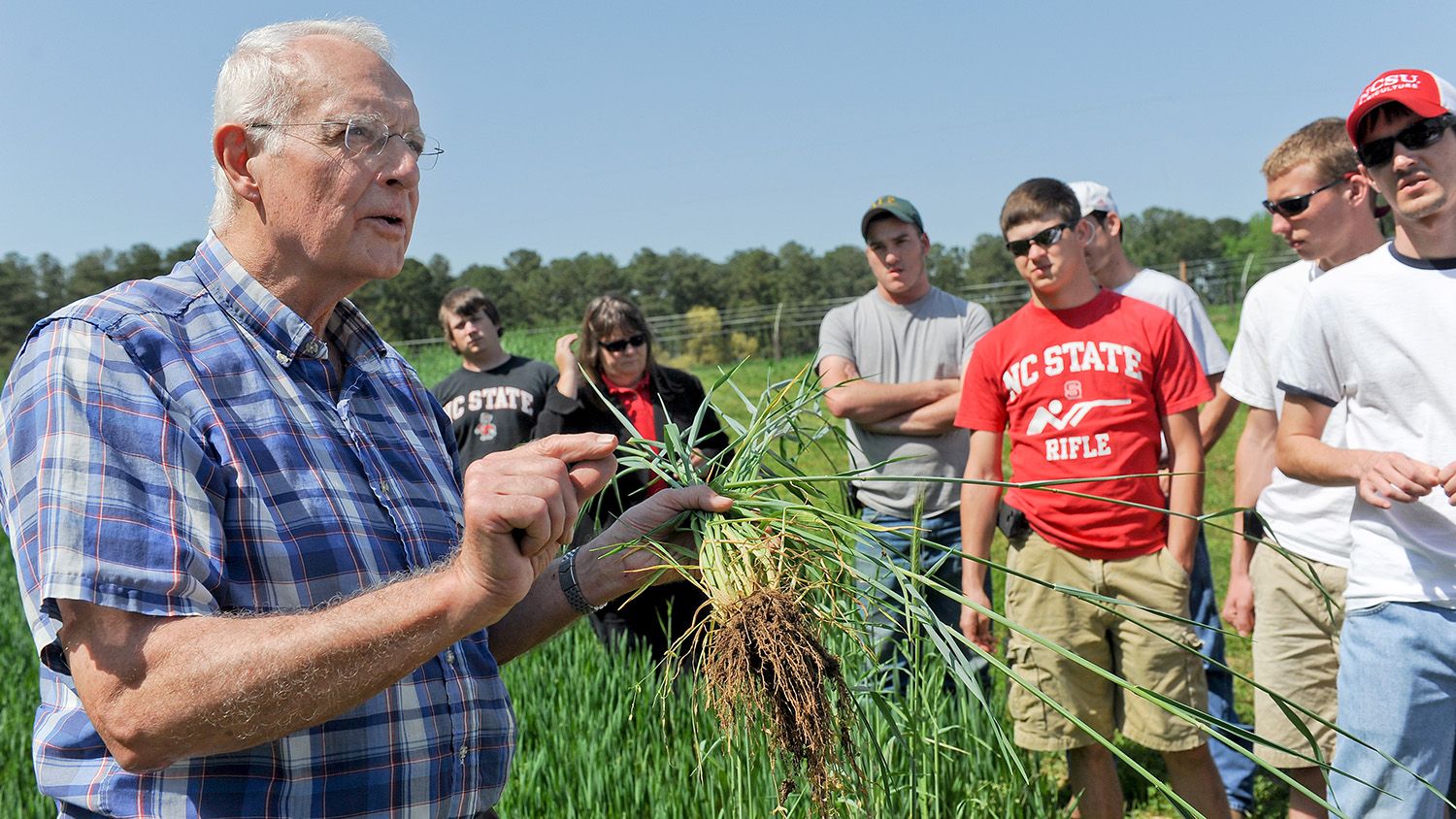 They sacrifice their lunch breaks to help with homework. They provide career guidance. They are a crucial source of support and perspective.
The CALS faculty honored by students through the NC State Thank a Teacher program skyrocket past expectations. In addition to heartfelt thanks from the students themselves, honored instructors get the added bonus of being formally recognized by the executive vice chancellor and provost, Dean Richard Linton and their department head. Here, we've gathered a few students to explain how our faculty think and do the extraordinary.
Our faculty inspire students to Think and Do the Extraordinary. You can help.