Leadership Champions Update: Assessing the Year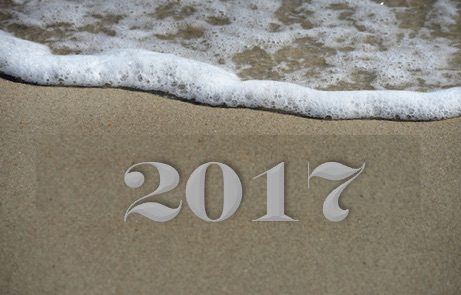 It's a new year. Whenever we begin something new it's an opportune time to reflect on the past in order to plan for the future. Taking the time to reflect on what you have accomplished and where you have been will better prepare you to plan for the new year.
Take time to be thoughtful in setting your goals, write them down, and place them somewhere you can review them periodically. Actually committing goals to paper will make it more likely that you'll follow through and achieve them in the coming year.
Looking back at the past year can provide insight into the things  you want to accomplish in the year to follow. And being intentional about what you wish to achieve in the coming year can be very rewarding.
This blog entry by Kevin Eikenberry titled, "Look Back, Look Forward and Lean," offers suggestions on how to review the year:
http://blog.kevineikenberry.com/leadership-supervisory-skills/look-back-look-forward-and-learn/