#AgPackStrong: AGI Grad Jacob Tarlton Follows His Dream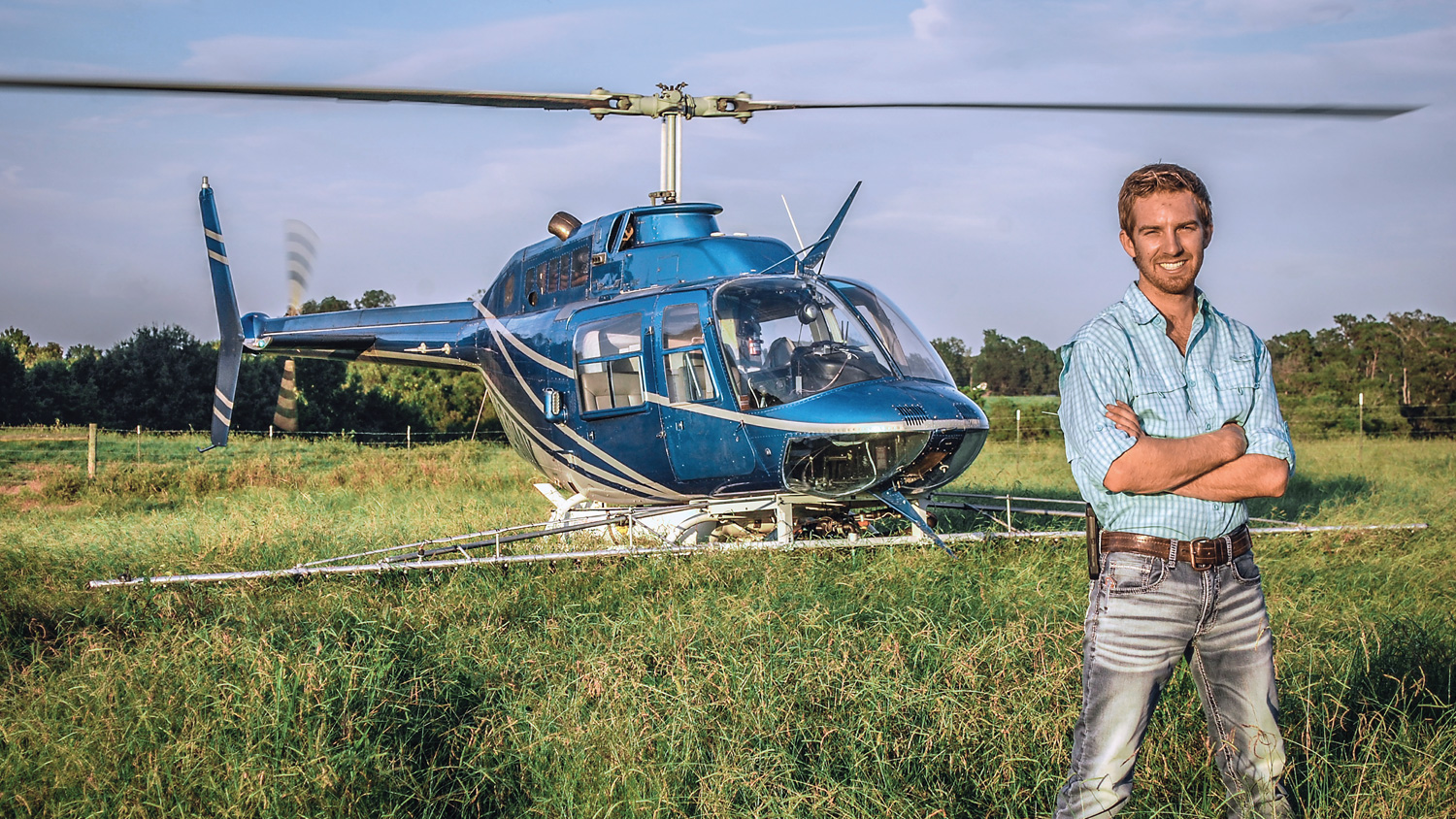 "When I was about 16, I was working on my family's farm when I heard a loud helicopter, diving in and out of a field close by…
"I didn't know what he was doing, so I got in my truck and drove. When I got there, I saw the helicopter spraying a soybean field…I was very excited watching it. It sparked something in me.
"I graduated from the Agricultural Institute back in December 2015. I majored in agribusiness, field crop technology, livestock and poultry management, and general agriculture. The two and a half years I spent at NC State tremendously changed my life, not only from the education and hands-on experience, but the relationships. It showed me just how connected farmers are throughout North Carolina. It also showed me how diverse agriculture is in North Carolina.
"Before, only my county felt like home to me. The whole state feels like home now.
"Even though I am a graduate, I still feel like I am connected…I have talked to several of [my professors] about my real-life experience on my farm and my flying business to get advice. It is amazing to see the same enthusiasm in them now as when I was a student sitting in their office."